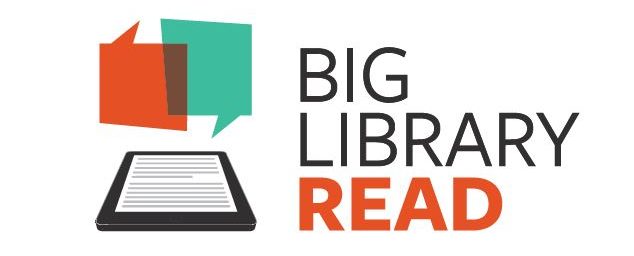 "Homes" is next Big Library Read: Join our global book club
By: Sarah Delano, Product Support Specialist.
Big Library Read (BLR), facilitated by OverDrive, is a reading program that connects readers around the world with the same ebook at the same time without any wait lists or holds. It's easy to join this worldwide digital version of a local book club, and the program's free through your local library or school – all you need to get started reading is a library card or student ID. BLR is available  through Libby, Sora or your OverDrive-powered website.
For those new to BLR, this book club happens three times a year and involves a wide variety of titles. We aim to provide at least one title in nonfiction, adult fiction and young adult fiction throughout the year. In addition to BLR, OverDrive also offers Together We Read, which is a country-based book club for our Australian and UK partners.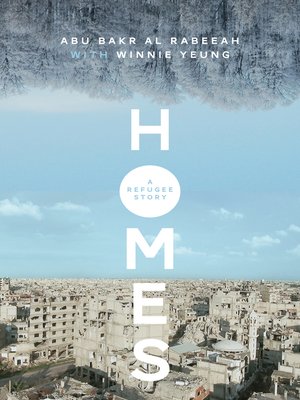 Homes: A Refugee Story by Abu Bakr Al Rabeeah and Winnie Yeung will be available for simultaneous use 1-15 April. This title is highly rated on Good Reads and recently became a bestseller in Canada, where the author's currently living. Homes is the remarkable true story of how a young boy emerged from a war zone — and found safety in Canada — with a passion for sharing his story and telling the world what's truly happening in Syria. If you're interested in adding this title for your readers, please contact your OverDrive Account Manager.
Tags In
Browse blog and media articles