Things to do in Cleveland during ACRL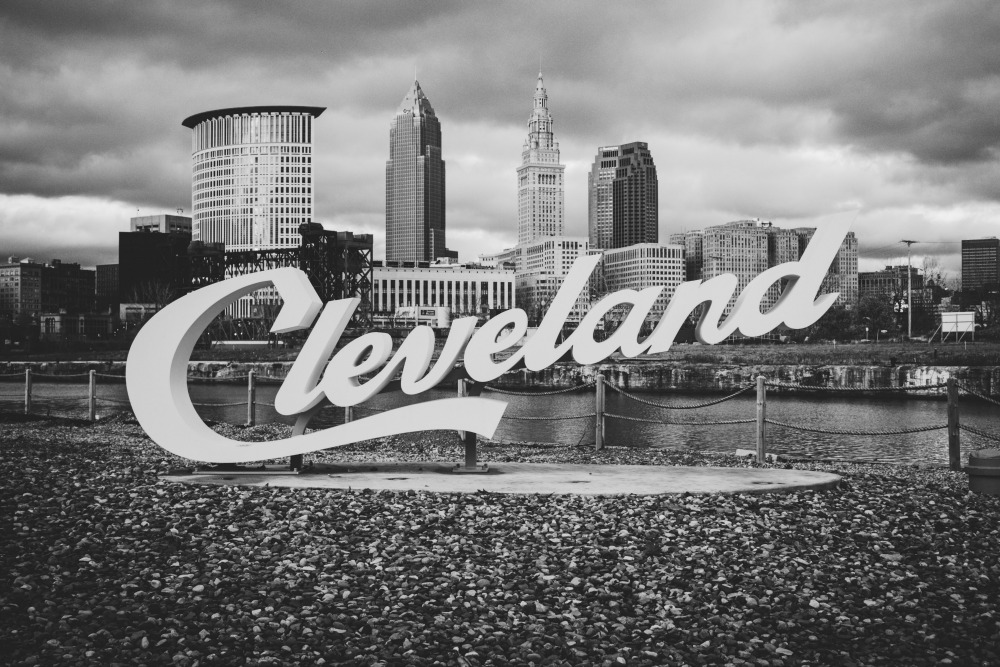 Today, the 2019 Association of College & Research Libraries (ACRL) conference begins right here in Cleveland. We are so excited to have so many library partners here, although we may be a bit biased in claiming Cleveland to be the best city in the entire world.
For those looking for something to do during their ACRL downtime or who are planning on staying in the area for a few extra days, here are some ideas on making the most of your time in Cleveland:
Visit one of our Five-Star Libraries
We here in Northeast Ohio are incredibly lucky because we have two fantastic library systems in our area: Cuyahoga County Public Library and Cleveland Public Library, both of which are consistently ranked as Five-Star Libraries in Library Journal's annual reporting. Between the two of them, there are almost 60 branch locations across the city and county, plus an additional 45 libraries that are a member of the CLEVNET consortium and several more standalone systems, too. Cleveland Public Library's main branch is a stunning example of Neo-Classical Architecture while Cuyahoga County Public Library's Parma-Snow Branch boasts a 400-seat auditorium which has played host to live Professional Book Nerds interviews with esteemed authors such as Jodi Picoult, Lee Child, Harlan Coban and Alan Cumming. ALA Midwinter and Seattle may have had a Starbucks on every corner, but for those of us in Cleveland, we have a library.
Take a museum tour
Cleveland is the home of rock and roll and the Roll & Roll Hall of Fame and Museum, but that is only one of the city's world-renowned museums and attractions! The Cleveland Museum of Art provides visitors with an opportunity to walk through its hallowed halls, seeing everything from ancient sculptures to a Warhol Marilyn Monroe painting, while the Western Reserve Historical Center is perfect for those looking for some history, including the Crawford Auto-Aviation Collection (who knew stainless steel cars were a thing?). For an escape from the urban environment, check out the Cleveland Botanical Garden, and movie fans will want to make a special stop at the Christmas Story House.
Grab a bite to eat
"Iron Chef" fan? Be sure to grab dinner at Michael Symon's Lola, located just a few blocks from the Huntington Convention Center. Melt Bar & Grilled sports an entire menu of grilled cheese (including vegan options!) while Brewnuts is a local favorite that serves up doughnuts made with beer. Happy Dog is ideal for the more adventurous eaters who want to see what a hot dog tastes like when topped by unexpected toppings like "Everything Bagel" cream cheese and Froot Loops. (My personal favorite combination is the house-made peanut butter, honey mustard and grape jelly chili sauce. Trust me on this one.)
Enjoy the night life
After conference sessions are over for the day, be sure to head out into the city for some fun! Just a few blocks away is E. 4th, a lively street full of restaurants and bars that will be rocking into the night in addition to the House of Blues and Hilarities comedy club. Playhouse Square always has several shows to choose from on any given night, and while you're over there, be sure to check out the world's largest outdoor chandelier.
We know your time here is short, but hopefully your visit will make you love this city as much as we do and you'll walk away agreeing that Cleveland rocks.
Tags In
Browse blog and media articles