OverDrive's favorite audiobooks
When I say we here at the OverDrive offices love audiobooks, what I mean is if you ever walk around our Blue Sky Campus and see employees sitting in their cubes with earbuds in, there's a very good chance they are listening to an audiobook. We aren't alone in our love for audiobooks, and in honor of Audiobook Month, we wanted to share what we've enjoyed most so far this year.
These titles may not have all come out in 2019, but they're the titles we discovered during the first half of the year that stuck with us. Here you can find the full list of audiobooks we're loving, but below check out some of the highlights.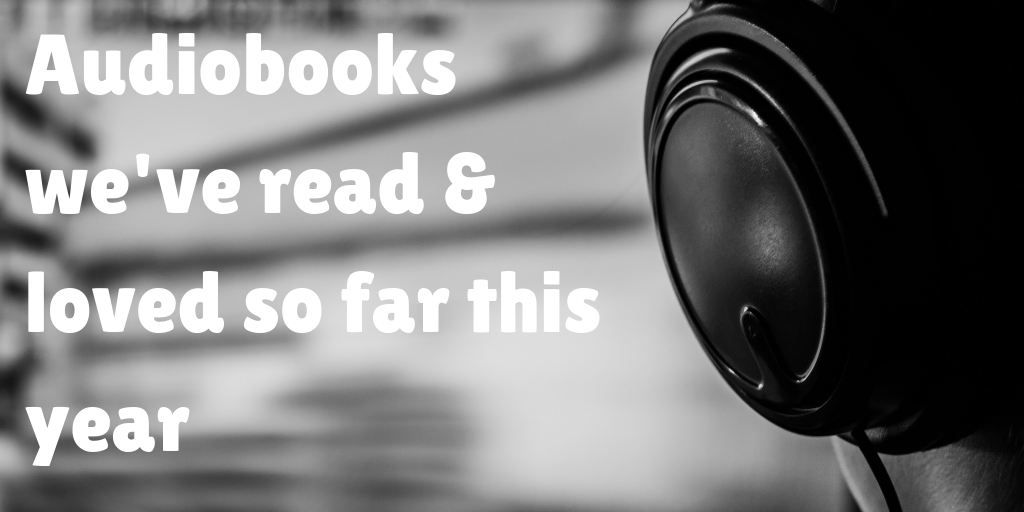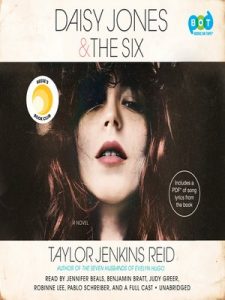 Daisy Jones & the Six by Taylor Jenkins Reid
All conversations about the best audiobook of 2019 need to start with this masterpiece. When we asked Team OverDrive about their favorite audiobook they've listened to so far this year, this was far and away the most mentioned. An oral history in the vein of Almost Famous with an ensemble cast handpicked for their roles, this story of a fictional 1970s rock band will bring you both tears of joy and sadness.
This Body's Not Big Enough for Both of Us A Novel by Edgar Cantero
Imagine if Roger Rabbit and Eddie Valiant merged into one person and had to solve a series of intricate crimes and you've got the start of the wonderful weirdness that is this book. It's both gender and genre-bending while also never taking itself too seriously.
On the Come Up by Angie Thomas
Angie Thomas continues to dominate the top of the bestseller lists with The Hate U Give, and her follow up novel is just as powerful. Insightful, unflinching and full of heart, On the Come Up is an ode to hip-hop and the story of fighting for your dreams, even as the odds are stacked against you.
Failure Is an Option by H. Jon Benjamin
Sometimes you just need to laugh. The memoir of the voice behind Archer and Bob's Burgers tells his story about how he has spent most of his life failing. You'll come to this story expecting a lighthearted romp through Hollywood, but you'll end up taking away an inspirational message that failing doesn't make you a failure.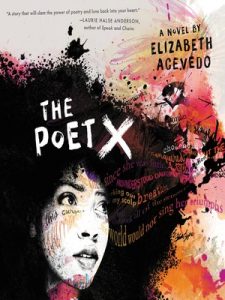 The Poet X by Elizabeth Acevedo
Written and narrated by the award-winning slam poet, this novel-in-verse will take your breath away. Acevedo writes a story about the harsh truths of a world where not everyone's voice is always welcome and the importance of refusing to be silent.
Cherry by Nico Walker
This semi-autobiographical debut will break your heart with a realistic depiction of life for U.S. soldiers who serve their country in the Middle East and return home with PTSD, issues with drugs and an inability to readjust to civilian life. Written on a prison typewriter, this extremely poignant commentary will force you to reconsider how you see the results of war.
Kitchen Confidential by Anthony Bourdain
Last year, the culinary world lost a giant when Anthony Bourdain passed away. His death led many to rediscover his moving memoir about his first 25 years in the world of cuisine, drugs, and sex. His wild-but-true tales will make you laugh and leave you breathless.
Browse blog and media articles