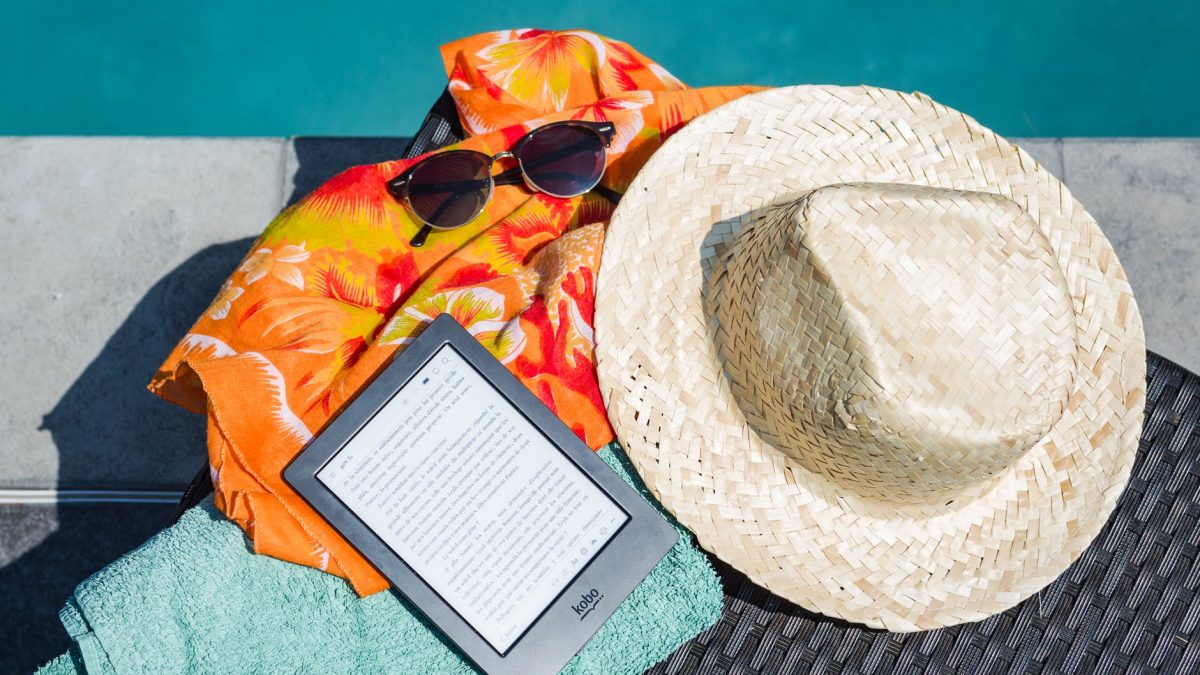 5 Features in Sora that will Help Students Read More This Summer
By: Rickie Mascia, Social Media Specialist 
School may be out, but the summer reading fun has just begun. As students begin to embark on their summer journeys, we are here to help make sure they keep their reading habits in the forefront. Sora, the student reading app, has features that will keep students engaged with new titles and help them stay on track to complete summer reading assignments all summer long. These are just four of many features that will keep students reading no matter where they are:
With school out for the summer, many students may not have access to internet at home, which makes it difficult for them to connect to their school's digital collection. With offline use, students can connect to public wifi, browse their school's digital collection, select a book, and download the title right in their browser to read or listen later when offline. This provides student access to titles no matter where they are, with or without an internet connection.
More titles for more reading! Students can connect to their public library through Sora, providing them with thousands of additional ebooks and audiobooks for academic or pleasure reading purposes. The 'Add a public library feature' seamlessly connects students to age-appropriate titles that will allow only juvenile and young adult library books to appear in their Sora search results.
3: Audiobooks – Press play, fast forward, maybe even rewind this summer with a new book.
Audiobooks are the perfect solution for students that are on the go! Access to audiobooks provides students with a hands- free reading experience. Whether they are playing outside,on a family vacation, or simply relaxing, an audiobook allows students to enjoy their other activities while checking off summer reading assignments simultaneously.
As students take on their summer reading assignments, these two tools will help them tremendously in remembering important story lines, their favorite quotes, or even answers that will help them complete coinciding assignments as they mark up their ebooks and audiobooks. Students can easily find their notes in the app if they need to edit or delete any of their markings or they can even export the notes for offline use.
5: ACHIEVEMENTS & Badges
Sora has over 15 unique badges students can earn for their reading accomplishments. Badges vary in difficulty making it exciting for students of all reading levels. From making their first highlight to listening to their first audiobook, each badge is something to be proud of and sure to keep students excited about their summer reading.
Tags In
Browse blog and media articles