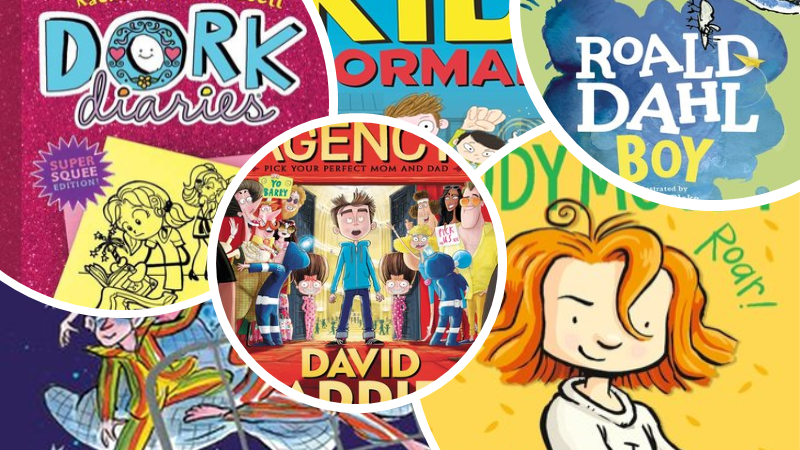 Combat high holds with these Wimpy Kid read-alikes
By: Hannah Monson, Content Specialist
Do you have a holds list a mile long for The Meltdown: Diary of a Wimpy Kid 13? Well, if so, you aren't alone. Jeff Kinney's humor series is by far the most popular for middle grade readers in the U.S, and it can be hard to keep up with demand, especially when a new book comes out and everyone is desperate to read it immediately. (Pssssst—Wrecking Ball: Diary of a Wimpy Kid 14 comes out on Nov. 5, so the holds will surge again soon).
One of my favorite ways to combat high holds is with read-alikes that you can introduce to students. Not only will it satiate them while they're on hold, it will also give them something new to read while they wait for the newest book in their favorite series to come out. For all your Wimpy Kid fans, here are some of my favorite middle grade humor books and series:
The Midnight Gang by David Williams – While I used to work with schools in the U.S., now I work with international schools, and the first thing I learned was that David Walliams is the king of humor books in the U.K. While not serialized like the Wimpy Kid books, Walliams has written 14 novels for middle grade readers. Williams has been called the "heir to Roald Dahl" by The Spectator, and kids will love the plucky young heroes that best the adults out to get them!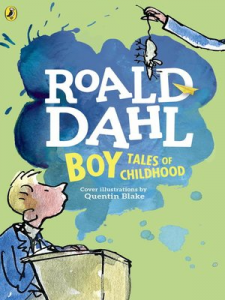 Boy by Roald Dahl – Speaking of Dahl, he's an oldie, but a goodie. While published before your students were even born, Matilda, Charlie and the Chocolate Factory and Boy endure as favorites for both students and teachers. These titles are also a great way to engage parents who may have nostalgia for the books they remember reading and will read along with their children.
Judy Moody and Stink: The Incredible Shrinking Kid by Megan McDonald – This one is a twofer. The Judy Moody series by Megan McDonald has been a favorite, particularly with girls, since the early 2000s, but they are still being written (book 14 comes out on Sep. 10)! The Stink series focuses on Judy's younger brother, and the two are a perfect pairing for all those who have ever been frustrated with a sibling.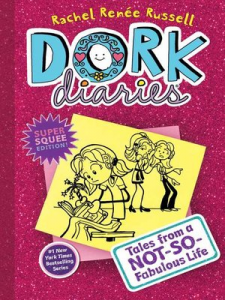 Dork Diaries by Rachel Renée Russell – The Dork Diaries, like Diary of a Wimpy Kid, is written as diary entries. Nikki is a girl just trying to make it through middle school and navigate growing up, and her diary will resonate with girls because of the humor and truth of life in middle school.
The Parent Agency by David Baddiel – This tells the story of a boy who enters an alternate universe where he gets to choose his own perfect parents, leading to a series of be-careful-what-you-wish-for moments. Any kid who has ever been mad and thought, "I wish I had different parents!" will find this a humorous journey.
Kid Normal by Greg James – Have you ever wanted to go to Hogwarts or a school for superhero kids? Well, what if you didn't actually have special powers? That somewhat takes the air out of it, but that's what happens to Murph in Kid Normal. His mom accidentally enrolls him in a school for kids with special powers, but he's just. . . normal.
For these or other suggestions for read-alikes, feel free to contact your Account Manager or Content Specialist! You can shop my suggestions in OverDrive Marketplace, as well!
Tags In
Browse blog and media articles