Hot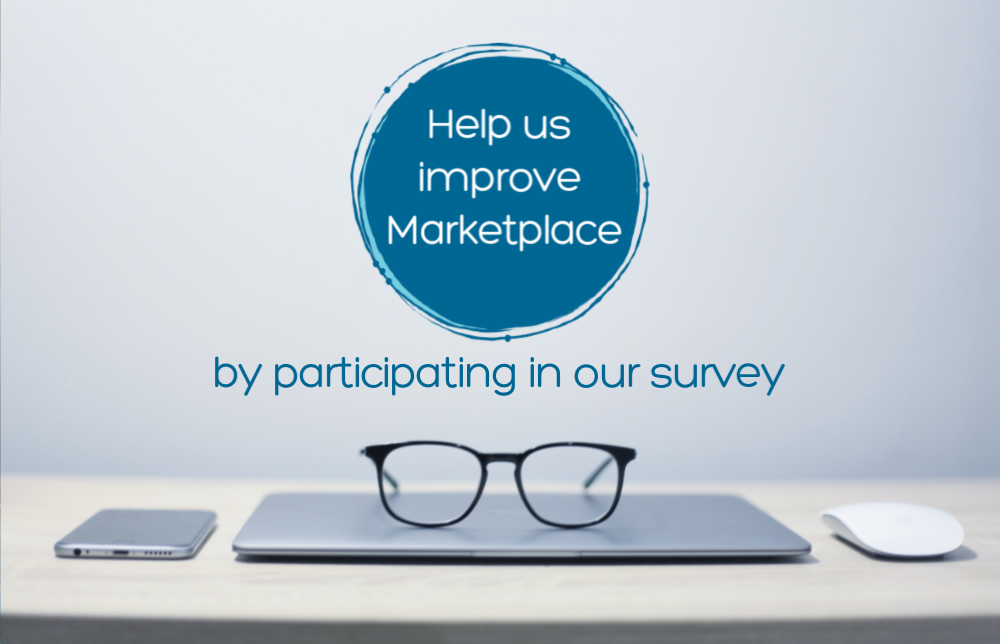 Help us improve Marketplace by participating in our survey
OverDrive's Marketplace is turning 20 years old! One of the things that makes Marketplace the leading source for digital content for our partners is the feedback and suggestions partners have made over the years. Some of your favorite services and features available in Marketplace and on OverDrive first came from ideas shared by librarians just like you.
Your suggestions make our products better, and between now and August 9, you can share your feedback in a survey that is currently available in Marketplace. There are four different sections to the survey, and you can give feedback on as many of them as you want. Each section should only take about 2-3 minutes.
Here are the topics in our Marketplace survey:
Shopping / Content selection
Carts
Reports
Curating
Along with providing feedback on your current experiences, each section also gives you the chance to suggest new services and features you'd like to see implemented in the future.
We're listening and want to hear from you! Survey closes Friday, August 9, so make sure your voice is heard by logging into Marketplace and clicking the green button in the banner at the top of the page.
Tags In
Browse blog and media articles