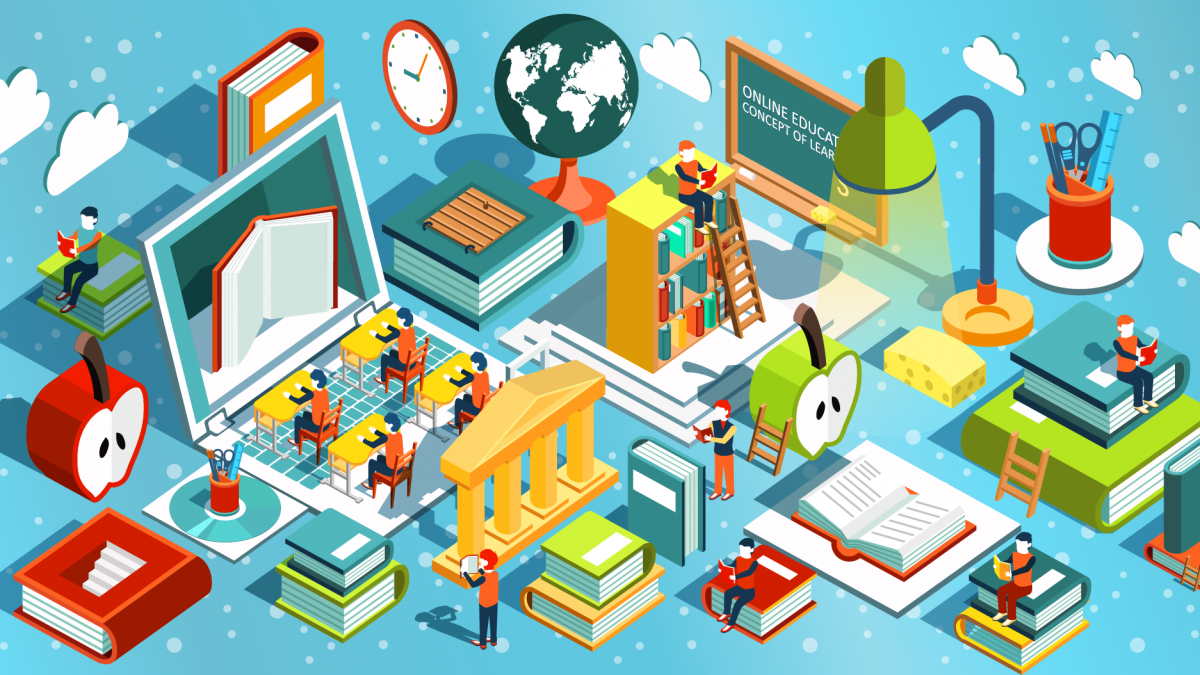 Creative ideas for in (and outside) your classroom
By: Ty Sugick, Account Manager
Back to school season is officially here. A new school year can bring plenty of excitement but also plenty of anxiety when it comes to lesson planning. You may battle with finding appropriate ways to assess and engage students because each student is unique.
Have no fear, the Sora student reading app is here to help. Sora allows students and educators to read, share, and collaborate with ease.
Here are some creative tips for using Sora in your classroom and beyond this coming school year!
In the Classroom
Allow students to become familiar with Sora! OverDrive's Resource Center provides a scavenger hunt for the basic (typically your elementary students) and advanced (your middle and high school students) user. Students will have the opportunity to find and search the digital collections they will have access to every day in the classroom. This is a fun way to direct students to find new titles and earn badges within Sora. Give the Sora Scavenger Hunt a try in your classroom!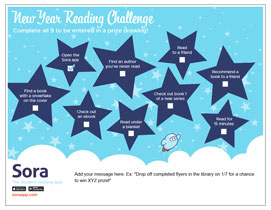 After students become familiar with searching through the collection, take the stakes up a notch by encouraging them to participate in the Sora Reading Challenge. Here students are challenged to find a new author or recommend a book to a friend. The Sora Reading Challenge is a great way to get your students to interact with the app and each other.
Also, pro-tip: Don't be afraid to get competitive in the classroom with our Sora Achievements Leaderboard. Set goals and incentivize your students in earning new badges and using Sora!
Online
The benefits of Sora aren't limited to the classroom. There are many resources online to keep students involved. Students can engage with Sora on the go with the Sora Must-Haves social graphics in the Resource Center. These are full of teen romance and trending topics sure to interest students when they are cruising their socials.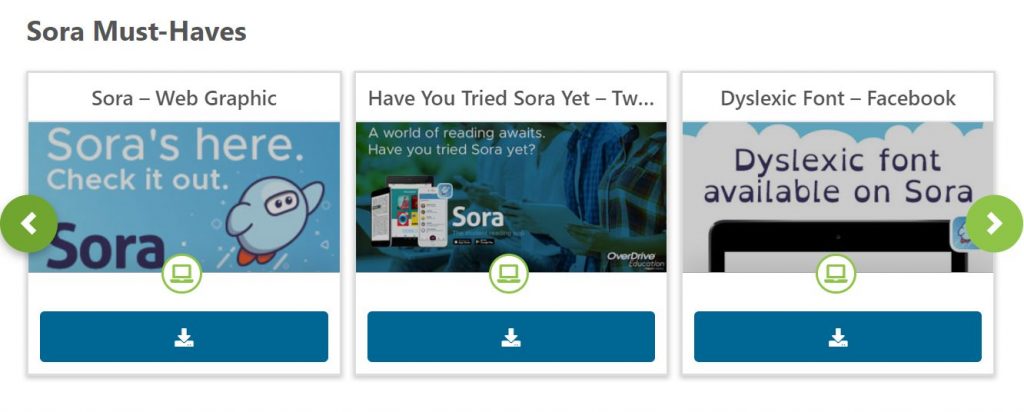 In addition to social graphics, post the Sora promotional videos, one for young readers and one for teens, to help introduce new readers.
After School
Engage with Sora after school in a fun and relaxed environment with OverDrive's Ebook Coffee House. Teachers and students can kick their feet up and unwind in a good ebook or audiobook and cup o' joe (decaf optional).
Always
Always be sure to check the Resource Center for fresh ideas and updates. No matter if you're looking to plan your school year with our Toolkit or wanting to promote your Marvel Comics, the OverDrive Resource Center is your one-stop-shop.
Open a new world of reading to diversify your young readers' minds. Be sure to find all the resources mentioned here, along with amazing curated lists in the Resource Center. Contact your Account Manager to learn more!
Browse blog and media articles