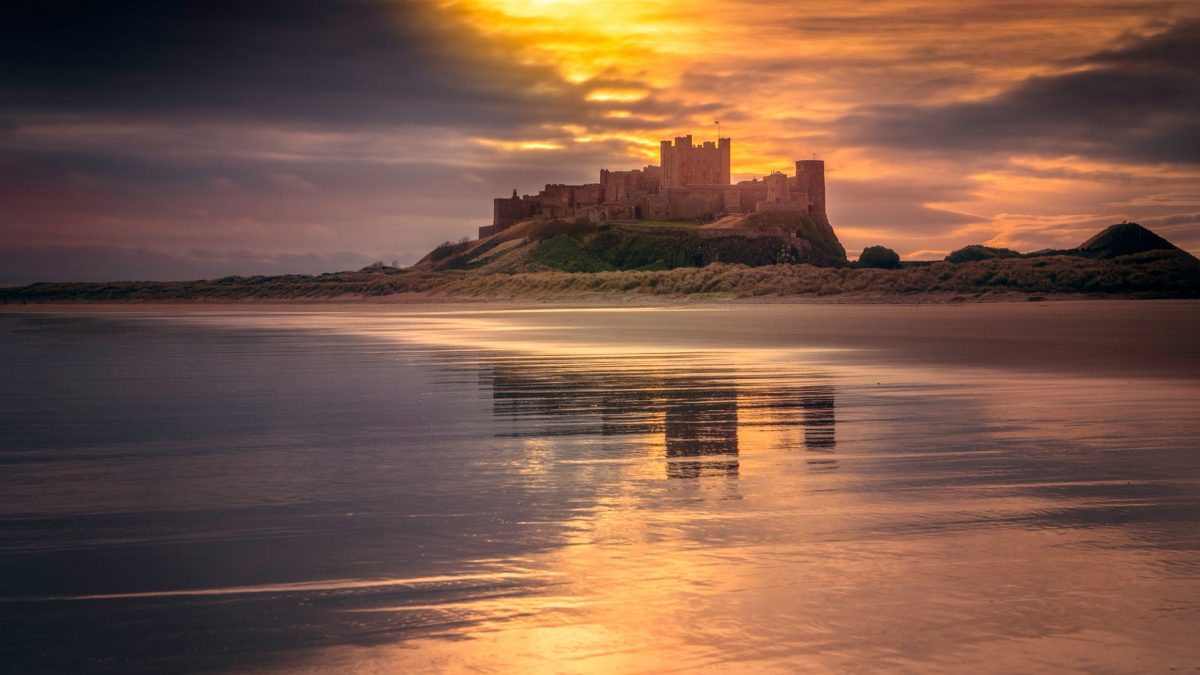 Back to school! Where are you going?
By: Lisa Mullins, Product Support Specialist
Back to school is one of my favorite seasons. OK, I know it isn't technically a season, but there are many who would agree with me. Even though I'm no longer in the classroom, there's just something about this time of year. Maybe it's the anticipation of a year of untold possibilities. Maybe it's getting new school supplies. Maybe it's the excitement of going back to a school that you love.
Schools play an important role in so many books. Often, the school can be a secondary character, contributing to the development of a storyline and making the story that much better. Sometimes, the school seems so amazing that you wish you could go there, too. If I were off to school, I'm going to Hogwarts. You can't convince me that there is somewhere else I should be going. After all, I'm a Hufflepuff, and we are a loyal bunch. Plus, I think I would be good in Herbology and Care of Magical Creatures. I would learn all sorts of fantastic skills, and I could finally hold a niffler. And I really want a magic wand. While I go check the mail again for my letter of acceptance, here's what some colleagues had to say about going back to school: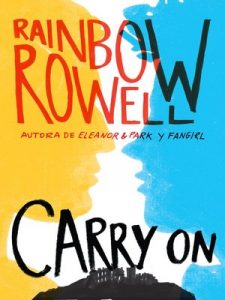 This fall, I am going to Watford School of Magicks from Rainbow Rowell's novel, Carry On – even though the protagonists, Simon and Baz, have graduated and are going on a cross-country road trip in the sequel, Wayward Son! I'll hold down the fort now that the boys and their friends Penelope and Agatha are gone, learning my spells, looking for ghosts and trying desperately not to fall in love with my roommate (whom I totally, 100% hate and don't find secretly, devastatingly attractive).
Sydney Kalnay, Training Manager 
I'm headed back to Hampden College (The Secret History by Donna Tartt). I'll make sure to stay away from the Classics Department this year…
Rachel Kray, Content Specialist
As for your question – the obvious answer everyone will say is Hogwarts (and I would also say that), but for the sake of being different, let's go with Watford School of Magicks from Rainbow Rowell's Carry On, because it's basically Hogwarts but not.
Adam Sockel, Communications Specialist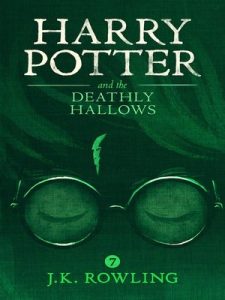 If you read the title of this blog and didn't immediately think, "Hogwarts, obviously," then I think you're lying. I know it's the obvious answer, but it's also the right answer. Yes, evil does run on a nine-month schedule at Hogwarts. And yes, sometimes the castle itself tries to kill you. BUT it's also a MAGIC SCHOOL. I'm not saying that I want to be Harry Potter — that's a lot of responsibility. I want to be one of any number of Ravenclaws who sleep in the dormitories, eat in the Great Hall, go to classes and study in the library. I want to learn how to summon things to me so I don't have to get up to get the remote. I want to learn to unlock doors because, inevitably, I'll lock myself out of my house. I don't need to learn how to duel — I want to learn how to fly!
Hannah Monson, Content Specialist 
Due to many bedtime readings with my daughter, my school to attend would be the Paris Boarding School, the "Old house that is covered in vines" in the children's beloved picture book, Madeline. I can still recite the book from memory…most iconic school uniform ever — those hats!
Sarah Wilsman, Content Specialist
I would love to go to Jerome Horwitz Elementary School from the Captain Underpants series of children's novels. Not every school is lucky enough to be led by a bumbling, ineffectual principal and a bumbling, ineffectual superhero. Often, you have to choose one. I strongly considered Professor Charles Xavier's School for Gifted Children from the X-Men series, but the danger is too real. Talking toilets and wicked wedgies are as extreme as I'm willing to get.
Regis Coustillac, Account Manager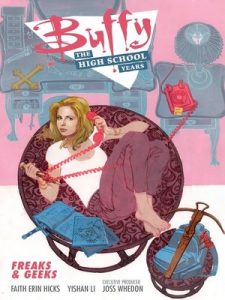 Though it's mortality rate alone should be enough to sway me to another hallowed location, I have to pick Sunnydale High School for the opportunity to rub elbows with Buffy Summers (aka The Vampire Slayer). The hellmouth doesn't seem so scary when you're dodging vampires, lizard people, werewolves and witches with your very own scooby gang and a hunky, broody, soul-filled boyfriend (#teamAngel.) If I survived, which is unlikely, it would be worth it.
Christina Samek, Outreach Specialist
Check out Ep. #366 – I said, now I've got my Magic Bus of the Professional Book Nerds Podcast where the conversation continues!
You've seen where we're going. Where are YOU going? Drop a comment below!
Browse blog and media articles