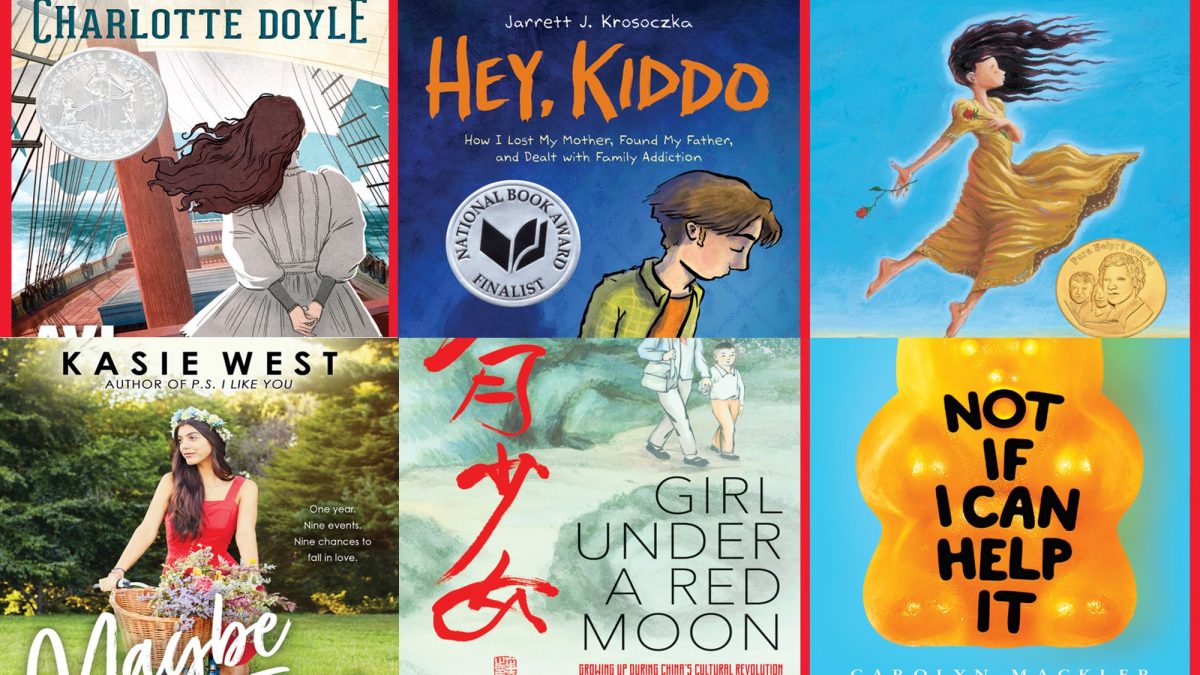 Welcome to the catalog, Scholastic ebooks!
By Morgan McCullough, OverDrive Librarian
We're thrilled to announce we now have Scholastic ebooks to share with our school partners for the first time! We're so excited to share this expanded catalog with you. There are so many modern classics, popular favorites and new release now available. Let's take a deep dive into Scholastic!
First, take a peek at some of the trending titles being released from Scholastic this month. These titles from trusted authors and additions to well-liked series are guaranteed to circulate!

Graphic novels with staying power define the modern Scholastic catalog. They have a stable of talented authors and illustrators like Dav Pilkey, Raina Telgemeier and many more who tell stories are that are wildly delightful and deeply emotionally resonant.

Scholastic Gold is a signifier Scholastic created to make it easy for families and teachers to find books that have distinguished themselves over time. These titles have won awards, been used in classrooms and are destined to be called classics.

Biographies and memoirs are more and more integral in classroom curriculum. Whether they are used in language arts or as historical primary sources, these titles do a lot of heavy lifting in a school library.

Spooky Scholastic titles just in time for Halloween. There must be a cosmic rule that every child must burnish their courage with scary stories and challenge others to do the same. Here's a new crop for those fearless readers.

Bonus: Scholastic's catalog is full of award-winners and classics that belong in every school collection. Keep your eyes peeled and snap them up!
Tags In
Browse blog and media articles