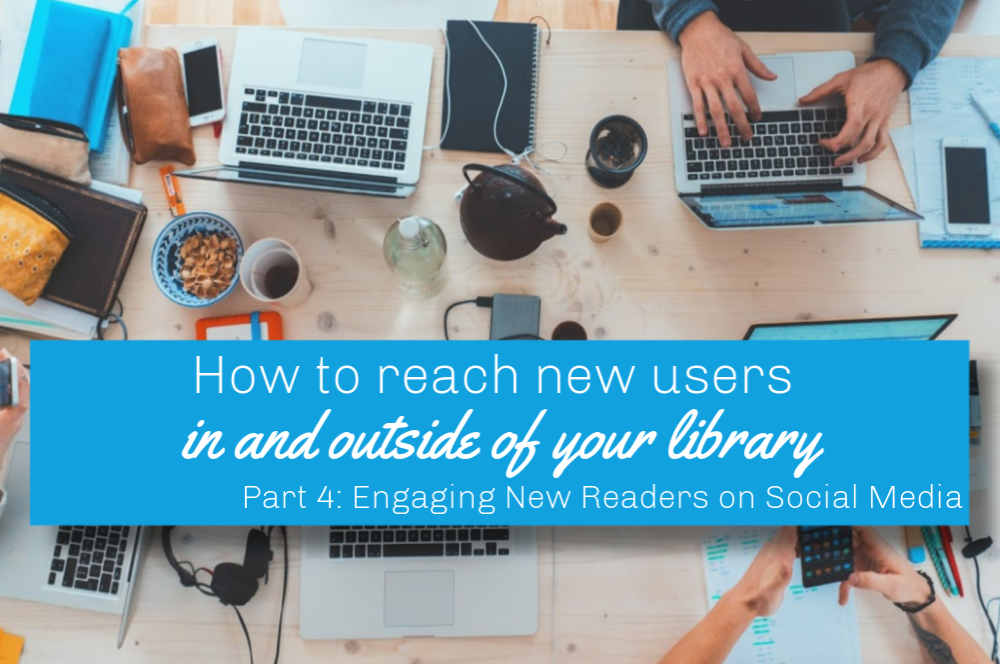 How to reach new users in and outside of your library (Part 4: Engaging New Readers on Social Media)
What's the easiest, fastest, and most cost-effective way to reach people in your community? Social media, of course! Your library likely maintains social media accounts on Facebook, Twitter, Instagram, or all three. It's a great space to provide book recommendations, show off exciting new programs happening at the library, and connect with followers who may not always visit your physical branches. Your social accounts can also be the place to connect with community members who don't utilize the library, don't have a library card yet, or even consider themselves 'non-readers.'
EMBRACING THE #HASHTAG
One way to give your posts a boost outside your typical user base is with hashtags. Hashtags are those easily searchable terms on a social network that help a target audience find posts on a particular topic. They are definitely not #superlongwordsrandomlystrungtogetherhaphazardly (although those are fun to do!). According to HubSpot, an Instagram post with at least one hashtag averages 12.6% more engagement than a post with no hashtags. To start, search for the particular hashtag first to ensure it's not tied to anything negative or already in use by another brand or campaign. Make sure your hashtag isn't too long (see above for cringe-worthy example) and don't use too many in your post or the message may get lost. Bonus points for real-time marketing by using trending hashtags.
SOCIAL GRAPHICS TO SHARE
To complement your relevant hashtags, pair it with an image. You'll find 14 shareable social media graphics in the new Engage New Readers Marketing Kit, which also features a guide on the best and most popular hashtags to use for each graphic. In an effort to connect with the elusive, self-proclaimed 'non-reader' crowd (in addition to your every day reader), each of the graphics depicts a trend in pop culture like craft beer, cult shows, Twitch and more. Each are paired with topical ebooks and audiobooks to drive home the idea that if you love it so much…maybe it's time to read about.
Here are a few of our favorites:
Suggested hashtags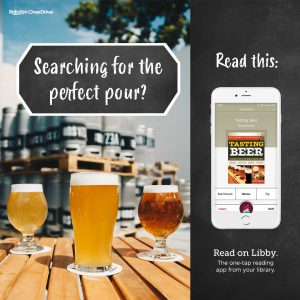 #craftbeer
#beer
#ipa
#hops
#hopheads
#hopfarm
#craftbeernotcrapbeer
#brew
#hoppydudes
#lager
#ale
#beerfoodpairing
#bira
#beerstagram
#beertography
#beeroftheday
#instabeer
Suggested hashtags
#yogi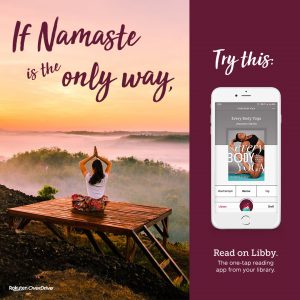 #yoga
#healthybody
#healthylifestyle
#igyoga
#igyogafam
#igyogacommunity
#instayoga
#mindfulness
#meditation
#inspiration
#selflove
#wellness
#mentalhealth
#peace
#positivevibes
#selfcare
#health
Suggested hashtags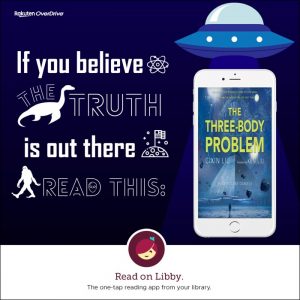 #conspiracy
#conspiracytheory
#conspiracy
#wonder
#truth
Suggested hashtags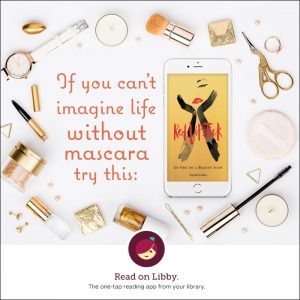 #wakeupandmakeup
#Beauty
#InstaBeauty
#welovecoco
#skincare
For more graphics to share on your social media accounts, visit the Social tab on the Resource Center. For more tips on how to utilize social media marketing for your digital library, watch our recent webcast led by OverDrive's Social Media Specialist.
If you're looking for a little inspiration, Social Spotlight highlights a new graphic each month along with suggested social media post copy.
To learn more about how libraries are reaching new digital users in and outside of their library, check out other posts in this series where we've explored taking a new spin on an existing program, promoting at local businesses in your community, and even partnering with your local news media.
About the author:
Annie Suhy has been working with public libraries since 2006. An Outreach Services Specialist at OverDrive, Annie has partnered with libraries across the globe to integrate their digital collections into their outreach efforts.
Tags In
Browse blog and media articles