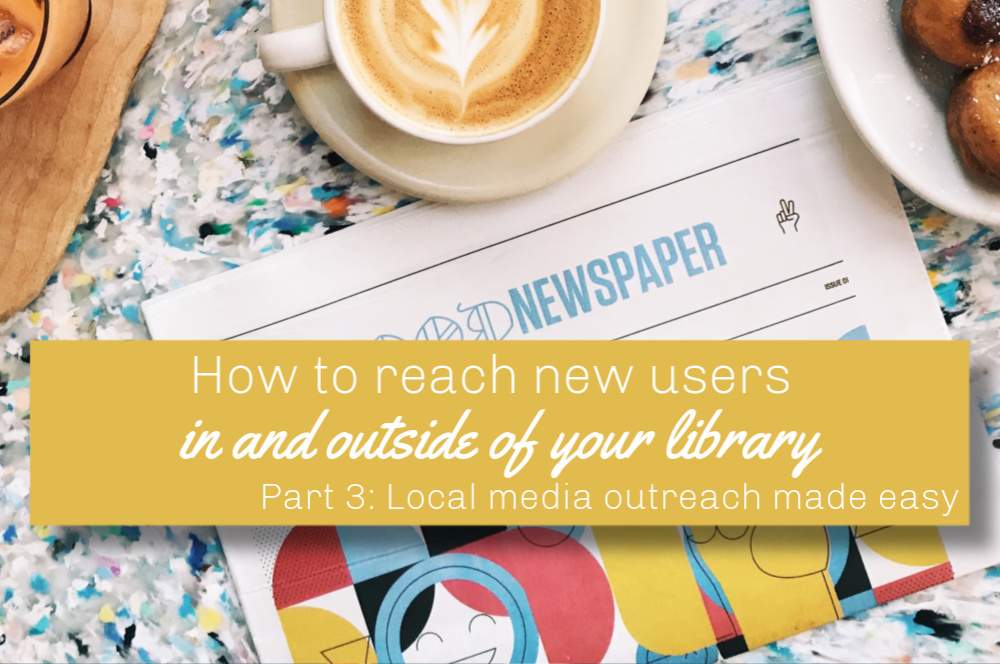 How to reach new users in and outside of your library (Part 3: Local media outreach made easy)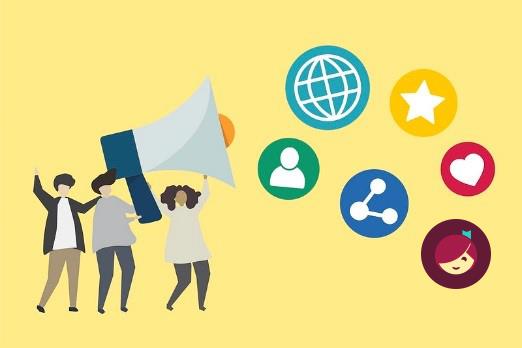 Pop quiz! What's the primary platform U.S. adults use most often to receive the news? If you guessed TV, you guessed correctly as 57% of Americans rely on mostly local TV-news with online, radio, and print newspapers trailing closely behind. As many as 7 in 10 adults follow the news making it a highly effective way to reach the masses. Have you ever considered leveraging your local news outlets to reach beyond your usual library user base?
Public libraries can utilize local news and social media to gain new users and educate the community about the resources the library provides, including the digital collection. And you don't even have to hire a fancy PR firm to make it happen. You can take small, manageable steps to increase your library's PR and social outreach. With the help of resident experts, we've created a Local Media Outreach Toolkit to help you can get started.
How to leverage local PR for your library even if you're not an expert
First, ask yourself the big question: what's the news? For your library, it could be reaching a digital checkout milestone, adding a new feature or room, starting a new initiative like expanding your foreign language collection, or hosting an upcoming event. You should only create a press release for bigger stories and no more than one every 3 to 4 months to avoid oversaturation. You want your message to stand out! Next, create the story. If you need some assistance, use our press release template to get started and customize as needed. Send your story to the local media and don't forget to check out the quick tips and tricks in the Toolkit for making sure yours doesn't get ignored! For example, did you know Mondays and Fridays are the worst days to pitch a story? Also, find advice for following up with your contacts and what to ask them when⁠—success!—your story gets picked up.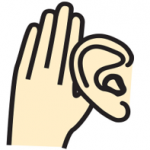 Want to hear more? Listen to the 30-minute recorded webcast, "5 Steps to Promote Your Digital Collection Through Local Media for Free."
Using paid social media posts to boost engagement & target new users
Another great place to promote your digital collection is, of course, digitally. About two-thirds of American adults (68%) say they at least occasionally get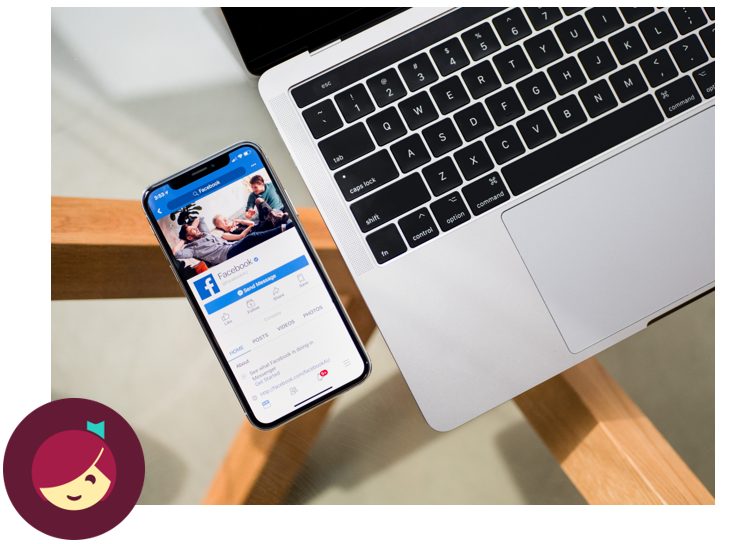 news on social media. Paid social media advertising is quickly becoming one of the fastest ways to target new users in the community, even on as little as $5 per day. With paid social advertising, you are able to have full control over how much you spend (select 'budget duration' to set it and forget it) and you're able to instantly see important insights like post engagement and people reached.
Check out our guide to paid social media advertising created by OverDrive's Social Media Specialist that steps you through the entire process from considering your goals and setting up your ad to creating a budget and checking your stats.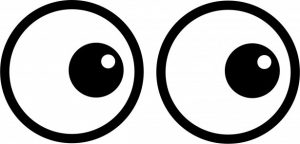 To learn more about how libraries are reaching new digital users in and outside of their library, read Part 1 and Part 2: Books and Beers of the series. Check back for future blog posts in this series that will include reaching "non-readers" and putting your best foot forward with best practices for your website.
If you're looking for PR assistance from OverDrive, contact your Account Manager.
About the author:
Annie Suhy has been working with public libraries since 2006. An Outreach Services Specialist at OverDrive, Annie has partnered with libraries across the globe to integrate their digital collections into their outreach efforts.
Tags In
Browse blog and media articles