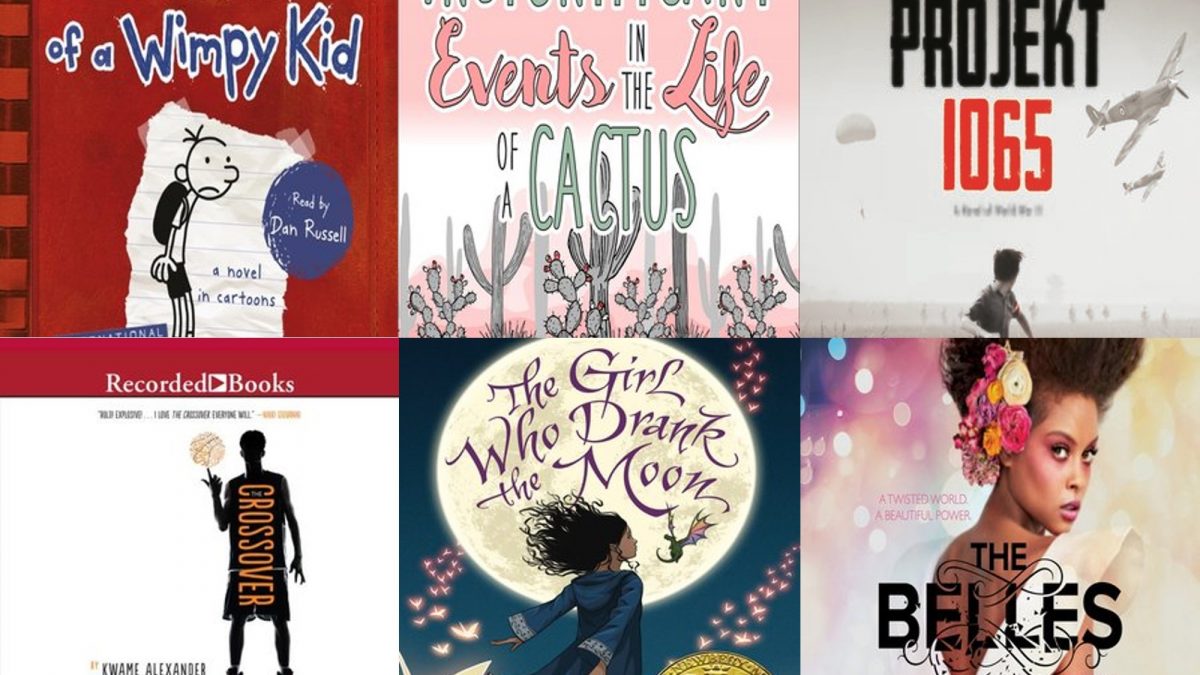 Best of the Back to School Sale (Part 1)
By Bailey Hotujac (Account Manager) and Sarah Wilsman (OverDrive Librarian)
As you're setting up for the new school year, don't neglect your digital library. There's no processing for new ebooks and audiobooks, so think of that as one less item on your to do list this fall. The Sora student reading app proved a phenomenal success last school year, and you need to refresh with new books to keep up the reading momentum!
OverDrive's Back to School Sale runs through Sept. 30. With over 20,000 ebooks and audiobook discounted up to 50% off, we need a blog series to capture all our favorites. Check back throughout the sale to see more highlights from our largest kids and teens sale of the year!
OverDrive Staff Favorites for Elementary School


OverDrive Staff Favorites for Middle School



OverDrive Staff Favorites for High School


Next steps:
It's time to shop! Log into Marketplace and check out the Back to School Sale News Alert for comprehensive lists. No time? Reach out to your OverDrive librarian (look on the Support tab in Marketplace) for custom recommendations!
Titles show up 4-6 hours after purchase, so they're quickly ready to be shared with teachers and students. Check out one of our free live webinars for ideas on promoting Sora! (Pro tip: Even if you can't make it, register to receive a recording.)
Browse blog and media articles