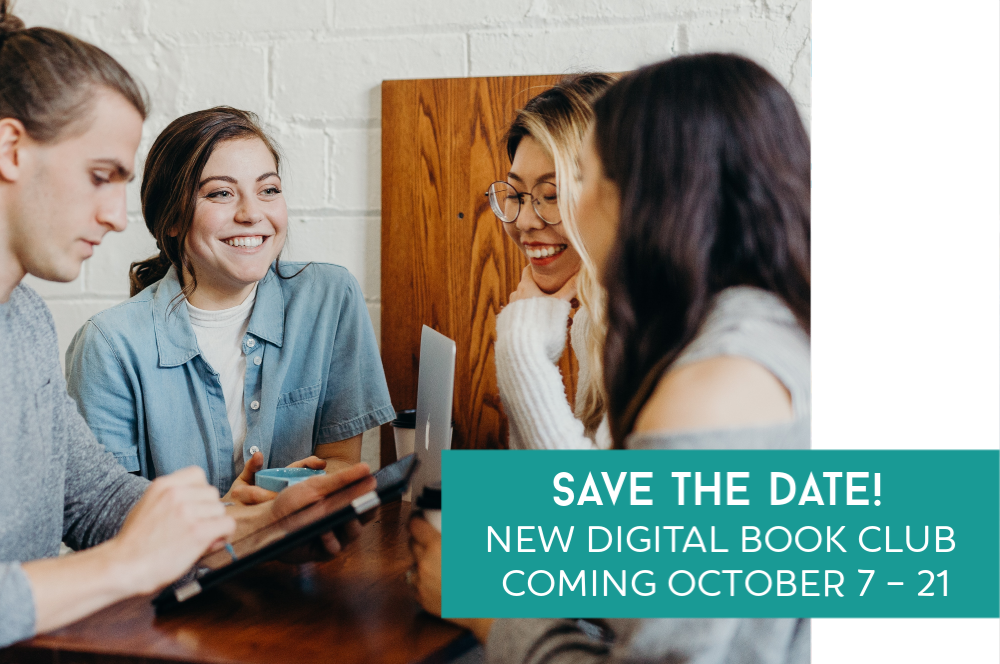 Save the date! New digital book club coming October 7-21
The American Library Association and OverDrive have joined forces on a nationwide book club! This brand-new project will run October 7 – 21 and is designed to connect readers through their public library. Similar to OverDrive's Big Library Read program, this digital book club is available to our library partners in the United States and will give library patrons an opportunity to read the same ebook as other readers across the country.
The ALA will be making an official announcement on September 9 with details about how public libraries in the United States, library lovers and users can join the fun and be part of this free reading program through their digital collection.
Stay tuned to find out the title and accompanying marketing materials you'll be able to use to promote this nationwide digital book club!
Tags In
Browse blog and media articles