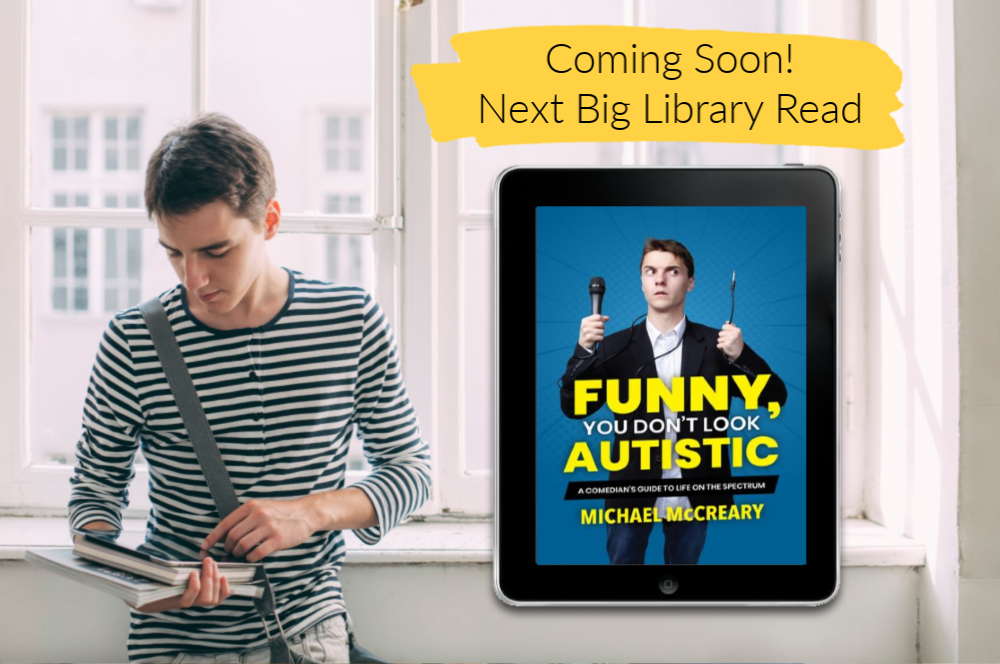 Coming soon: Big Library Read
Believe it or not, the next Big Library Read is almost here! Our global ebook club will be returning March 30 – April 13 with the ebook version of Funny, You Don't Look Autistic by Michael McCreary. When he was five, stand-up comic Michael McCreary was diagnosed with Autism Spectrum Disorder. His funny and poignant memoir gives readers an inside look at what it's like to live with autism.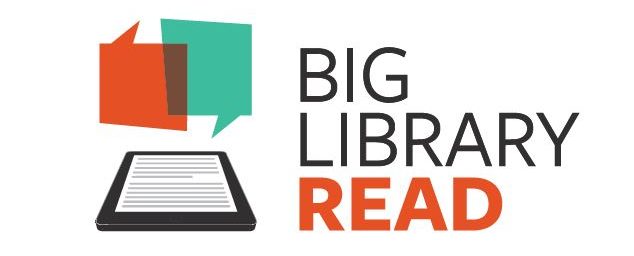 We hope you'll join us for the next BLR! Stay tuned for marketing materials that you can use to promote BLR to your community.
Be sure to also save the dates for all of our BLR events this year:
BLR 22: June 22- July 6
BLR 23: Nov. 2 – Nov. 16
Tags In
Browse blog and media articles