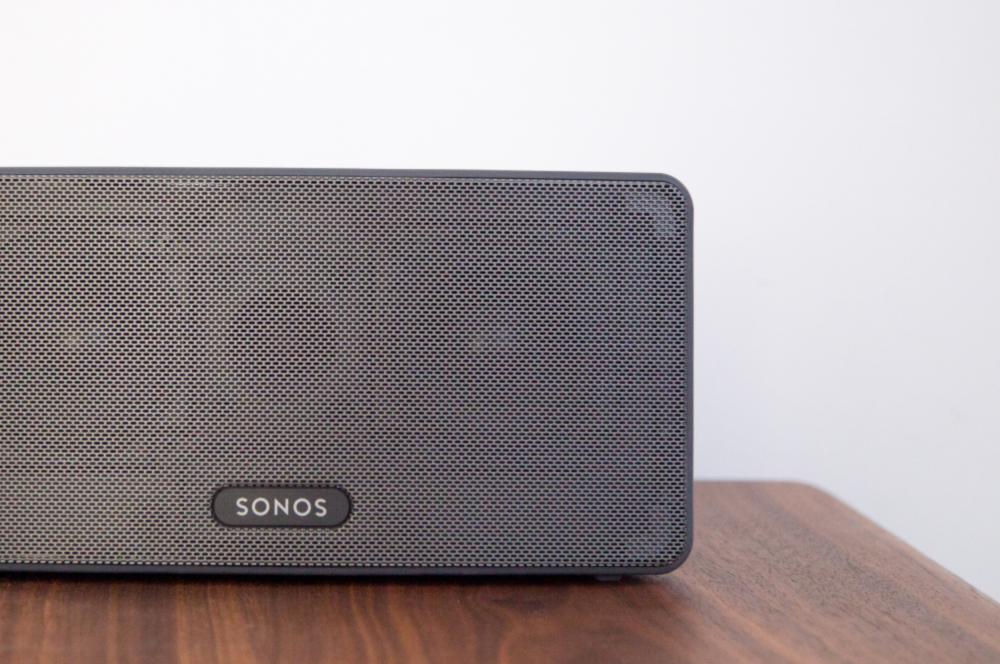 Libby now available on Sonos speakers
Millions of households are filled with the high quality sound of Sonos wireless home sounds systems daily, and now those houses will also be able to enjoy audiobooks through Libby. We're excited to announce that Libby is now integrated with your Sonos speakers, enabling you to enjoy all of your borrowed audiobooks without the need for headphones or Bluetooth.
Using the Sonos app, users can play the audiobook on their Loans Shelf on their Sonos speakers throughout their house. The Sonos app is available for iOS, Android, MacOS, and Windows users.
Setting up Libby on a Sonos speaker
To connect Sonos and Libby, simply follow these three easy steps.
Add the Libby service in the Sonos app
Link your Libby app to Sonos with a setup code.
Start listening.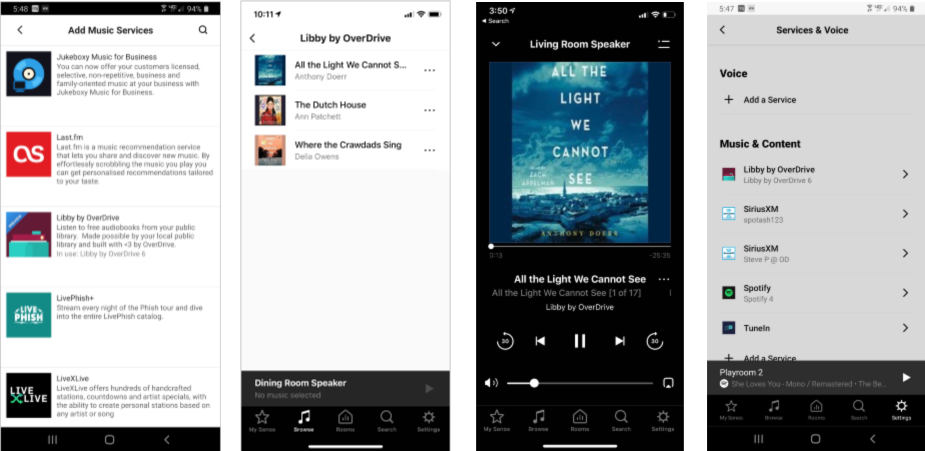 This integration enables you to enjoy the audiobooks you've borrowed in Libby on your Sonos speakers. You can skip forward/backward 30 seconds and jump between parts. Your progress syncs with the Libby app as well, so you can easily switch between devices.
Tags In
Browse blog and media articles