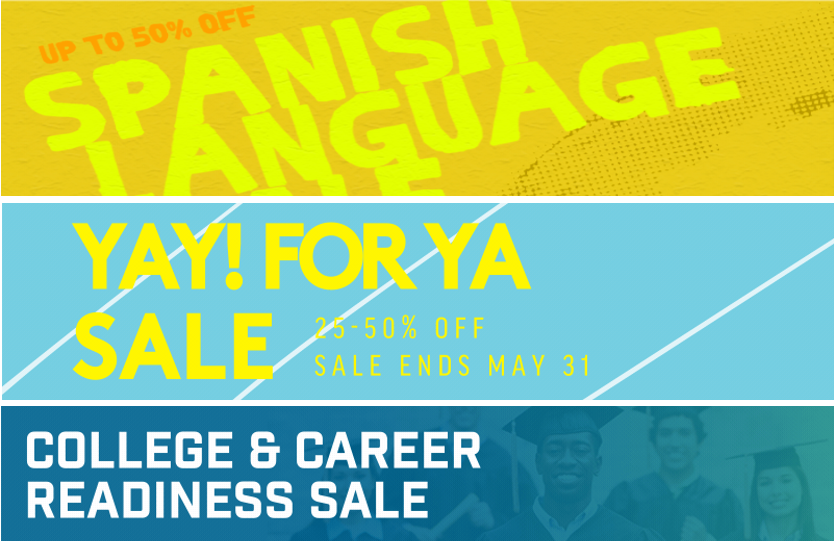 Final days: Save on Spanish, YA & college prep titles for your school
With summer just around the corner, it might seem early to be thinking about fall – and yet, it'll be here before we know it! Now is the perfect time to stock up on curricular and leisure reading essentials for your entire school with our trio of May sales: Spanish Language, Yay! For YA and College & Career Readiness. From now through May 31, you can get up to 50% off on thousands of titles to support all your learners.
SPANISH LANGUAGE SALE
Update your school's Spanish collections for the new school year with discounts on over 5,000 bestsellers, translated works, classics and more.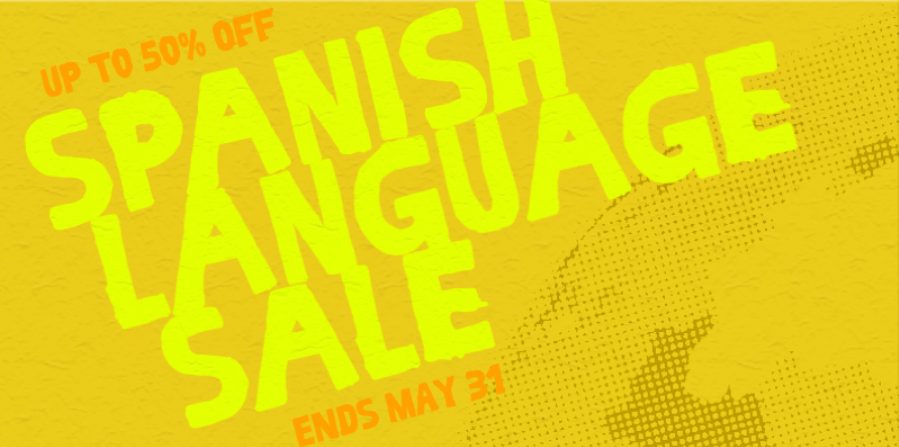 YAY! FOR YA SALE
Discover savings on reading options for the young and young-at-heart, with markdowns on more than 6,000 young adult ebooks and audiobooks. Entice your reluctant readers with popular titles like I Love You So Mochi (Sarah Kuhn), Watch Us Rise (Renée Watson and Ellen Hagan), A Heart So Fierce and Broken (Brigid Kemmerer) and I Wish You All the Best (Mason Deaver).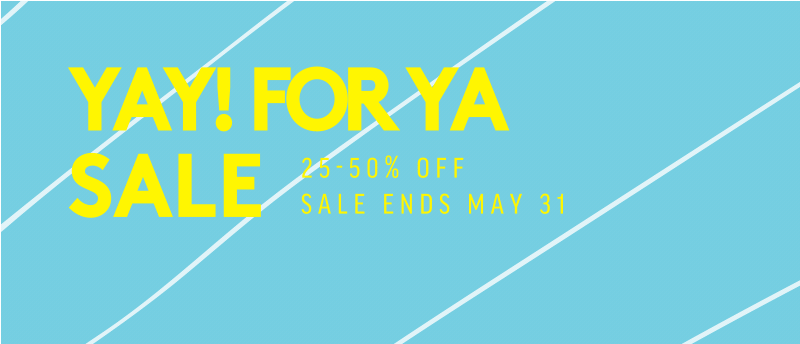 COLLEGE & CAREER READINESS SALE
Support your educators in their career development and prepare your students for post-secondary education and beyond with the College & Career Readiness Sale. Enjoy 25-50% off more than 3,000 ebooks and audiobooks covering topics like careers and job hunting, study aids and workbooks, managing and leadership, business, self-improvement and more.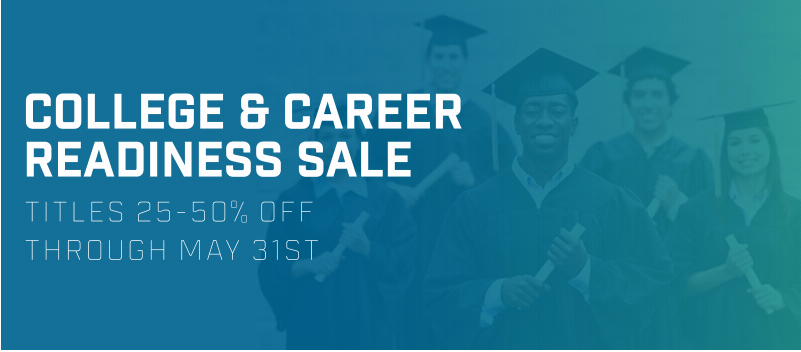 Tags In
Browse blog and media articles