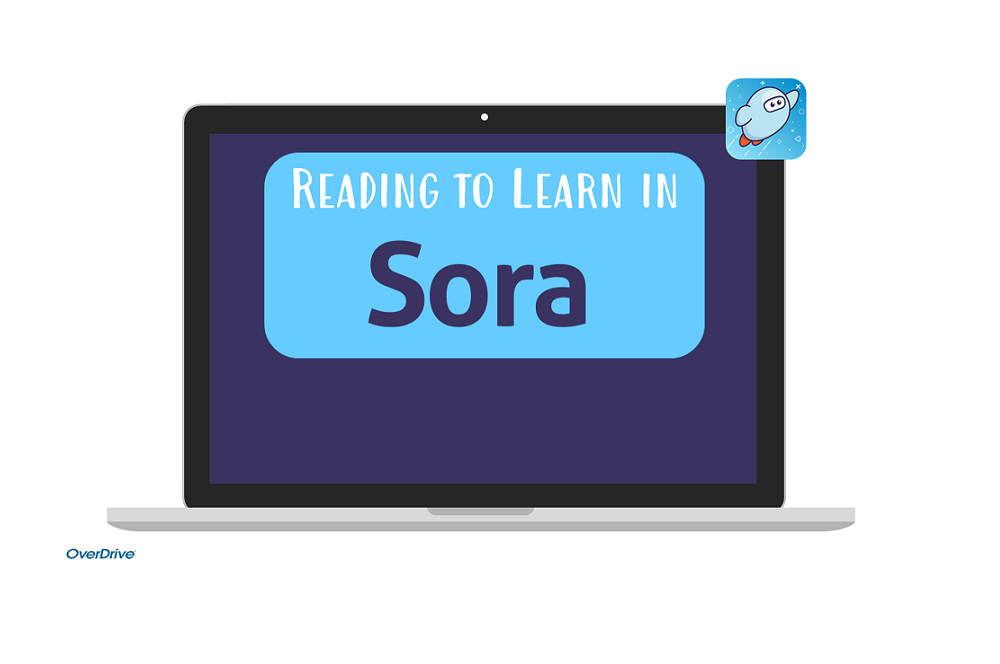 New training kit for school staff – Reading to Learn in Sora
By: Gabby Cregan, Training Specialist
Educators, you may already be using the Sora – Student Learning at Home training kit, which includes lesson plans and helpful getting started resources to support your students' remote learning in the Sora student reading app.
Now, you can also download the Sora – Reading to Learn training kit, which takes a closer look at using specific Sora features in the classroom (or remotely!) to support student reading, learning and discovery. This five-part training series is perfect for school staff looking for ways to leverage Sora for educational use, or for K-12 schools who are new to OverDrive and want to learn more about how the app can be used for classwork.
Ideas to incorporate Sora into your curriculum
The Sora – Reading to Learn training kit contains five short videos, each 10 minutes or less. Each video introduces one or more Sora features and highlights a variety of ideas for incorporating the app into your existing teaching strategies and curriculum.
As you begin planning for back-to-school, be sure to review the accompanying PDFs to access Sora help and how-to articles, plus a summary of the classroom and curriculum connections discussed in the recording.
You can download a ZIP file containing all five videos and PDFs from our Training Kits page, or watch and share individual videos from the Sora How-To Videos page using the links below:
Whether you're at home or in the classroom, the Sora – Reading to Learn training kit can help you discover how to effectively use Sora to support your students and their learning.
---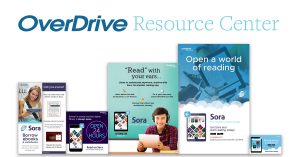 New to OverDrive or looking for a refresher on the student user experience? Check out our Resource Center to register for an upcoming live webinar or check out the Sora app how-to series to get started.
No matter what back-to-school looks like this year—virtual, in the classroom, or a blend—we have training to support you. As we prepare for the upcoming school year, we'd love to hear about the topics and formats that interest you the most. This survey should take 2-3 minutes. You can fill it out here.
---
About the Author
Gabby is a Training Specialist at OverDrive, where she creates and implements trainings for K-12 school partners. Her experience in education includes teaching middle school math and studying the processes of learning and motivation in the field of educational psychology. Spending time near the water, attending concerts and laughing with friends are her favorite ways to spend a day.
Browse blog and media articles