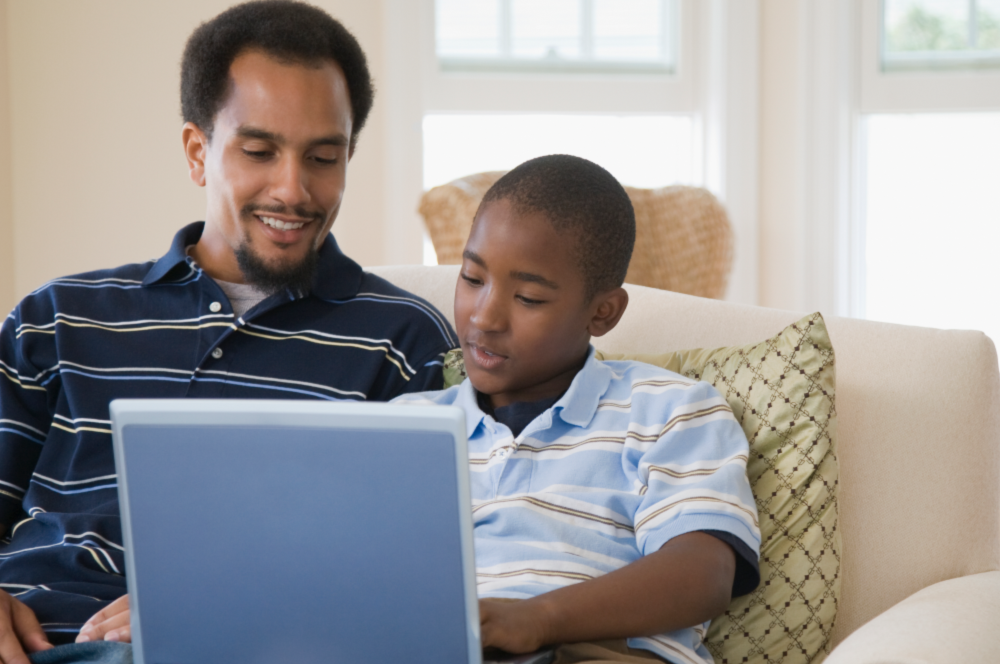 COVID Response Collections Now Available
By: Jill Grunenwald, Marketing and Communications Specialist
In response to the unprecedented demand for digital books for your readers, OverDrive is adding a growing collection of unlimited simultaneous use ebooks and audiobooks, at no cost to your library, to help you deliver more titles to more readers during these uncertain times.
The first of these COVID Response Collections is now available in your OverDrive collection. This Kids & Teens bundle includes over 100 ebooks, audiobooks, and Read-Alongs from Rosen Publishing, Lerner Publishing Group, Britannic Digital Learning, Triangle Interactive, and other participating publishers. As new titles become available, we will automatically add them to the bundle. The most up-to-date list of available titles can be found here.
Titles will be available to your patrons through August 2021 and you can curate these donated titles any way you'd like.
OverDrive is also acquiring rights from leading publishers for Adult Fiction and Nonfiction collections to support your library. We will provide updates as those new collections are confirmed.
For more information about this program, please visit https://resources.overdrive.com/covid-response-collections/. You will also find marketing materials there to help you promote these always available ebooks and audiobooks to your patrons. We will keep this site up to date with information about the program, available titles, and resources to support these collections.
Please contact your Account Manager with any questions.
Browse blog and media articles