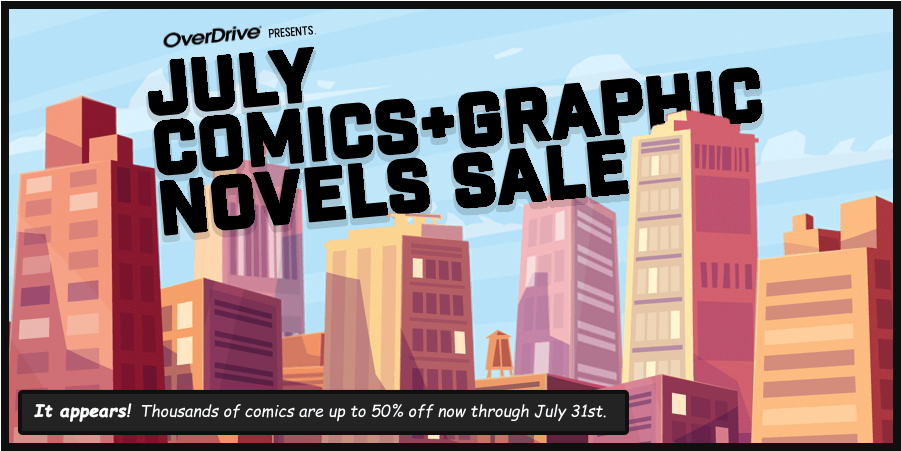 Save on thousands of comics & graphic novels for your school
A super-powered sale for the supersaver in all of us!
From now through July 31,  save up to 50% on more than 10,000 popular comics, graphic novels and manga titles sure to satisfy all your comic book enthusiasts.
Head over to Marketplace to shop all available titles or filter results by age. You can also browse by publishers like Marvel, DC, Image Comics,  IDW Publishing, Valiant, VIZ Media, Scholastic and more.
You won't want to miss this chance to update your school's collection before the sale goes up, up and away!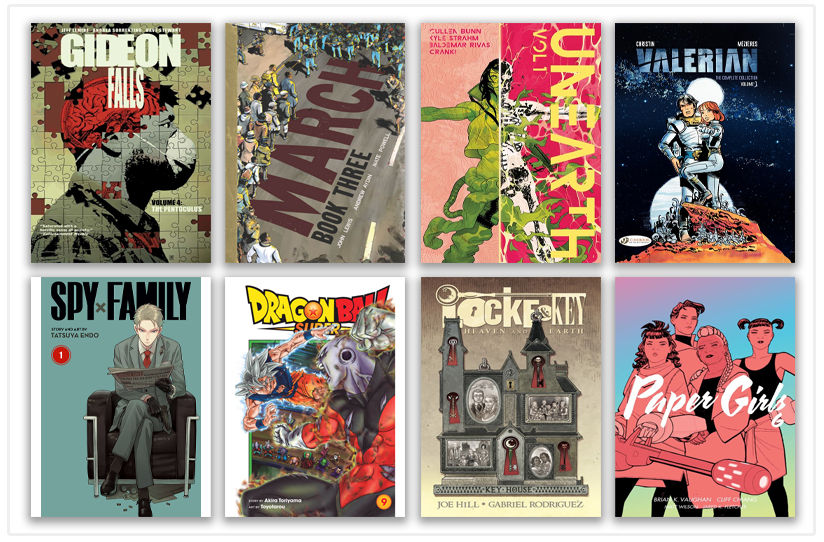 Browse blog and media articles