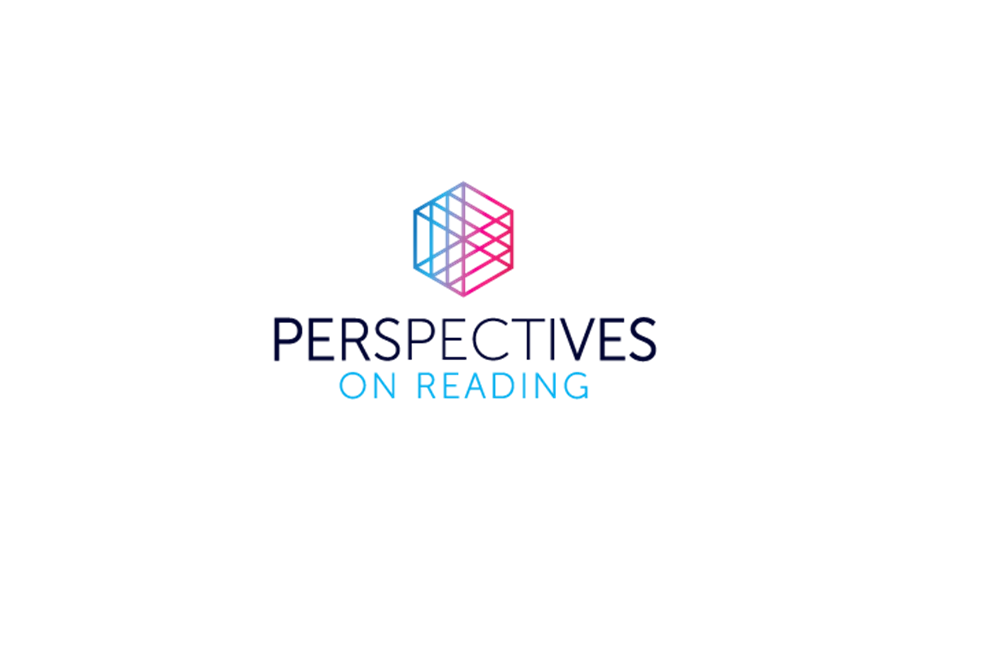 The new issue of Perspectives on Reading is here!
The new issue of Perspectives on Reading magazine is now available and packed with fantastic stories, ideas and insights from all corners of the world of reading. Issue 8 includes:
Bowling Green State University's Browne Popular Culture Library helps preserve romance fiction
How are U.S. schools bridging the digital divide?
Room to Read continues to combat illiteracy around the globe through the pandemic
Author Brad Meltzer talks inspiration, making ideas a reality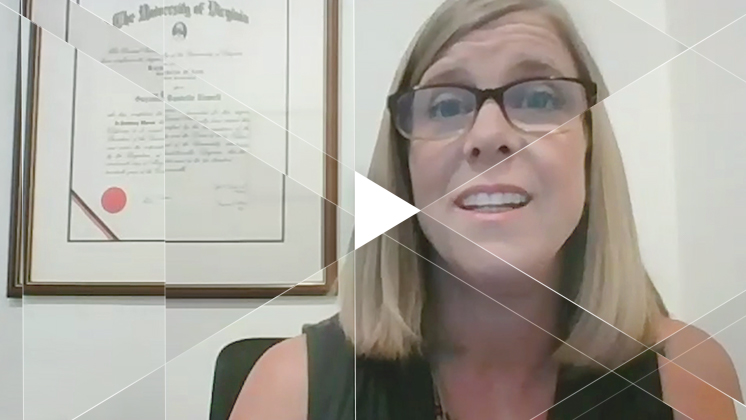 Antiracism books are being borrowed at a higher rate than ever before
Know your PAM score and improve population health
An interview with Suzi Tonini, Supervisor of Collection Development, Library Services, Denver Public Schools
Perspectives on Reading is published quarterly. Visit PerspectivesOnReading.com to discover and share Issue 8 and previous editions, as well as submit story ideas. And don't forget to subscribe to have future issues delivered to your inbox.
Browse blog and media articles