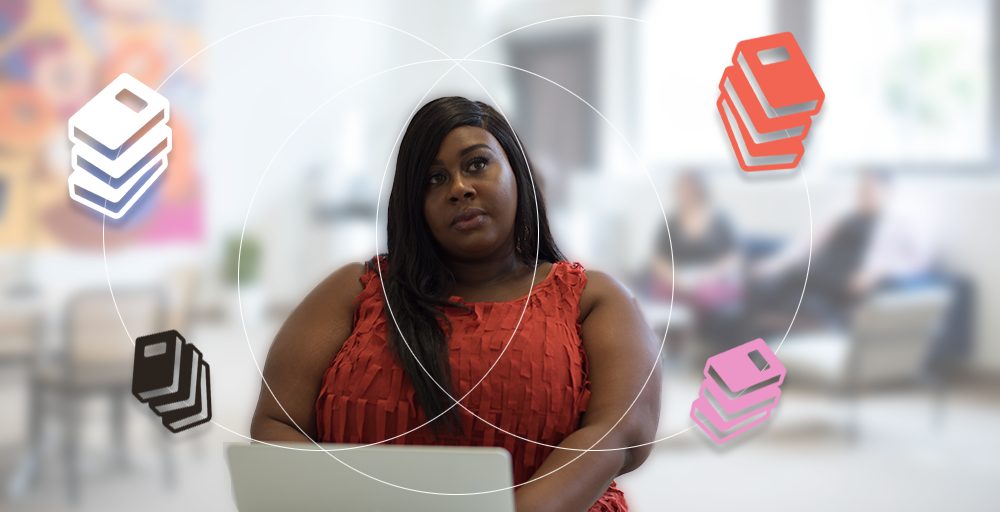 One Copy/One User, Metered Access & more: A practical guide to purchasing models
By: Sydney Kalnay, Training Manager and Alecia Mouhanna, Marketing & Communications Specialist
Meet Denise Brown.
Denise is a (fictional) school librarian who serves her entire K-12 community of students and educators at Blue Sky Academy. In addition to managing Blue Sky's print collection, Denise purchases ebooks and audiobooks for her school from OverDrive, which students and educators can then access through the Sora student reading app.
Just like other school librarians, Denise cares deeply about making sure her students and teachers have access to all the resources they need to effectively read and learn. To do so, she's become an expert in leveraging OverDrive's flexible purchasing models (also known as lending models) so that she can get the most out of her budget and deliver as many books as she can to her school community.
At Blue Sky, the teachers are on a block schedule and Denise has open library time during kids' free periods.
Let's take a look at a typical day in the life of Denise, and how she leverages these different purchasing models to build out her digital collection.
---
Block A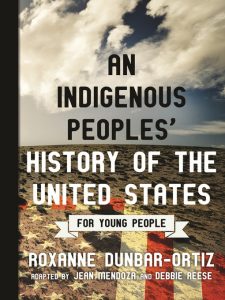 Today, during Block A, Denise is working with Mr. Gonzalez's U.S. History students on an essay project. For these essays, each student must provide support for their arguments using secondary sources.
To help them get started with their research, Denise has put together a collection of high-quality ebooks based on a list of subjects that Mr. Gonzalez emailed her. All of the titles are One Copy/One User (OC/OU). That means that even though each title can only be checked out by one student at a time, the books will remain in Blue Sky's digital collection permanently, so that Mr. Gonzalez can re-use this lesson plan annually.
---
Block C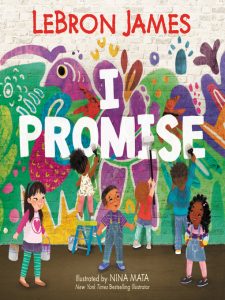 Ms. Corrigan is bringing her first graders to the library for story time. Denise has chosen a wonderful Read-Along that, per the publisher's terms, is Metered Access by checkout – meaning that the title will expire from Blue Sky's collection after it's been borrowed a certain number of times.
Prior to Block C, Denise uses Sora's Title Assignment feature to check the title out to Ms. Corrigan. This ensures that Ms. Corrigan won't have to spend time searching for the title, and that no one else will borrow it prior to the start of the class period.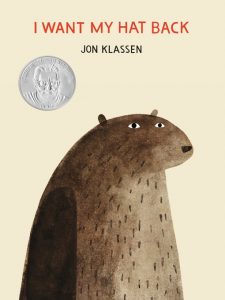 Denise wants to offer students the same great experience with Read-Alongs at home, but she also knows that kids might check out and return the Metered Access by checkout titles without trying a sample first to make sure it's a book they want – which isn't the most efficient use of budget. Therefore, Denise has curated and shared a collection of OC/OU Read-Alongs for those students to enjoy with their families.
---
Lunch periods
After a busy morning of curation, it's finally lunchtime! Time to kick back, relax and…curate some more?
To (hopefully) distract her students from any lunch period hijinks, Denise has assembled a few collections for them to peruse and read for fun during their free time, including:
A hot and trending list that she has packed with brand new, high-demand titles to ensure kids have access to all the latest and greatest books. Per the publisher, these are all Metered Access by time. At the end of the month, she'll run a report to see which titles have been checked out the most, so that she knows which licenses to renew when they expire.
A collection of hidden gems, comprising great OC/OU titles that typically get fewer checkouts. These are permanent titles that her district bought several years ago – but they often get overlooked. To get more kids interested in these excellent reads, Denise is offering a prize for students who post a book review on Twitter.
An audiobook collection made up of Metered Access (Concurrent Use) titles, meaning her small but avid group of audiobook lovers can all borrow the same titles at the same time!
---
Block D
For his Reading Across the Curriculum class, Mr. Zeniba has asked Denise for a list of titles that his whole class can reference and enjoy throughout the semester without worrying about holds or waitlists.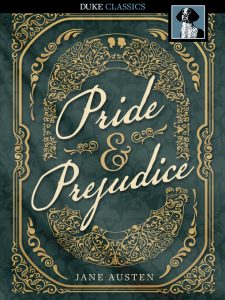 With that request in mind, Denise has used her expertise to pull some classic Simultaneous Use titles, which will allow Mr. Zeniba's kids to read any title at any time – either individually, or all at once – without needing to wait for someone else to return it. Denise has managed to curate an excellent selection of poetry, literature, fiction and more from what's available.
---
Block B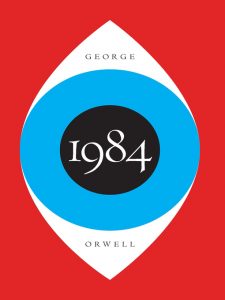 At last, we near the end of a busy school day! In Block B, Mrs. Kunica's English 10 students are reading 1984 – a change of pace from Animal Farm, their usual unit. Because this is a new text and Mrs. Kunica is unsure if she wants to commit to teaching the book year after year, Denise has leveraged the Class Sets lending model to purchase 30 copies, which will be assigned to Mrs. Kunica's students and available to read for 30 days.
If the experiment is successful, Denise will likely purchase a set of 30 permanent OC/OU copies of 1984 for next year – but for now, Class Sets make the most sense.
---
Class dismissed!
And just like that, the bell rings and school is out. Denise has worked hard all day to make sure her students have all the reading they need, exactly when they need it, and she's earned a break…at least until tomorrow!
---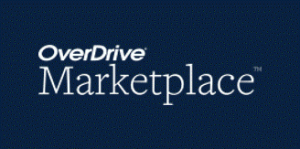 Now that you've followed Denise around for the day, you may be ready to take the next step and put what you've learned from her into practice. To get started:
Log in to your OverDrive Marketplace account
Click on the "Shop" tab drop-down menu in the upper lefthand corner
Select your purchasing model of choice
Browse thousands of titles!
As always, if you have any questions about the titles available in each purchasing model, reach out to your OverDrive Account Manager.
Tags In
Browse blog and media articles