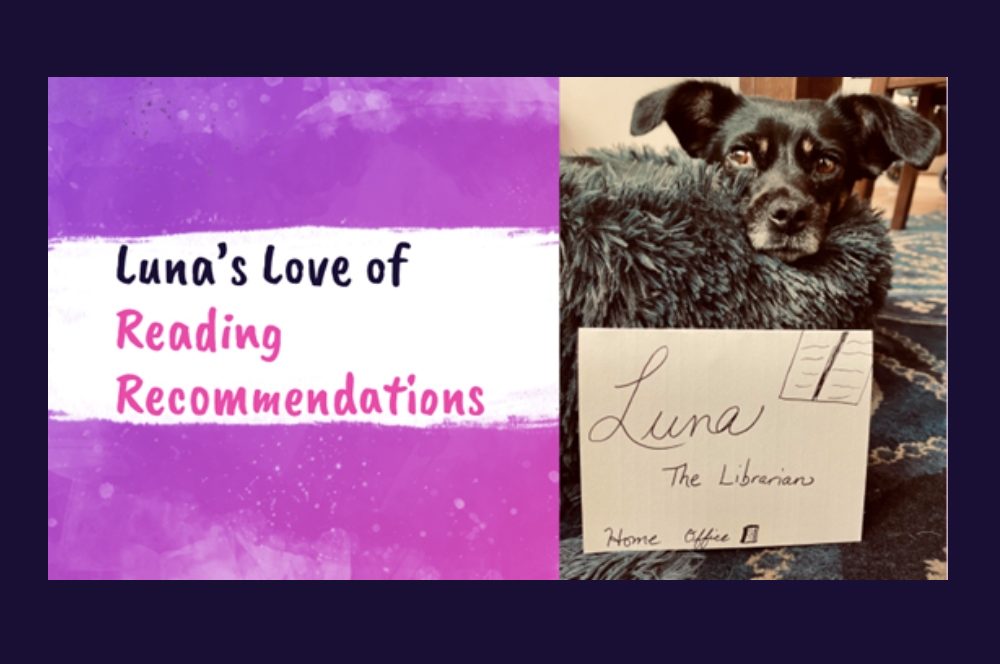 3 tips to keep students engaged during school closures & simplify remote learning
Contributed by: Amy Ragan, EdS, Librarian at the American International School of Budapest
With the school year underway, there are still plenty of unknowns when it comes to how the rest of the year will play out. While some schools have gone virtual, others are fully in session – and still others have adopted hybrid models with in-class/in-person schooling plus remote instruction. As educators, we are facing uncharted territory.
But, amid all the uncertainties, one thing remains consistent: The school community wants to meet the needs of each individual child.
The ultimate goal: Keep students engaged
While we still face a learning curve on how to handle teaching amid this global health crisis, we should try our best to view this as an opportunity and not a setback in the education world. It is time to come together as a community of learners and share resources for our students across the globe.
As teachers, students and families continue to adjust to the new learning landscape, the goal is to encourage students and keep them engaged in their educations. We can all agree this is not an ideal situation for optimal student learning. But when parents and teachers have the ability to incorporate education technology into lessons, keep students accountable and get a little creative with their student outreach, these strategies can help keep their lesson plans on track.
1. Leverage technology tools to simplify remote learning
Teaching strategies have been forced to evolve rapidly to accommodate the abrupt shift to remote learning, with most of the world's enrolled student population impacted to some degree. As a result, access to education technology tools that deliver content and engage students is more important than ever. For our school, the Sora reading app has been valuable in this respect, allowing our students and educators to access our school's digital collection both at home and in the classroom (more on that below!).
2. Maintain accountability
When students and educators can't physically occupy the same space, finding ways to keep kids actively participating and accountable for their lessons is key to preventing learning loss. This is one of the biggest hurdles to successful remote learning. However, there are a few strategies we can use to make sure students stay on track:
Track progress and keep communication lines open with students
Seek feedback from students and give them an opportunity to reflect
Identify where students are struggling and adjust accordingly
View this as an opportunity to identify what works and what doesn't – there's no one-size-fits-all formula
3. Find creative ways to reach your students
Looking back at the past months as a librarian, I would have to admit that I initially viewed distance learning as challenging. However, within a few weeks, I made the decision to take the advice I would normally give students, which is to change your mindset.
With my dog, Luna, by my side, we set to work in my new home office. Each week, I conduct a photo shoot featuring "Luna the Librarian" alongside the book she is recommending. I make sure the book is available in the Sora app, so that my students have the opportunity to read what Luna recommends. I think we could all use a little distraction right now in the form of pet photos and reading book recommendations that might help you escape reality!

During all this uncertainty, it is vital to remember what we value as parents and educators. For me, as a school librarian, it's how important it is to spread the love of reading and reassure students that we are not alone – we're in this together.
---
About the author:
Amy Ragan is the Middle/High School Librarian at the American International School of Budapest. This is her sixth year as the middle and high school librarian. She also has sixteen years of experience being a classroom teacher.
Tags In
Browse blog and media articles