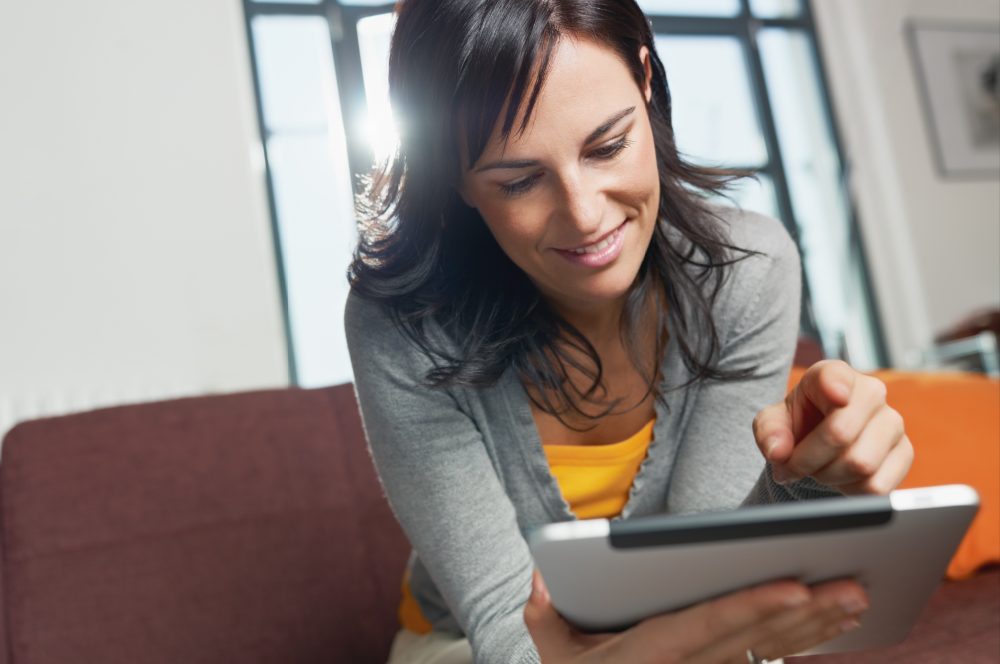 Upcoming webinars: Getting Started with Libby & Getting Started with OverDrive Marketplace
By Lisa Mullins, Training Specialist
Back by popular demand, OverDrive's Training team is here to make sure you have the tools and resources you need to succeed when it comes to building your digital collection.
Whether you're new to OverDrive or looking to brush up on the basics, you can get started by registering for these two free training webinar series.
NOTE: All webinar times are shown in Eastern Time (U.S. and Canada). When you register for each webinar series, please choose only one session to attend.
GETTING STARTED WITH LIBBY
Learn how easy it is to get started with Libby! Team OverDrive will show you how to browse and borrow ebooks and audiobooks, and provide tips for customizing the reading and listening experience in Libby. This webinar will also cover where you can find help and free, customizable Libby marketing resources.
This webinar is great for partners new to OverDrive and for anyone who would like a refresher on the user experience.
To accommodate your schedules, there will be four additional live sessions, hosted on:
November 5 at 11:00 AM
November 17 at 2:00 PM
December 8 at 9:00 AM
December 16 at 2:00 PM
REGISTER HERE "FOR GETTING STARTED WITH LIBBY"
GETTING STARTED WITH MARKETPLACE
Join the Training team for an introductory session on OverDrive Marketplace, your hub for digital content. This live session will provide you an overview of shopping and purchasing in Marketplace, including how to:
Differentiate publisher lending models
Browse and search for content
Create and edit carts
Purchase titles
Access additional help and training resource
This session will benefit school or public library staff who are new to selecting and purchasing digital content for OverDrive, or for those who would like a refresher on Marketplace basics.
To view this webinar, you can select from three live sessions, scheduled for:
November 10 at 11:00 AM
December 2 at 2:00 AM
December 10 at 11:00 AM
NOTE:  While special permissions aren't necessary to attend or watch this webinar, some of the features covered do require the Shopping and/or Purchasing permissions in Marketplace. Reach out to your OverDrive Account Manager if you have questions regarding user permissions.
REGISTER HERE FOR "GETTING STARTED WITH OVERDRIVE MARKETPLACE"
Tags In
Browse blog and media articles