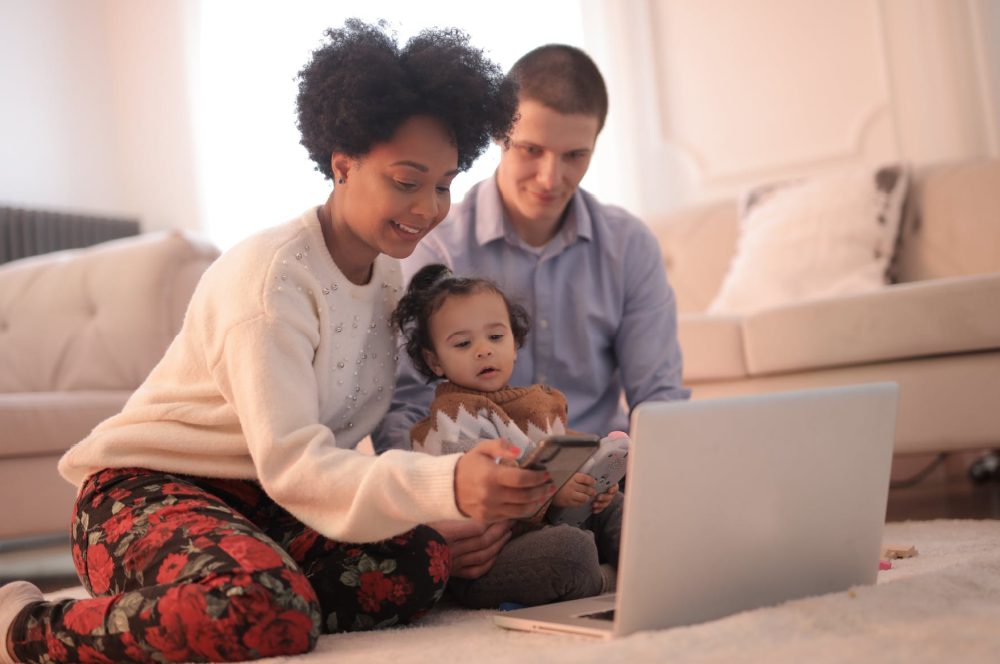 Free marketing kit for Picture Book Month
By Annie Suhy, Outreach Services Specialist
Picture Book Month is an international literacy initiative that takes place every year in the month of November to celebrate…. of course, picture books! With the COVID-19 pandemic forcing many families to forego trips to the library and schools providing remote instruction, it's more important than ever to promote your virtual resources.
Do the parents and caregivers in your community know about the variety of picture books and read-alongs available in your digital collection? Check out our new marketing kit for Picture Book Month that includes a poster and 3 social graphics to get the word out. Hang up the poster in your children's section as a reminder to download Libby or post on your social media accounts to let parents know they have another option to keep kids quiet during those work-from-home Zoom calls.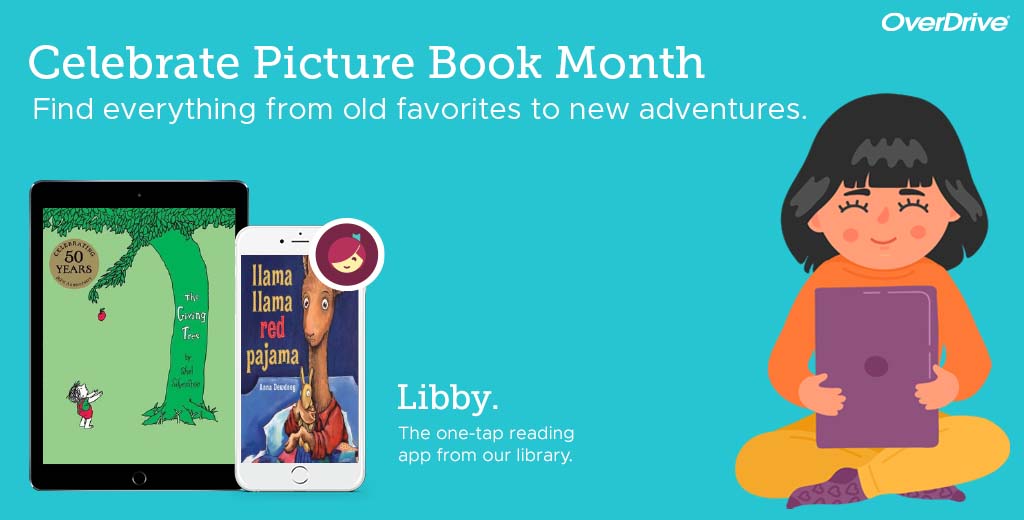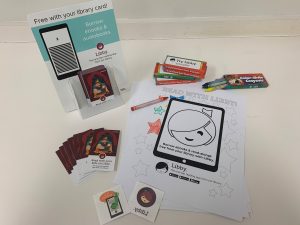 To help you promote to kids and their parents, we are offering any interested U.S. public library a free kids & parents marketing package that includes 'Read with your kids' business cards, business card holders, crayons, coloring sheets, and temporary tattoos (while supplies last). NOTE: Offer closed Nov. 20th, 2020.
Don't forget to curate the Read-Alongs in your collection to be sure they are easy to find for the littlest Libby users and their caregivers. If you are looking for suggestions of kids' titles to add to your collection, in Marketplace, you can browse these lists compiled by our staff librarians:
• STEM Picture Books
• SLJ Black Joy Picture Books
• Pride Picture Books
• Picture Books Featuring Marginalized Communities
• Wordless Picture Books
Happy reading, kids!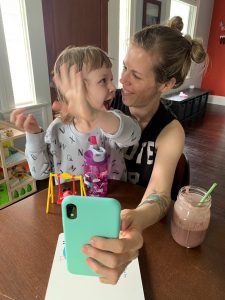 About the author:
Annie Suhy has been working with public libraries since 2006. As an Outreach Services Specialist, Annie has partnered with libraries across the globe to integrate their digital collections into their outreach efforts. She loves sharing digital books with her daughter, Stella. Their current favorite is Pete the Cat and His Four Groovy Buttons.
Tags In
Browse blog and media articles