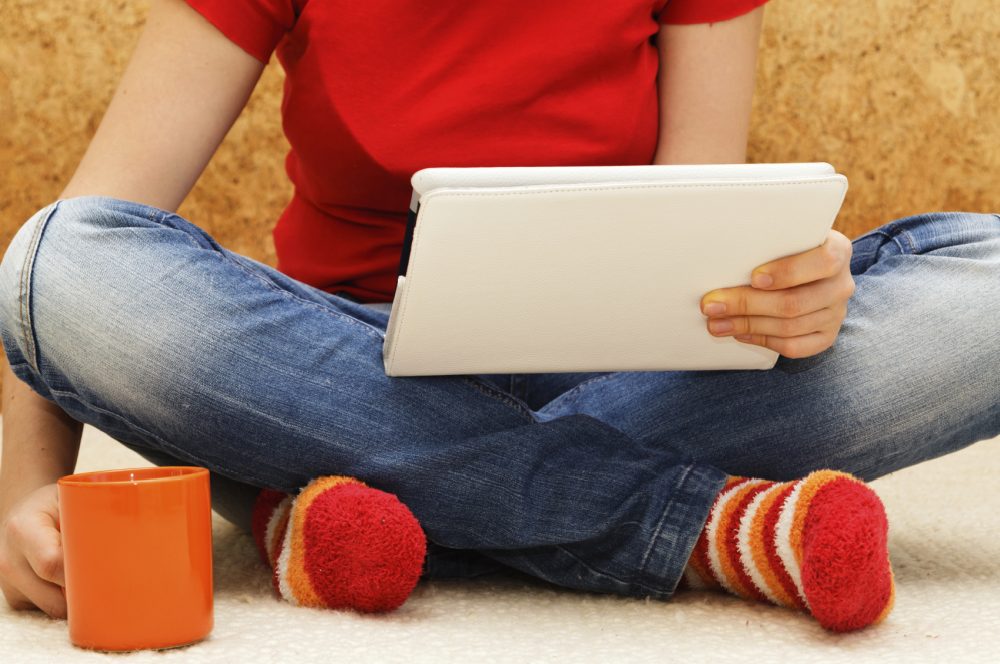 Mark your calendar for BLR 2021 dates!
This year is almost over, and like our library partners, we are starting to plan for 2021. This includes selecting the dates for Big Library Read, our global ebook club!
Thank you to all of the librarians, educators, students, and readers who participated in BLR this past year:
We got to know comedian Michael McCreary through his wonderful memoir Funny, you Don't Look Autistic and broadened our understanding of Autism Spectrum Disorder (ASD)
We discovered the mystery of 1860 London in Tim Mason's page-turning The Darwin Affair
We explored the magic and dreamed of secret worlds in Ryan La Sala's Reverie
With a new year comes new books for Big Library Read, and we can't wait to see what adventures are in store for us. To help our library partners better prepare for next year's BLR programs, we wanted to share the dates ahead of time.
Mark your calendar for Big Library Read in 2021*
Monday, April 5 – Monday, April 19
Monday, June 28 – Monday, July 12
Monday, November 1 – Monday, November 15
*Program dates are subject to change
Be sure to subscribe to the OverDrive Blog so you don't miss updates on this and all of our exciting reading programs and check the Resource Center frequently as we're constantly adding new marketing materials to help your library promote any and all campaigns and programs you're putting out into your community through your digital library.
Tags In
Browse blog and media articles