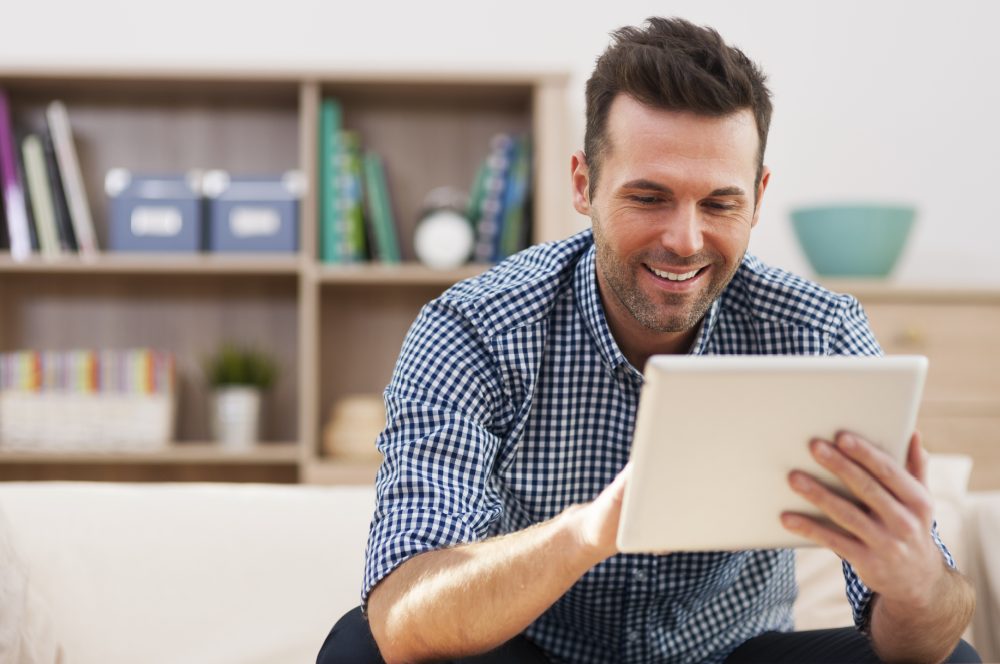 The Digital Bookmobile Team is now offering virtual patron training
By: Joe Skelley, Marketing & Events Specialist
After canceling the 2020 Digital Bookmobile tour due to the COVID-19 pandemic, the Digital Bookmobile team quickly pivoted to offer virtual Libby training webinars to libraries who had their tour stops canceled. After the great success of these virtual events, the Digital Bookmobile team is proud to announce that they are adding Virtual Patron Training Webinars to their list of services available to all OverDrive partners!
While our training team offers staff training webinars on our host of products, the Digital Bookmobile team's webinars are patron-focused. Whether the readers in your community are new users getting started for the first time; existing users who are anxious to learn more; or Libby pros wanting to hear new tips and tricks, these sessions will help your users!
The Virtual Patron Training webinars are a two-hour block of live training, split into four 30 minute sessions. This block consists of three Getting Started with Libby sessions and one Libby Deep-Dive session. Patrons will be able to sign up for a session that works best for their schedule within the block.
Our getting started with Libby sessions cover: Downloading Libby and signing in for the first time, searching for titles, placing holds and borrowing titles, adjusting reading settings, audiobook features, managing holds, and reviewing the Libby app menu. Each Getting Started session will conclude with a 5-7 minute live Q&A.
Our Libby Deep-Dive session is split between showing key features not covered in earlier sessions & highlighting new features, and answering user questions with live demonstration. Some of the points we cover in the deep dive session include: refining and filtering lists, finding read-along titles, tagging titles, making and accessing annotations, exporting tags and annotations, and more. This session is driven by users questions and ends with 15-18 minutes for live Q&A.
If your library is interested in hosting a FREE Virtual Patron Training webinar, you can request an event here.
Tags In
Browse blog and media articles