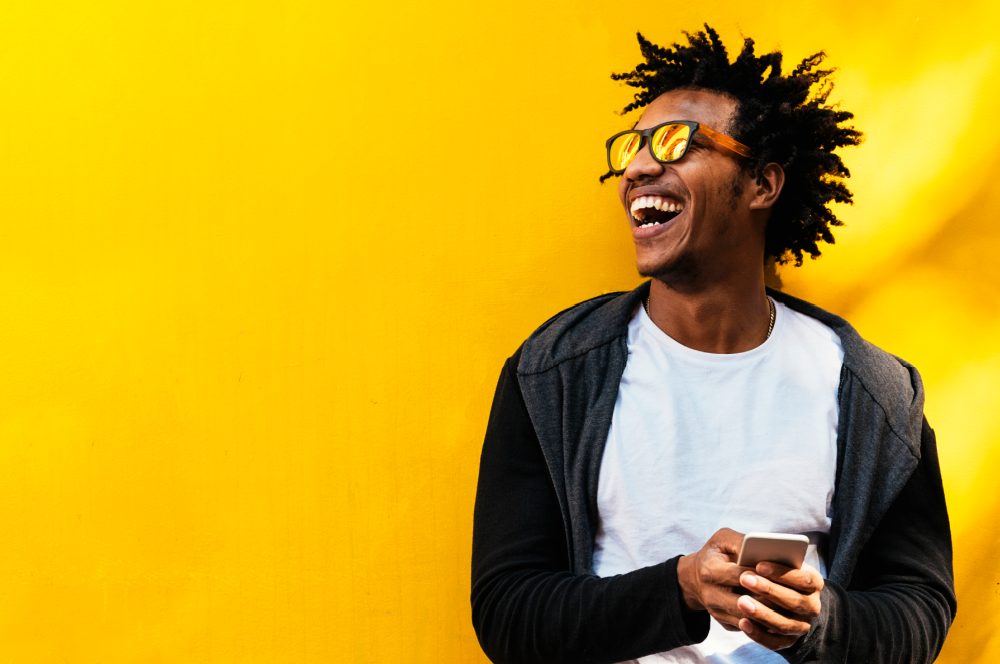 102 library systems surpass one million digital checkouts
By: Adam Sockel, Integrated Marketing Specialist
2020 saw a record number of readers turn to their public libraries' digital collections of ebooks and audiobooks, seeking information and entertainment they could enjoy safely at home. These new library patrons, and the millions more who have used OverDrive and Libby for years, led to a record 102 library systems surpassing one million digital checkouts globally. This includes 29 library systems hitting this milestone for the first time. In total, a remarkable 430 million digital books were borrowed globally across all OverDrive platforms.
Readers around the world discovered, rediscovered, and strengthened their relationship with libraries as a way to stay connected to their community while safely entertaining themselves and family. Reading has always been a form of escapism and one readers have continued to seek out during the COVID-19 pandemic. Community and global reading programs helped readers safely engage in conversations. Libraries (and schools) around the world consistently promoted their digital collections and online events as an essential way to access books both for enjoyment and education.
Digital checkout records set both globally and locally
In addition to a worldwide record-setting year, there were also three library systems who surpassed seven million checkouts individually, a number previously unreached. In fact, Toronto Public Library became the first library ever to hit eight million checkouts in a calendar year. Below you can see the complete list of library systems who joined the million circulation club in 2020.
8 million checkouts
Toronto Public Library
7 million checkouts
Los Angeles Public Library
King County Library System
6 million checkouts
Wisconsin Public Library Consortium
National Library Board Singapore
The Ohio Digital Library
5 million checkouts
New York Public Library
Greater Phoenix Digital Library
4 million checkouts
Tennessee READS
Digital Downloads Collaboration
Multnomah County Library (OR)
Seattle Public Library
Maryland's Digital Library
Hennepin County Library
3 million checkouts
CLEVNET (OH)
Beehive Library Consortium
Harris County Public Library (TX)
Calgary Public Library
Mid-Continent Public Library
San Diego County Library
Ontario Library Service Consortium
Cincinnati & Hamilton County Public Library
San Francisco Public Library
LA County Library
2 million checkouts
North Carolina Digital Library
Sno-Isle Libraries
Auckland Libraries
Boston Public Library
Livebrary.com
Sacramento Public Library
Brooklyn Public Library
Cuyahoga County Public Library
Kentucky Libraries Unbound
Carnegie Library of Pittsburgh
Minuteman Library Network
Midwest Collaborative for Library Services
San Antonio Public Library
Metropolitan Library System
Digital Library of Illinois
Pikes Peak Library District
Fairfax County Public Library
Las Vegas-Clark County Library District
Denver Public Library
Oregon Digital Library Consortium
St. Louis County Library
Hillsborough County Public Library Cooperative
Edmonton Public Library
Bridges
Washington County Cooperative Library Services
Austin Public Library
1 million checkouts
Wake County Public Libraries
Nashville Public Library
Santa Clara County Library
Chicago Public Library
Broward County Library
Indianapolis Public Library
Salt Lake County Library Services
Ottawa Public Library
CW MARS
Washington Anytime Library
Pierce County Library System
Orange County Library System
The Free Library of Philadelphia
Nassau Digital Doorway
South Australia Public Library Services
British Columbia Libraries
Lee County Library System
Vancouver Public Library
New Hampshire State Library
Charlotte Mecklenburg Library
OC Public Libraries
Montgomery County Public Libraries
Saskatchewan Library Consortium
District of Columbia Public Library
Buffalo & Erie County Public Library
Houston Area Digital Media Catalog
Fort Vancouver Regional Library District
Contra Costa County Library
Missouri Libraries 2Go
Arapahoe Library District
Hamilton Public Library
Timberland Regional Library
Ocean State Libraries eZone
Pima County Public Library
Bergen County Cooperative Library System
Halifax Public Libraries
OK Virtual Library
Hawaii State Public Library System
Douglas County Libraries
Mississauga Library System
Download Destination
MontanaLibrary2Go
NC Kids Digital Library
Westchester Library System
NorthNet Library System
Camellia Net Digital Catalog
San Jose Public Library
Northern California Digital Library
downloadLibrary
Peninsula Library System
Henrico County Public Library
eLibrary NJ
Tags In
Browse blog and media articles