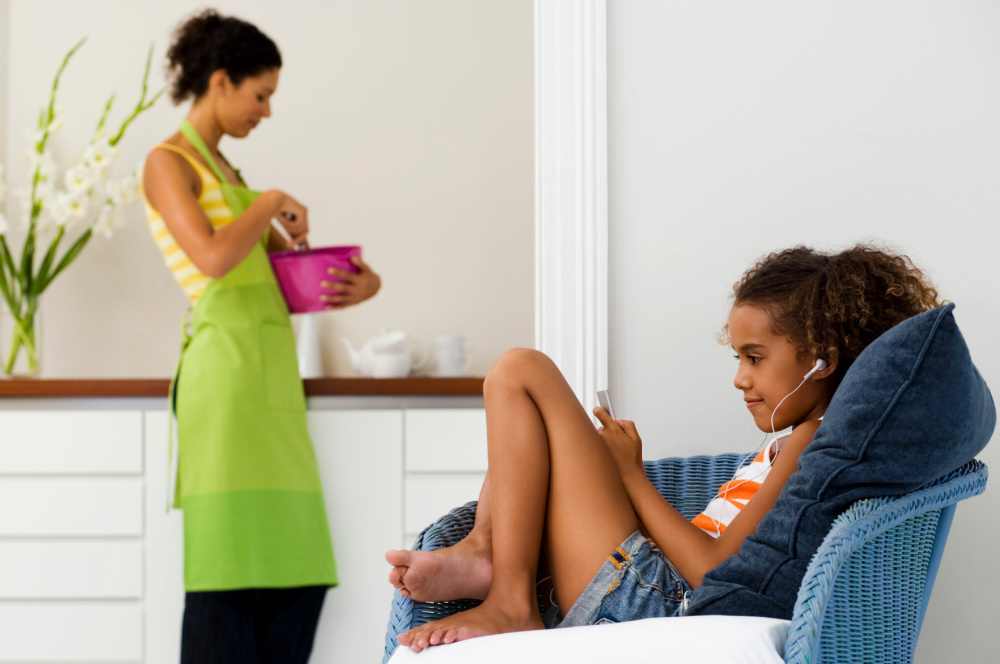 Introducing Recorded Books Children's Sim Use Collection
By: Jill Grunenwald, Marketing & Communications Specialist
The circulation of juvenile content has seen tremendous growth since the start of the COVID-19 pandemic. We are excited to announce a new simultaneous use package of children's audiobooks from Recorded Books that will help our library partners continue to meet increased demand.
This new children's audiobooks simultaneous use plan is exclusive to OverDrive and includes 430 titles perfect for families and young readers. Featuring many popular series, authors and characters, the titles included in the simultaneous use Recorded Books plan are aimed at children ages 3 through 9. Like all of our simultaneous use plans, the audiobooks will be available to users without waitlists or holds.

Librarians can choose to either hand pick 200 titles from the Recorded Books simultaneous use collection or purchase the entire package.
To add these children's audiobooks to your digital collection, visit Marketplace and start shopping today!
Tags In
Browse blog and media articles