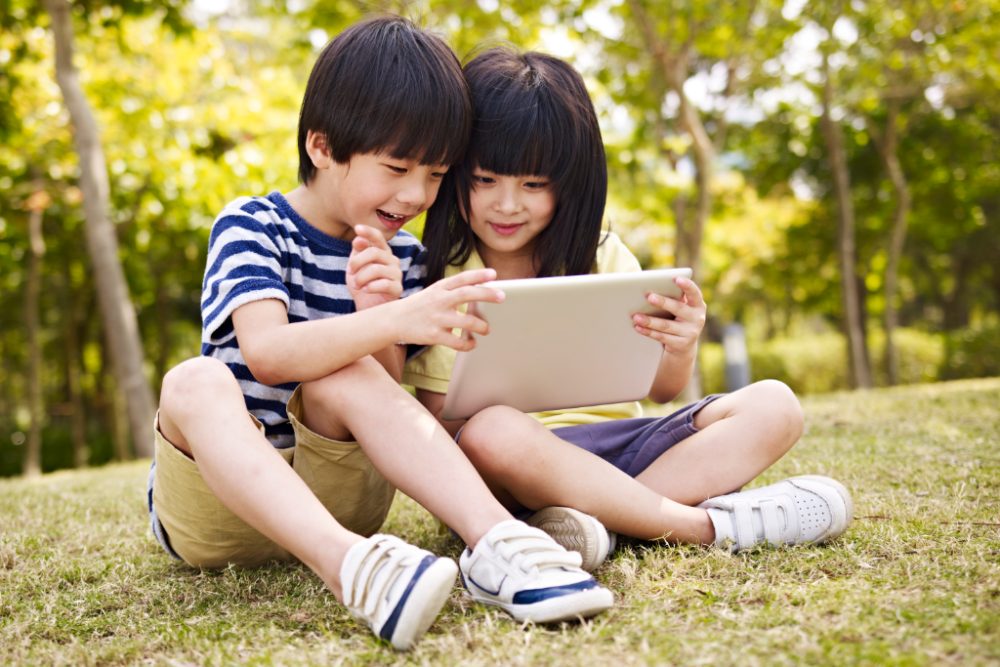 Community Read Collection alert: New no-cost Social and Emotional Learning titles
As part of OverDrive's continued commitment to helping you meet increased demand for digital content, we are pleased to announce the OverDrive Community Read: Social and Emotional Learning Collection.

This bundle is donated by OverDrive and comes at no cost to your library. The collection includes more than 50* no-cost, simultaneous access ebooks and audiobooks. The collection features titles for adults, juvenile, and young adults, with topics including managing mental health, mindfulness, time management, self care, and more. The full list of titles can be viewed here.
We hope this collection helps enhance your existing catalog with content you can use for virtual events, youth engagement opportunities, and ongoing community programming. These titles will be available to your users until June 30, 2022.
If you have any questions about the new Social and Emotional Learning collection or any of our other Community Read collections, please see your Account Manager.
*Title availability may vary by region.
Tags In
Browse blog and media articles