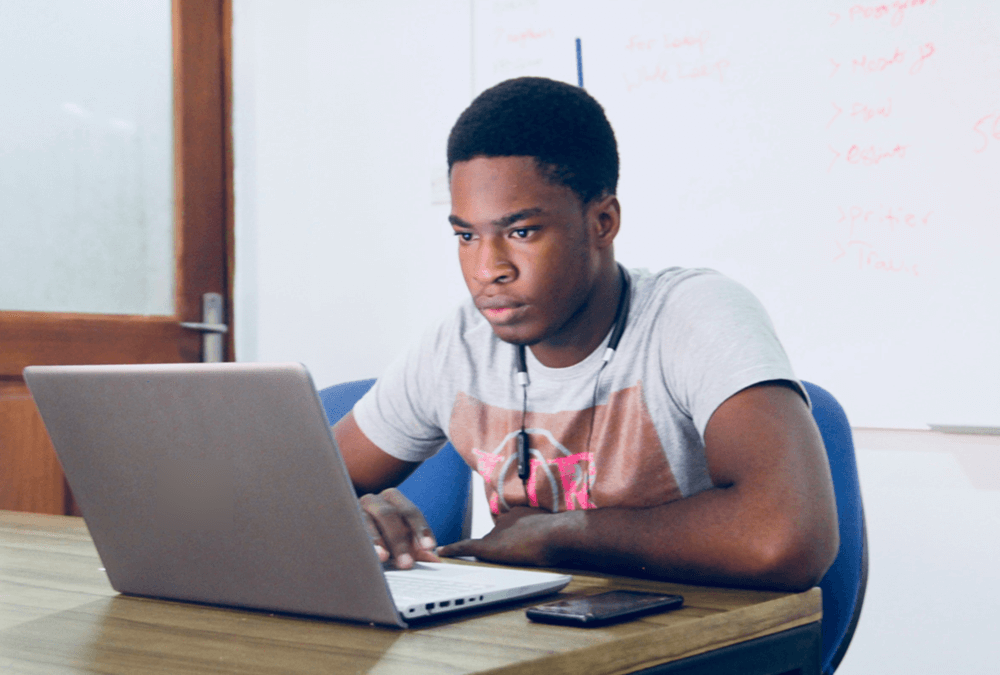 Sora is a 2021 AASL Best Digital Tool for Teaching & Learning!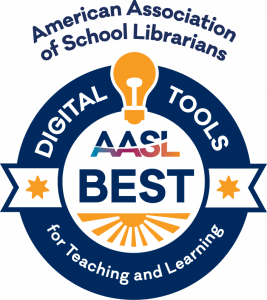 The Sora student reading app is a winner once again! The American Association of School Librarians (AASL) has named Sora to the 2021 edition of its annual Best Digital Tools for Teaching & Learning list, which honors electronic resources that provide enhanced learning and curriculum development for school librarians and their educator collaborators. It's the second time Sora has received this acclaim from the AASL, having first been named to the list in 2019.
As a division of the American Library Association, AASL empowers leaders to transform teaching and learning. In service of this mission, the Best Digital Tools for Teaching & Learning list recognizes tools that are user-friendly and foster qualities of innovation/creativity, active participation, collaboration, exploration and information/reference. These tools are also evaluated for their application of AASL's "National School Library Standards for Learners, School Librarians, and School Libraries."
"Like everything else this year, the committee's work was influenced by the COVID-19 pandemic," award committee chair Mary Morgan Ryan said in a press release. "The digital tools honored in 2021 demonstrate how education has stepped up to support remote and blended learning environments. They provide high-quality resources for many content areas and engaging learning activities. In developing the list, the committee also focused on equity and access."
View Sora as part of the full list of award winners here.
This honor marks the second time Sora has achieved recognition in a year of accelerated growth. In May, the app was named a Gold Stevie® Award winner in the 2021 Annual American Business Awards®. Over 50,000 schools worldwide have access to Sora, which is backed by OverDrive's industry-leading catalog of millions of titles from thousands of publishers.
---

Not yet a Sora school? Visit DiscoverSora.com to learn more about what makes Sora a great teaching and learning tool – and how it can help your school find the right book for every reader.
Then, join a live demo to see Sora in action! Our team will take questions via Q&A, with plenty of opportunity for follow up. Hope to see you there!
Tags In
Browse blog and media articles