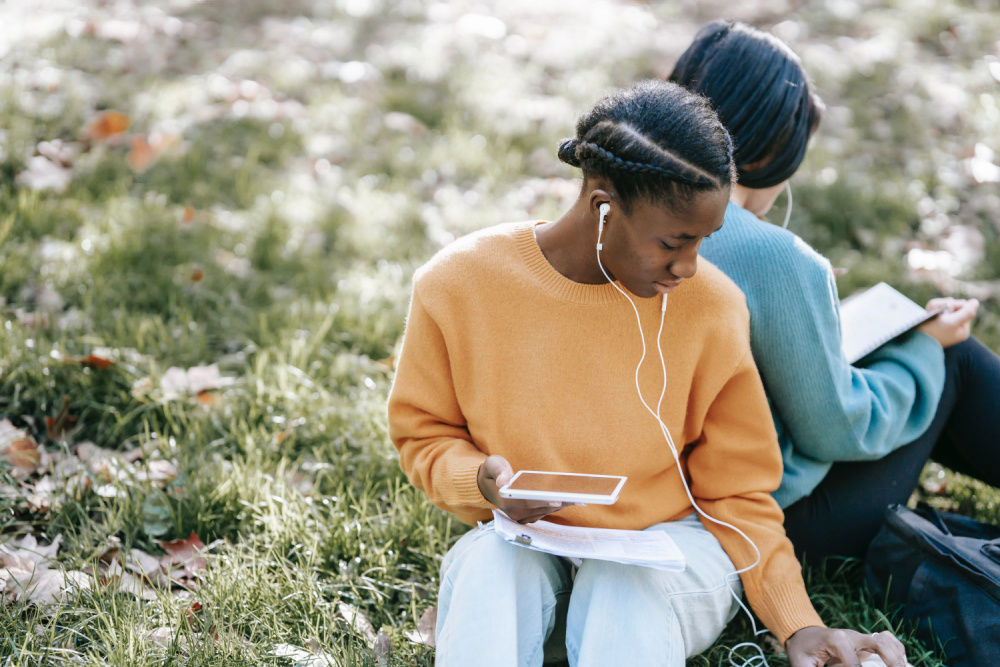 What academic libraries need to know about American Rescue Plan Act (ARPA) funding
The American Rescue Plan Act of 2021 (ARPA) provided $40 billion in COVID-19 aid to the Higher Education Emergency Relief Fund (HEERF), accessible through Sept. 30, 2023. Below are details on how ARPA/HEERF funds will be allocated, how they must be used and helpful resources to learn more about what this could mean for your institution.
Funding breakdown:
$36 billion for public and private not-for-profit institutions
$3 billion for Historically Black Colleges and Universities, Tribally Controlled Colleges and Universities, Minority Serving Institutions, and Strengthening Institutions Program institutions
$198 million for institutions that the Department of Education determines have the greatest unmet needs related to COVID-19
Approximately $396 million for proprietary institutions
How ARPA/HEERF funds must be used
Student portion of received funds:

At least 50% of received funds must be used to provide emergency financial aid grants to students, which may be applied toward:

Any component of the student's cost of attendance
Emergency costs that arise due to COVID-19, such as tuition, food, housing, child care or health care – including mental health care
Institutional portion of received funds (This portion is most applicable for academic libraries seeking funding for technology support):
Learn more
Want to learn more about APRA/HEERF funding? We've compiled the resources below to help you navigate what's possible for your institution:
Contact your institution's development office to kick off the ARPA/HEERF funding process for your library. Happy reading!
Tags In
Browse blog and media articles