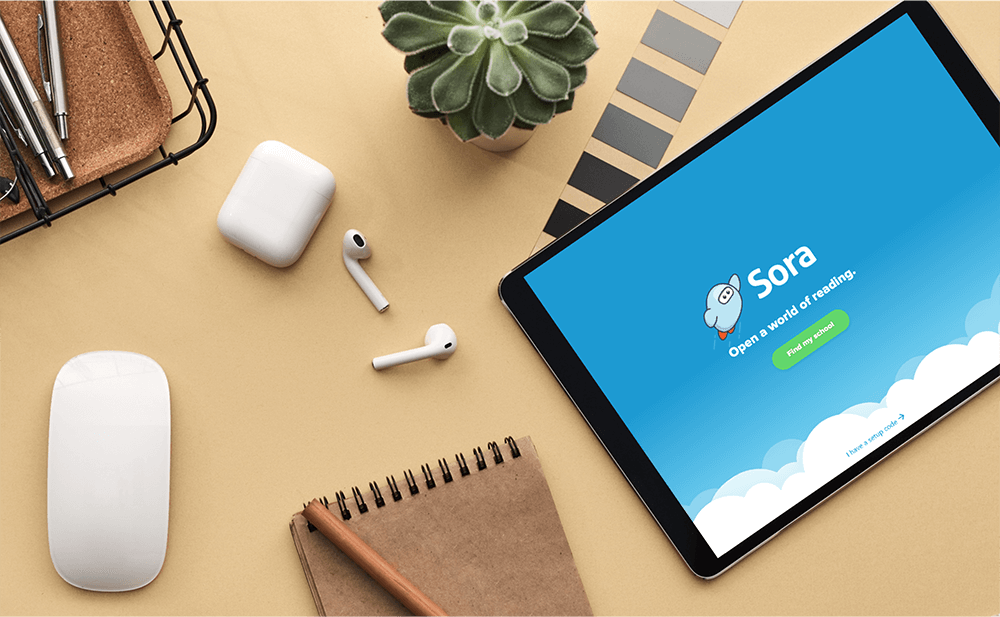 Exciting new Sora enhancements
By: Tiffany Wincek, Product Liaison
Sora's most recent upgrades are here! Check out what's new in the student reading app.
Filterable reading stats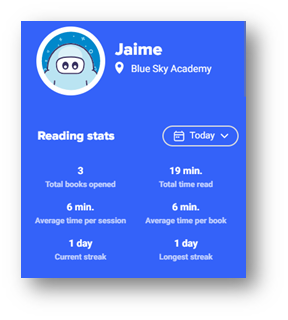 Students can now filter their reading statistics on the Me tab using Sora's new date picker. They can choose to see all historical data, reading data for only one day, or stats for any custom date range in between.
Here are just a few ways you and your students can make the most of this update:
Track stats for your school's summer reading program
Host a competition — longest streak, most time read, most books read? You decide!
Measure progress year by year to compare growth
Show a single day's stats for an SSR or DEAR session
Compare time spent reading during the school week to time spent over the weekend
New home view
A personalized greeting and the current date welcomes students on the updated Sora Home tab. Students can also see their reading progress at a glance: Titles in the Continue reading section feature a blue progress bar that shows how far they've read in each checked-out book.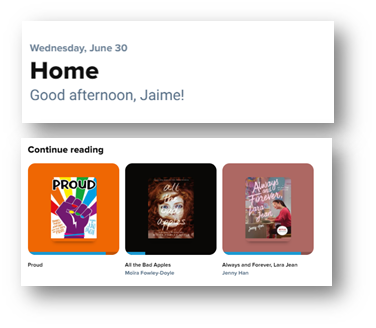 Improved navigation of annotations and definitions
It's important for students to be able to quickly access their notes, highlights, and definitions. New carousels on the Home tab now highlight this information. The Recently defined words section also includes brief definitions to help student learning.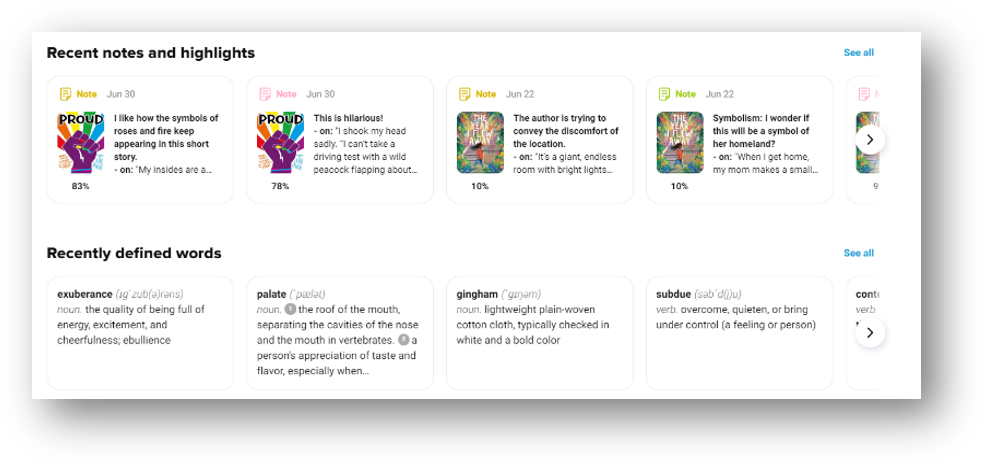 These recent updates are all available in high contrast and dyslexic font modes. We hope you and your students enjoy Sora's new features! As always, please feel free to share feedback with your Account Manager.
---
About the Author:
Tiffany Wincek, the Product Liaison for OverDrive Education, taught in New York public schools for 10 years prior to joining Team OverDrive. She holds degrees in English, education, and literacy and loves making authentic connections with and providing solutions for OverDrive partners. In her spare time, she enjoys reading, baking, lifting heavy things, and listening to nothing but Nothing But Thieves.
Tags In
Browse blog and media articles