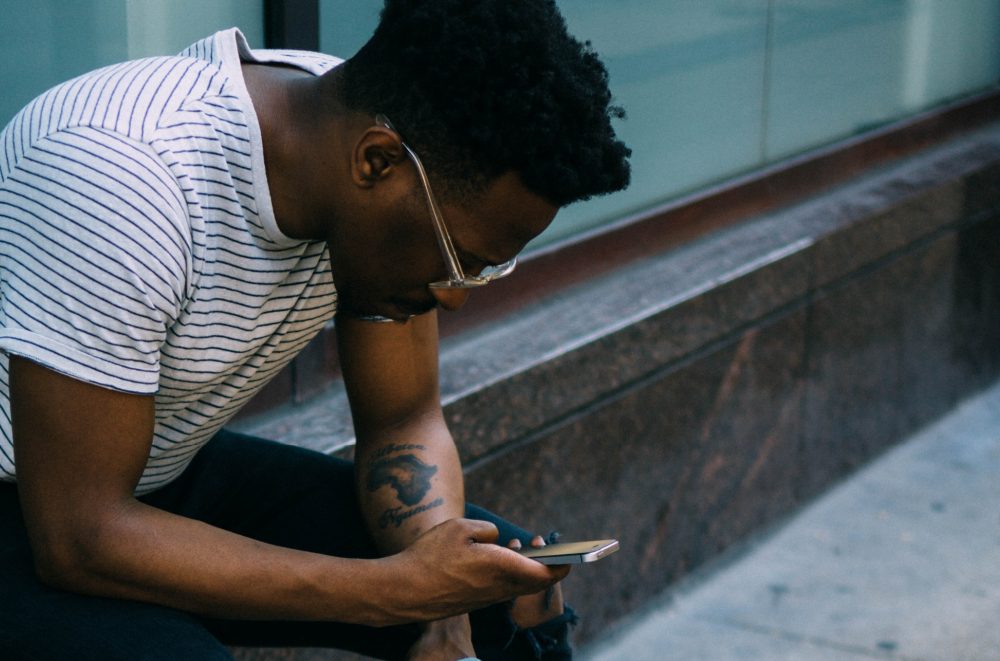 Important update regarding Libby and the OverDrive app
On May 1, 2023, the OverDrive app will be discontinued. We encourage users to make the switch to Libby, our newer reading app. Libby is made by the same people, with the same goal of connection readers to their library.
How this change will impact users
OverDrive app users are being actively encouraged to switch to Libby
There is in-app messaging prompting them to make the switch
Users will find the same great titles from your library in modern, easy-to-use app
Their loans, holds, and wish list items will be waiting for them in Libby
Users looking for more information about Libby can visit this page.
Reach more readers with Libby
Sunsetting the legacy OverDrive app will simplify how you promote your digital collection, train your staff, support your users, and promote the best reading experience for everyone. We have put together a list of 5 ways to prepare your patrons  for the OverDrive app sunset. This includes a checklist, a free marketing kit that you can use to promote Libby to your community, and free virtual training sessions for both librarians and readers.
Helping you prepare for when OverDrive app is discontinued
Please bookmark this page as it provides an overview of the app sunset plan, FAQs, Libby promotional materials, recommended best practices, and more. We recommend using this resource to start updating your library's website links, digital resource pages, and marketing materials to solely point readers to Libby.
Thanks to you, the librarians who have guided how ebooks and audiobooks can serve your communities, we are excited to start the journey to sunset the legacy OverDrive app and welcome more users to Libby. We are committed to providing you the best tools and services for your digital collection to delight and serve more readers.
Please reach out to your Account Manager with any questions.
Tags In
Browse blog and media articles