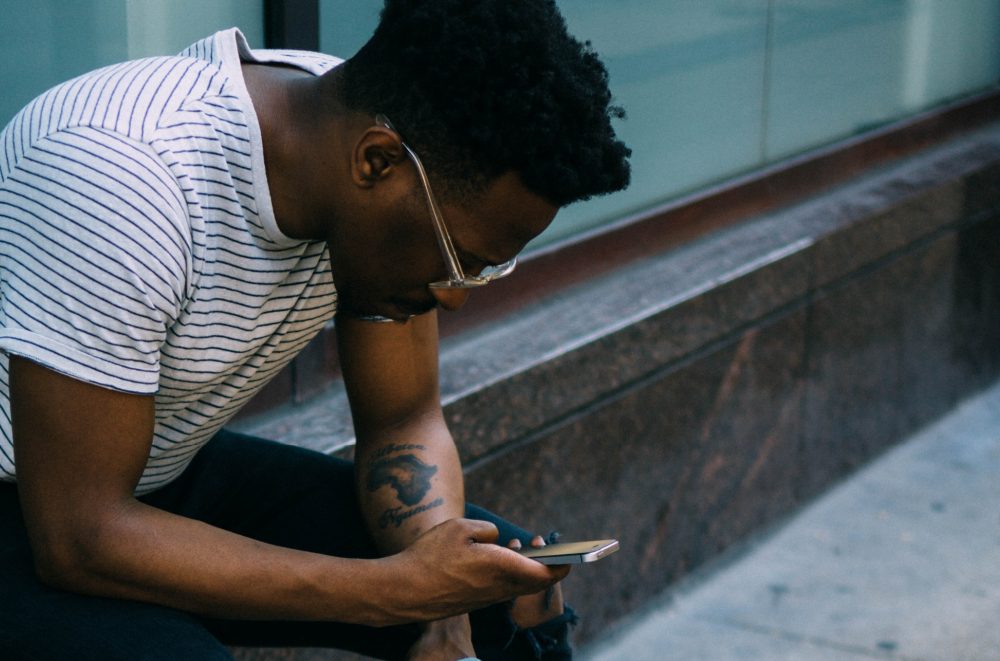 Important update regarding Libby and the OverDrive app
At Digipalooza last week, we shared the plan and timeline for sunsetting the legacy OverDrive app. This will enable you to focus on Libby as the primary app for users to enjoy and engage with your digital library.
For the first step, we will remove the OverDrive app from the Apple App Store, Google Play, and Microsoft Store in February 2022.
How this initial change will impact users
Current OverDrive app users can continue to use the app.
New users looking for the OverDrive app will be directed to Libby.
All users can continue to use, borrow, and open titles from your library's OverDrive website via a browser.
What happens next
We recommend that all partners actively promote Libby and remove references to the OverDrive app from library websites and promotional materials.
In future phases, we will be actively encouraging OverDrive app users to switch to Libby, with a goal of moving most over by the end of 2022. We are committed to supporting a smooth transition for you and your users and will send you ongoing updates on the plans and timing for the eventual retirement of the OverDrive app.
The Libby team will continue to develop updates designed to deliver an enjoyable experience for all readers. This includes improved support for screen readers and other updates for users with diverse accessibility needs. Additional Libby updates on the horizon include support for title recommendations, increased library branding, enhanced curation tools, more ways for you to connect with your users, and other features we know are important to our library partners.
Helping you prepare
Please bookmark this page as it provides an overview of the app sunset plan, FAQs, Libby promotional materials, recommended best practices, and more. We recommend using this resource to start updating your library's website links, digital resource pages, and marketing materials to solely point readers to Libby.
Thanks to you, the librarians who have guided how ebooks and audiobooks can serve your communities, we are excited to start the journey to sunset the legacy OverDrive app and welcome more users to Libby. We are committed to providing you the best tools and services for your digital collection to delight and serve more readers.
Please reach out to your Account Manager with any questions.
Tags In
Browse blog and media articles