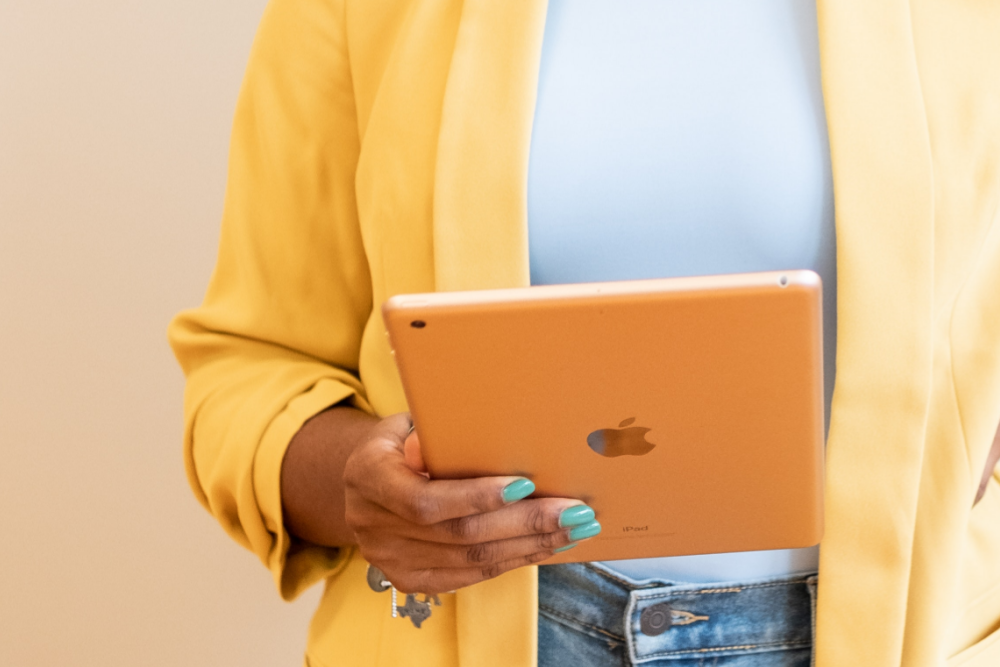 Reach more readers with Libby! 5 ways to prepare your patrons for the OverDrive app sunset
On May 1, 2023, the legacy OverDrive app will be discontinued. OverDrive users are now actively being encouraged to switch to Libby. Sunsetting the OverDrive app will simplify how you promote your library's digital collection, train your staff, support your users, and promote the best reading experience for everyone. 
In Libby, users will find the same great titles from your library, in a beautiful, modern, easy-to-use app. Their loans, holds, and wish list items will be waiting for them in Libby. 
From free marketing kits to training webinars for both staff and users, here are some tips for how you can prepare your patrons to transition to Libby: 
Download the preparation checklist
On the Resource Center you'll find a checklist with best practices and recommended steps to prepare your library staff and users to transition to the Libby app including updating your website, tips for preparing your staff, and ways to promote Libby to all users.  
Get our Transition to Libby Marketing Kit
In addition to graphics and suggested copy to use on your social media accounts, our free marketing kit has getting started guides you can share with users to help them transition Libby. Visit the Resource Center to get the marketing kit and see all the other resources we have available to help prepare patrons for the OverDrive app sunset. 
Register for a live Libby webinar
Join OverDrive's training team to learn how easy it is to get your patrons started with Libby. In this one-hour session you'll learn tips for customizing the user experience, answers to frequently asked questions from end users, and more.  
Can't attend the live session? All trainings are recorded and sent to everyone who registered so register today. 
Encourage your patrons to attend a virtual training session
Designed for library patrons, our Getting Started with Libby webinar is a monthly one-hour webinar that will show patrons everything they need to know to get started with Libby or to make the switch from the OverDrive app. From downloading the app & signing in, to searching & borrowing titles, placing holds, adjusting reading settings, and more, our Libby experts are here to get your patrons started.  
Do your patrons want to learn Libby, but can't attend one of our monthly sessions live? Sessions will be recorded and emailed to everyone registered 24 hours after the webinar.  
Encourage your patrons to register today! 
Subscribe to Libby Life blog
With a regular dose of book recommendations, news on reading trends, insights from your favorite authors and much more, the Libby Life blog has something for everyone. By subscribing to Libby Life, you and your patrons can discover how digital reading through Libby can make your reading and listening easier and more enjoyable. Visit LibbyLife.com to subscribe. 
Have questions about how you can prepare your patrons for the OverDrive app sunset?
Reach out to your OverDrive Account Manager. 
Tags In
Browse blog and media articles