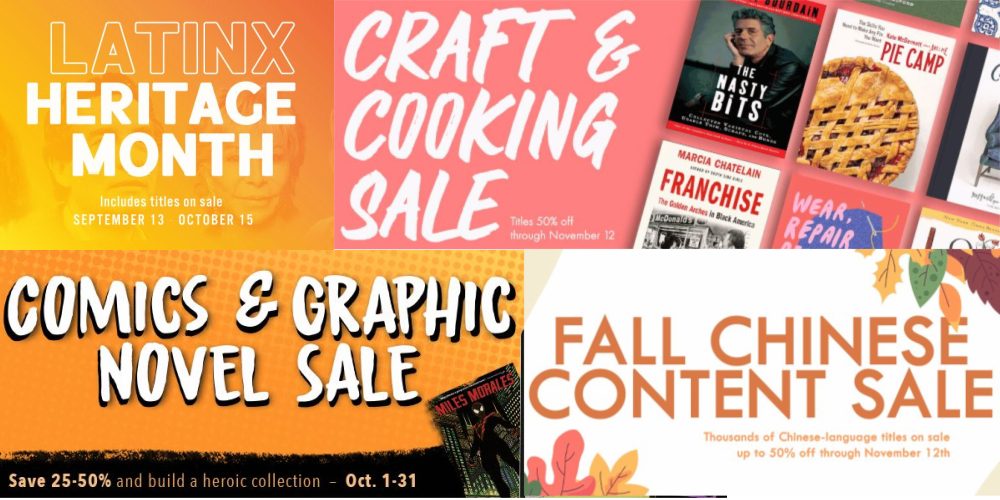 Four sales means ways to save this month!
Celebrate the history and culture of the Latinx experience with hundreds of titles on sale up to 50% off. Shop Latinx adult, juvenile and YA titles. Sale ends Oct. 15 so shop the sale today!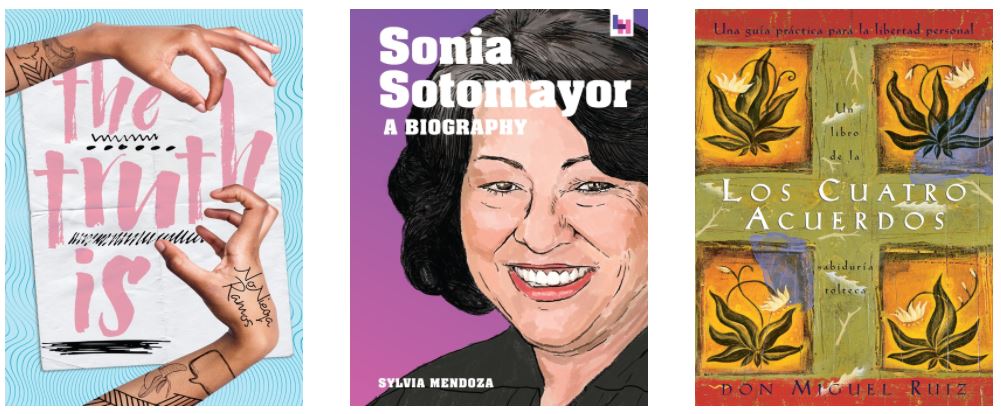 Save 25-50% on thousands of comics, manga & graphic novels and build a heroic collection before the sale ends Oct. 31. Shop 2021 releases, juvenile & YA, or shop by holds. Visit Marketplace to start shopping.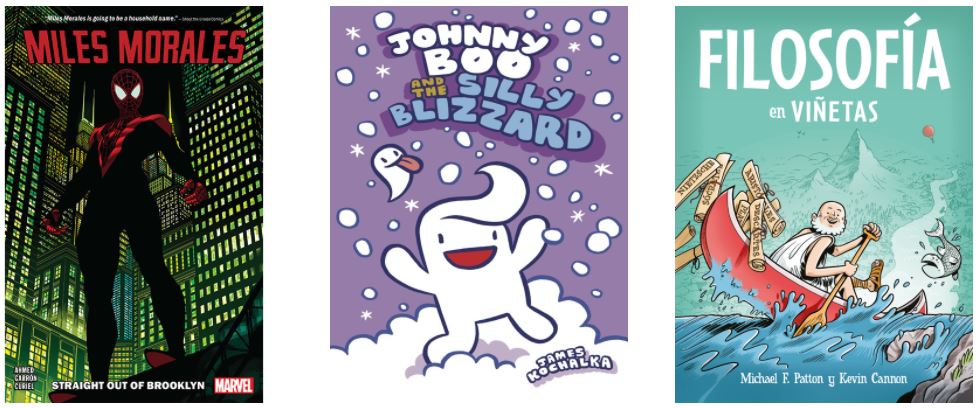 Thousands of Chinese-language titles are on sale up to 50% off until Nov. 12. Shop new releases, cooking and recipes, content for the school year and much more. Start shopping today.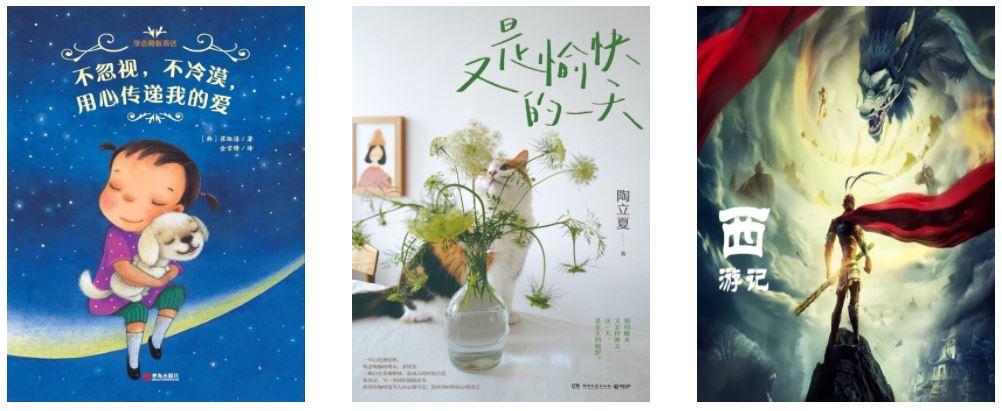 No need to stress the measurements here! Shop savings stewed to perfect with hundreds of cooking & craft titles on sale up to 50% off now through Nov. 12. Shop the sale in Marketplace.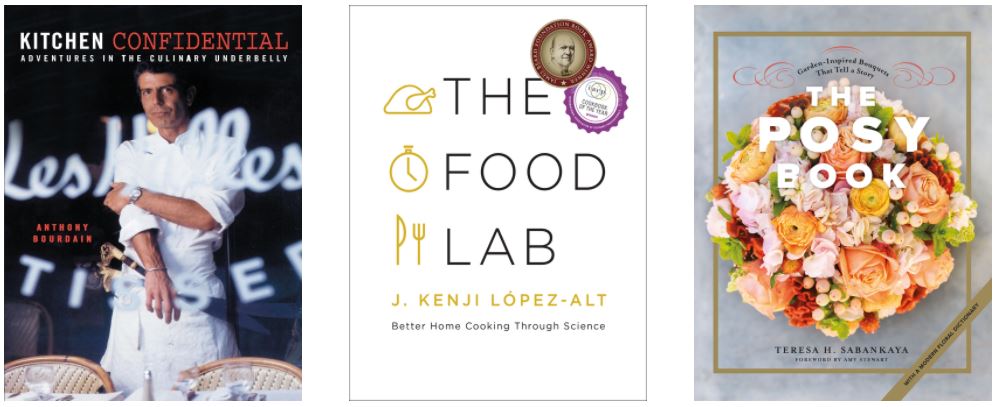 Tags In
Browse blog and media articles