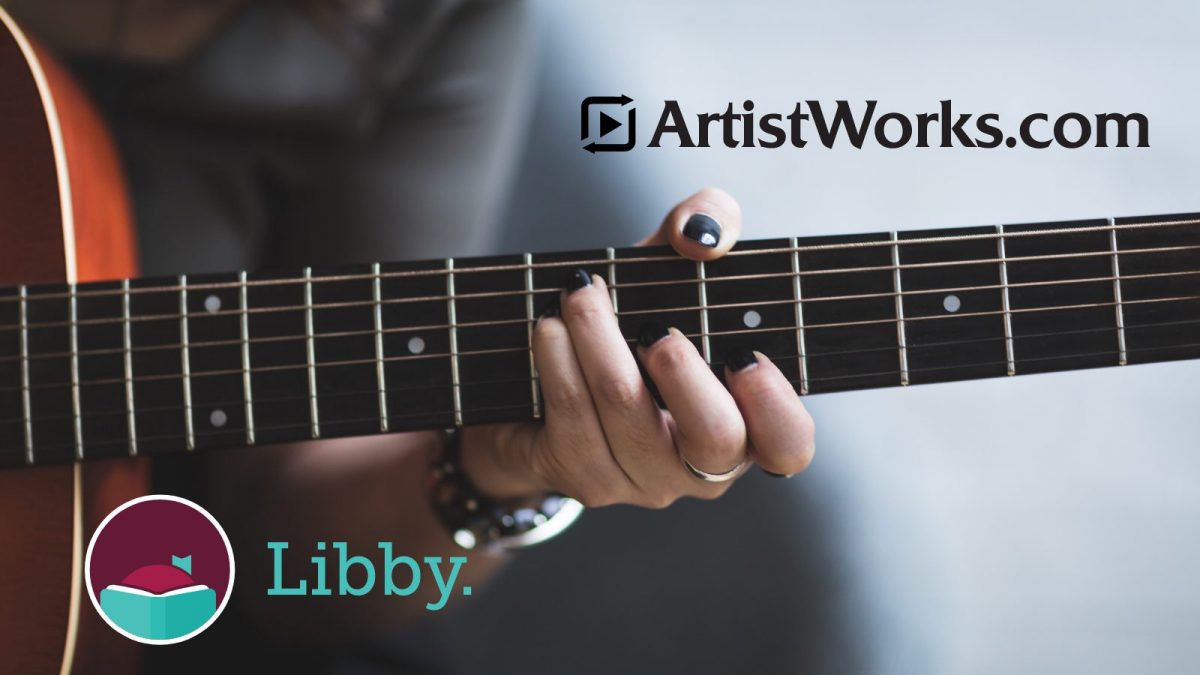 How the Sacramento Public Library gives patrons world-class music instruction from master musicians
When we announced our Databases & Streaming Media services, the Sacramento Public Library (SPL) in California knew this category of content provided a unique opportunity to engage with the community.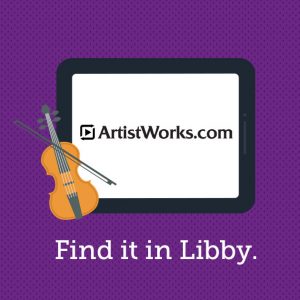 Of the nine Databases & Streaming Media services available through OverDrive and the Libby app, SPL ILS Administrator Matt Hill was particularly drawn to ArtistWorks. Featuring self-paced video lessons from professional musicians, ArtistWorks is a subscription-based service that provides patrons anytime, anywhere access to the greatest music teachers in the world. From beginner and advanced instruction for the most popular string and band instruments to voice classes, ArtistWorks teachers bring years of performing and recording experience to their engaging courses.
For Hill, ArtistWorks perfectly tied-in with existing programming, including SPL's Library of Things. At SPL, patrons can check out items beyond the traditional books you'd find in a library, such as guitars, drums, ukuleles and even DJ equipment.
"We attach cards that direct patrons to ArtistWorks to help them learn how to play the instrument they are checking out," Hill explained.
This out-of-the-box thinking when it comes to marketing ArtistWorks to the community does double-duty by also introducing new users to Libby.
"If a patron goes to our physical library they may not even know we have ebooks and audiobooks," said Hill. "Someone checking out a guitar may get that card and go 'I'll check this ArtistWorks for learning' and then discover it's inside this app with all these ebooks and audiobooks."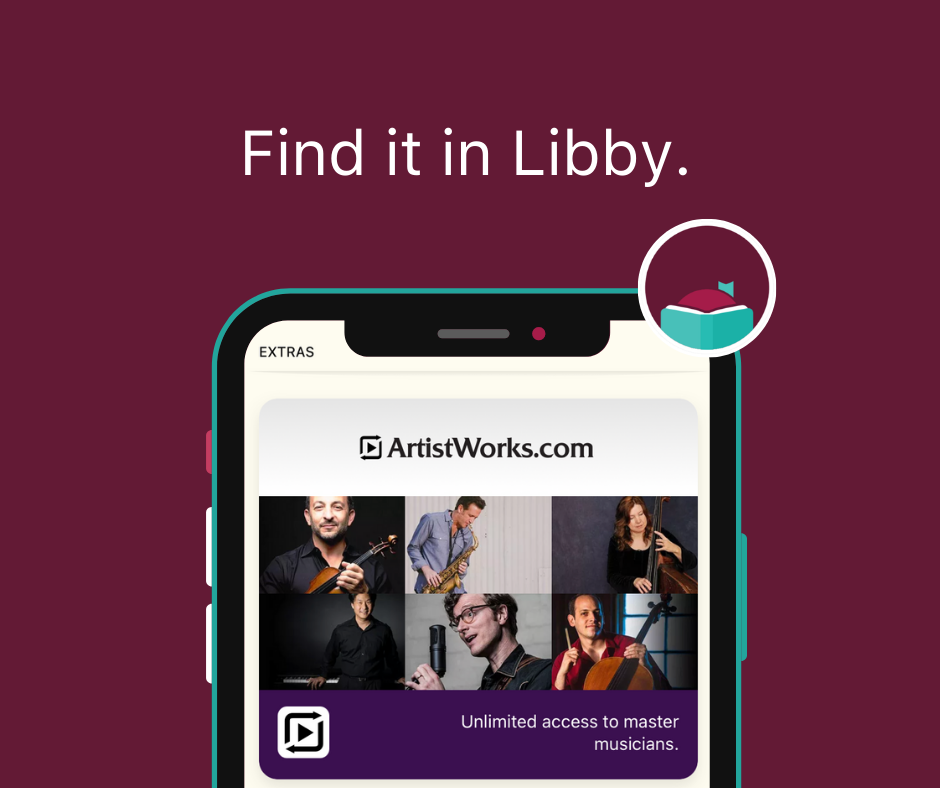 ArtistWorks, like all of our Databases & Streaming Media services, is accessed through Libby, alongside the ebooks, audiobooks and magazines SPL is already offering. With the addition of ArtistWorks, SPL has an opportunity to engage new users and introduce them to all of the digital services the library has available. And since being introduced in May, it's produced checkouts month after month.
Ready to add ArtistWorks to your digital library? Visit the Resource Center to learn more and discover all of the engaging and exciting Databases & Streaming Media services we have available.
Browse blog and media articles