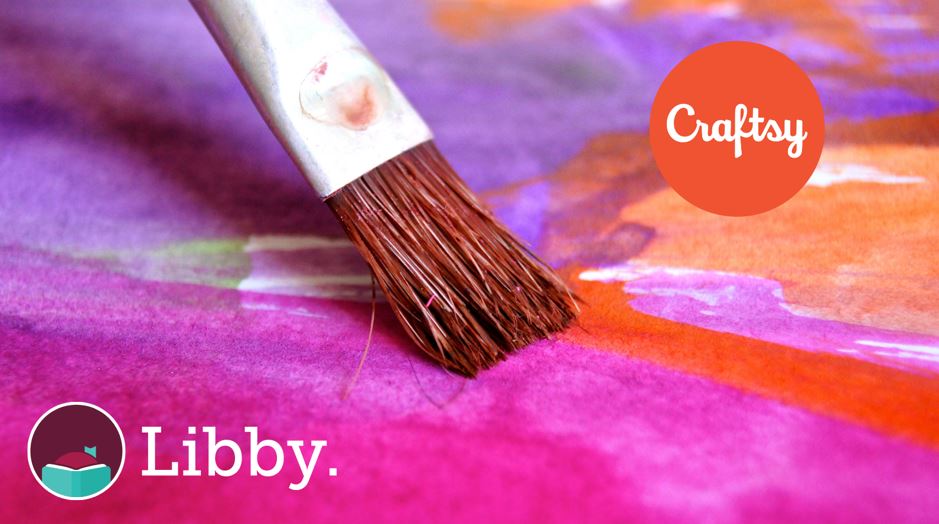 Sacramento Public Library helps patrons pursue their crafting passions with Craftsy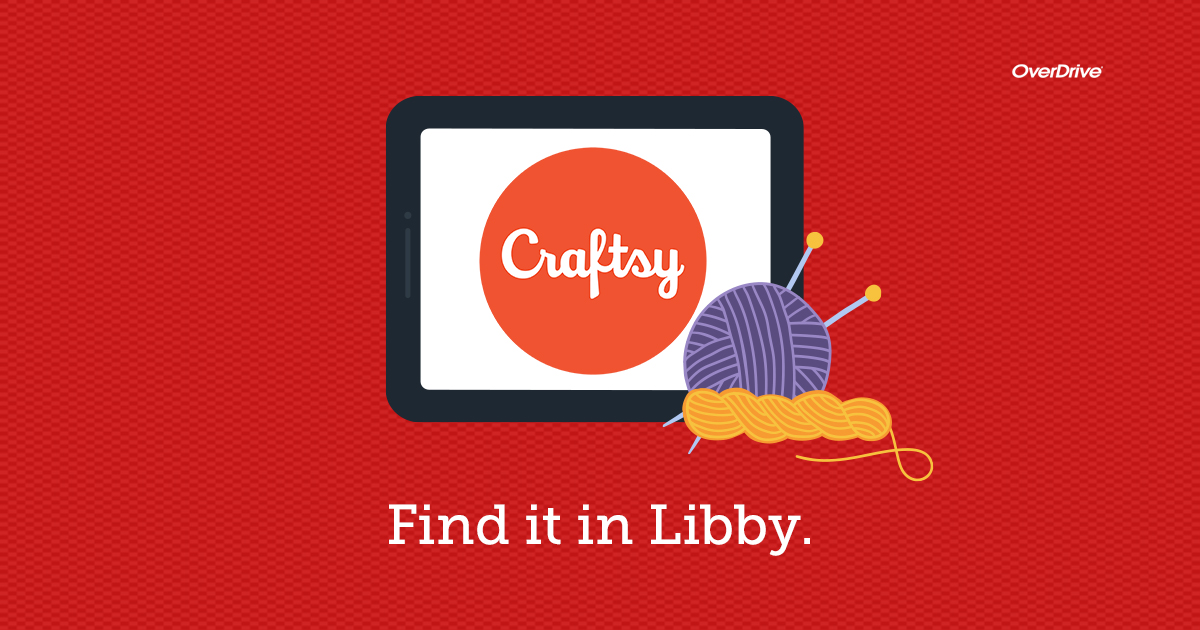 For Sacramento Public Library (SPL) ILS Administrator Matt Hill, adding online crafting courses through Craftsy was all about meeting demand from his 750,000 card holders spread across 28 branches around the California state capital.
"We actually did have a large interest in craft-type resources, especially during COVID…I almost wish Craftsy could've shown up a little sooner.
"There aren't a lot of arts and crafts library resources available," he said. "So, when Craftsy came around it was an easy shoe-in."
Part of OverDrive's Databases and Streaming Media catalog, Craftsy is a hugely popular digital resource where creative makers can find everything they need to pursue their crafting passions. More than 1,500 classes from expert instructors are available, ranging from basic instruction to advanced techniques in more than 20 categories, including fabric and yarn crafts, baking, gardening, photography, drawing and much more.
Craftsy is a cost-per-circ (CPC) service, which Hill said he appreciates for the convenience and no annual subscription ("You pay for what's being used."). Classes are discovered through the Libby app, alongside the rest of SPL's digital collection. No secondary account or technical setup is required, and each checkout gives patrons access to all 1,500+ Craftsy videos for a 7-day period.
"Setup is really easy, and everything is integrated into the same app," Hill said of SPL's Craftsy adoption.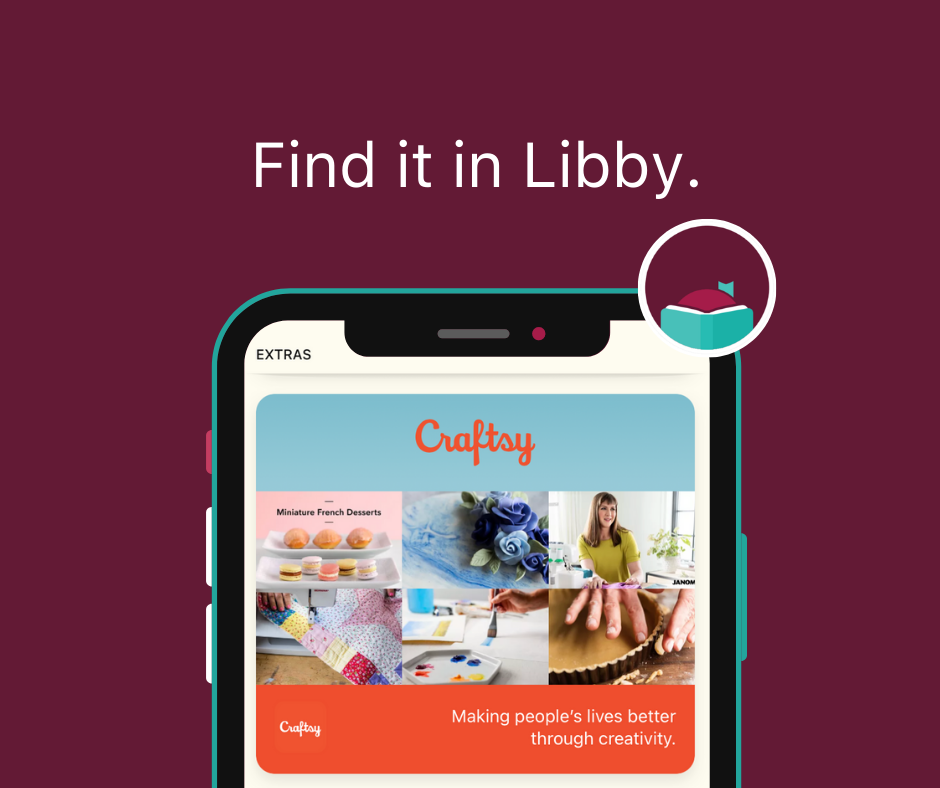 Although still a newer service at SPL, Craftsy has sparked patrons' interest and seen monthly checkouts since being introduced in August. And because classes are accessed via Libby, Hill sees Craftsy as a great opportunity to introduce craft enthusiasts to SPL's ebook and audiobook offering. Similarly, it gives the library's ebook and audiobook lovers a chance to discover a new passion for crafting.
"If we're promoting something like Craftsy and we tell readers they can access it through Libby, that can also be their first interaction through Libby for ebooks and audiobooks," he said. "I always tell my staff never to assume that our patrons know what we have."
Visit the Resource Center to learn more and get started with Craftsy and the other exciting Databases and Streaming Media services from OverDrive. It's a whole new way to engage your community with content that entertains, educates and provides unique digital experiences.
Tags In
Browse blog and media articles