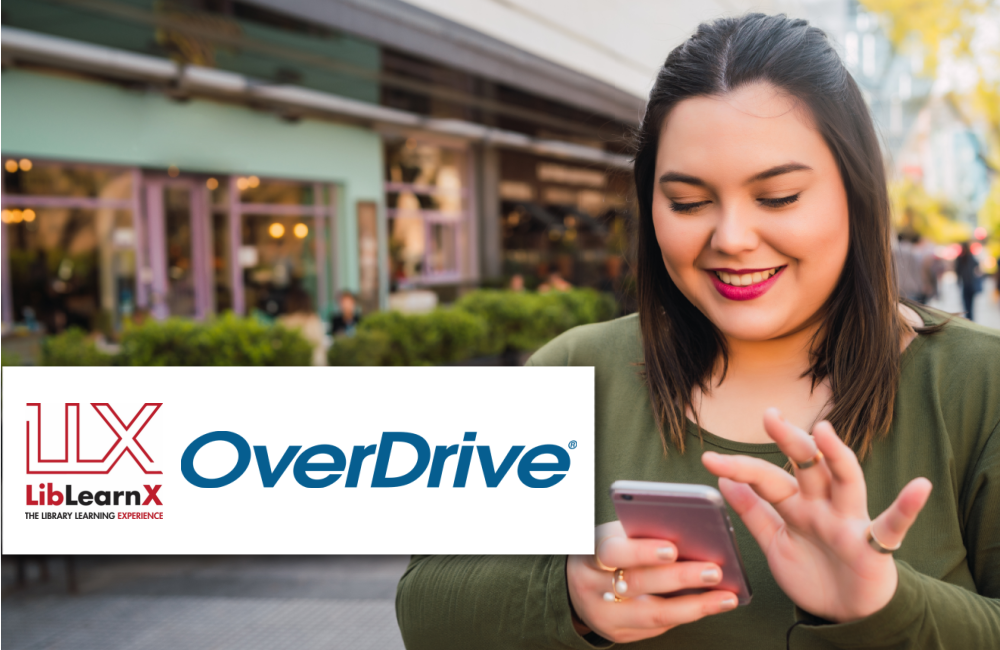 LibLearnX Spotlight Sessions from OverDrive
The American Library Association's new Library Learning Experience (LibLearnX) virtual conference is here! As part of LibLearnX 2022, OverDrive is hosting multiple live presentations for librarians and other attendees to learn more about our features and services. Each presentation will last approximately 15 minutes, with an additional 15 minutes available at the end for any questions. All presentations will take place in the OverDrive Exhibitor Room. Please note, presentation times are listed in Central Time.
All attendees of OverDrive presentations are eligible to win a Samsung Galaxy Tab. One grand prize winner will be notified via email following the conclusion of the conference.
Expanding Student Reading Resources through Public Library CONNECT
Students are using technology to leverage public library catalogs directly from the classroom, gaining instant access to curated, age-appropriate collections of digital books. Learn how Public Library CONNECT provides extraordinary success for libraries, schools and especially students.
Presenter: David Cooksey, OverDrive
Sat. Jan. 22, 2022
10:00am – 10:30am CT
Mon. Jan. 24, 2022
9:45am – 10:15am CT
Reaching Readers for Publishers: Markets, sales models and merchandising opportunities with OverDrive
Hear about market overviews, sales model scorecards and upcoming editorial and promotional opportunities from the OverDrive Publisher Accounts Services team.
Presenters: Abby Ratcheson & Micah Spoerndle, OverDrive
Sun. Jan. 23, 2022
1:30pm – 2:00pm CT
Mon. Jan. 24, 2022
10:45am – 11:30am CT
What's Circ'ing on Campus: Trends in Genres and Popular Titles + Lending Models Explained
Hear from the OverDrive Academic team about trends in genres and popular formats on today's college campuses.
Presenter: Steven Rosato, OverDrive Academic
Sun. Jan. 23, 2022
2:00pm – 2:30pm CT
To learn more about LibLearnX, visit their website.
Tags In
Browse blog and media articles