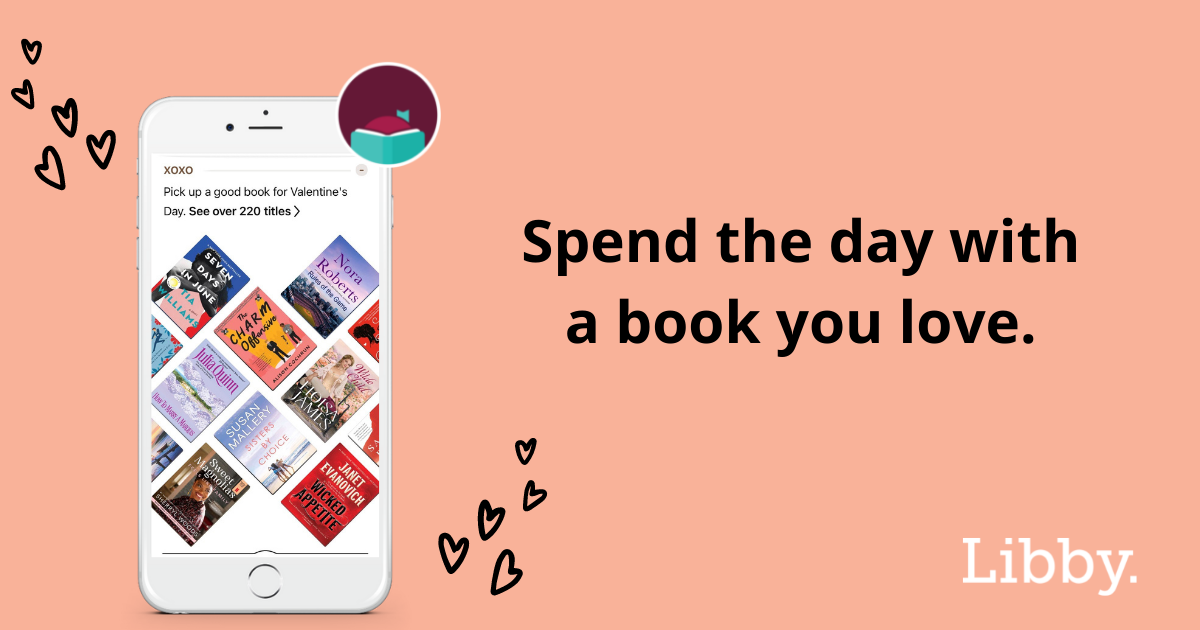 Find your perfect match for Library Lovers Month
By Annie Suhy, Outreach Specialist
We can all admit it's a magical feeling when you find THE book. There's an instant connection. They just "get you." You're counting the minutes until you're together
again. But when you're in the literary love game, you may have been burned once or twice by a pretty cover.
Those bold colors… that snappy title… the alluring description. It can be all too hard to resist.
After a chapter or two, you realize the stylish sans serif and that Instagrammable color palette was really all there was to it. You just can't commit.
Luckily, librarians are the ultimate matchmakers. With so many available titles waiting to be borrowed in the digital library, there's sure to be one worthy of your time. And what better time to find your perfect match than Library Lovers Month?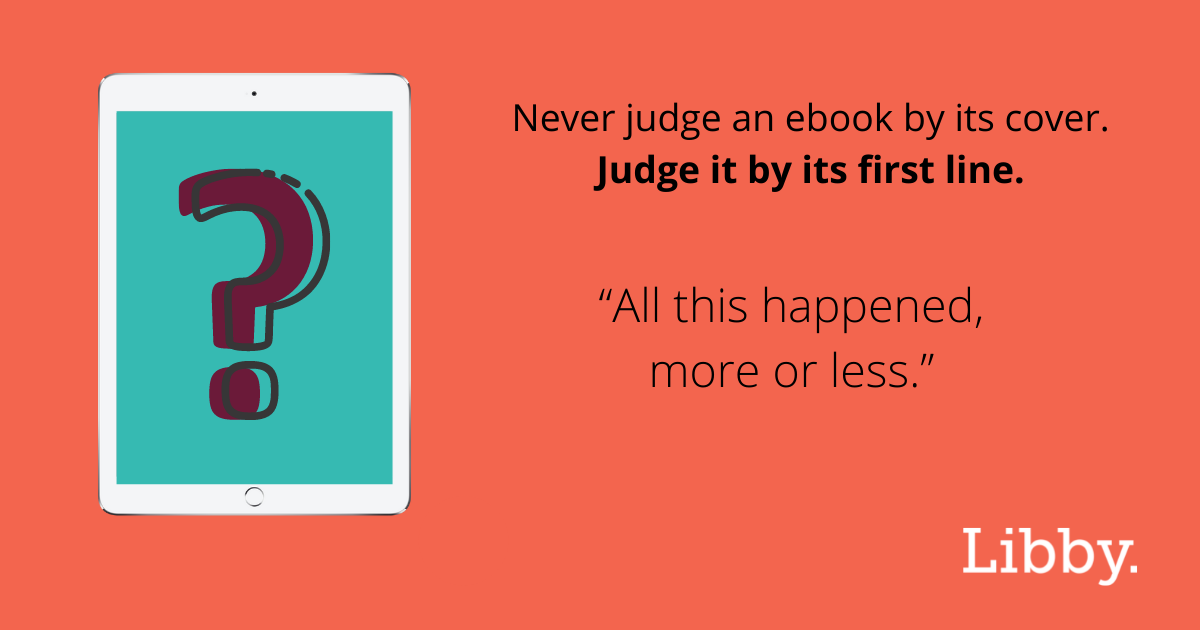 Set patrons up with a new ebook by introducing them to just the first line. Explore the Blind Date with an Ebook Marketing Kit where you'll find one graphic featuring the book's first line with the cover hidden, and another with the cover revealed. Or you can choose your own books and first lines by simply editing this Canva template.
Have some fun on social media and let users guess the title, then include the cover reveal graphic in the comments, or post at a later date.
Find more graphics to celebrate Valentines Day and Library Lovers Month on Social. Post on your social media pages, or print out and hand out as special Valentines to the patrons you love.

Need some ideas of collections to feature? Our staff librarians put a lot of love into these recommended lists: Galentines Day, Nonfiction for Romance Lovers, Diverse Romance, Love Bad Boys?, Popular Romance under $5, and many more.
Cover Reveal! Did you guess correctly?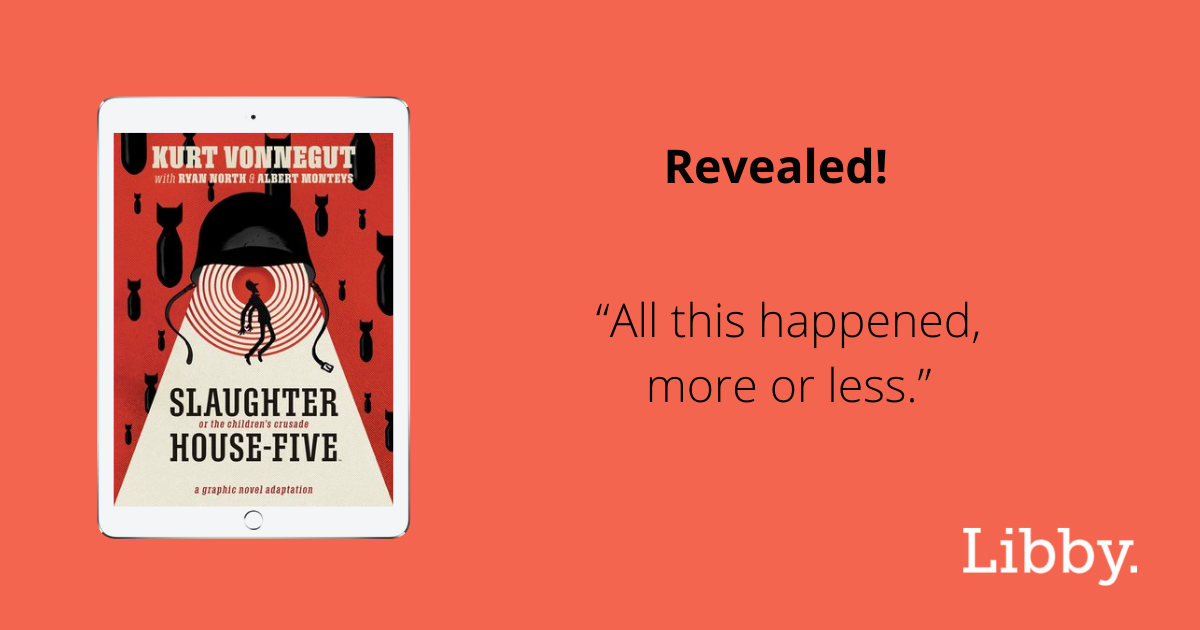 An intriguing first line, and the cover is pretty nice too. Call me crazy, but it might be love…
About the author:
Annie Suhy has been working with public libraries since 2006. As an Outreach Services Specialist, Annie has partnered with libraries across the globe to integrate their digital collections into their outreach efforts. She is currently in love with What Kind of Woman by Kate Baer.
Tags In
Browse blog and media articles