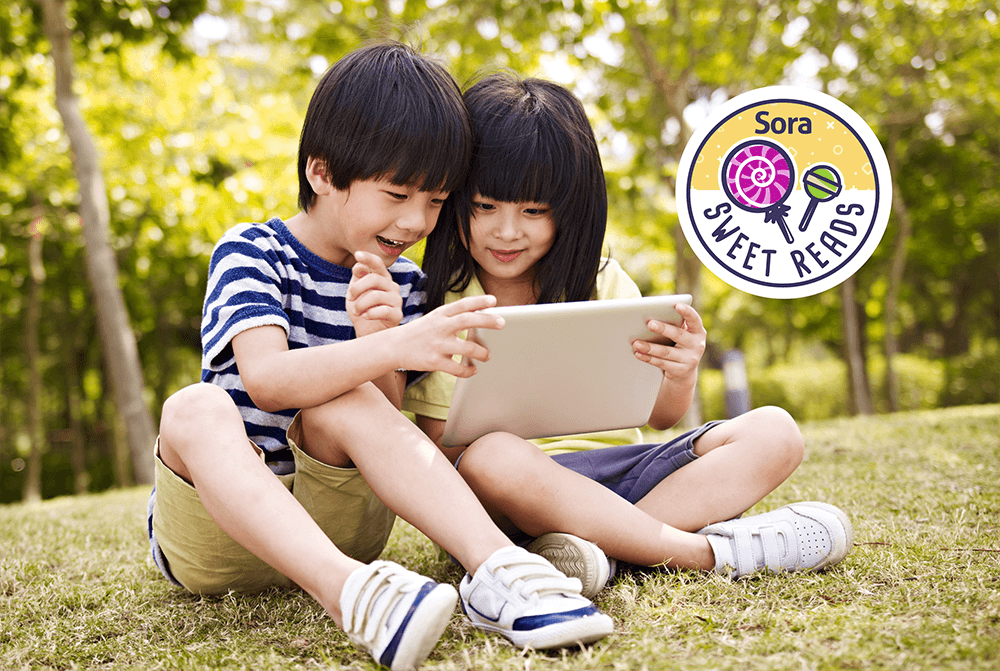 Save the date – some Sweet Reads are coming your school's way in May!
It's tough to believe when I look out my window (Cold? Yep! Damp? No doubt! Dreary? Almost every day!), but May is only a few short months away. And while May typically brings spring showers, flowers and the promise of summer, it also represents the return of a newer tradition: Sora Sweet Reads, OverDrive's annual summer reading program for K-12 schools across the globe.
Sora Sweet Reads returns May 4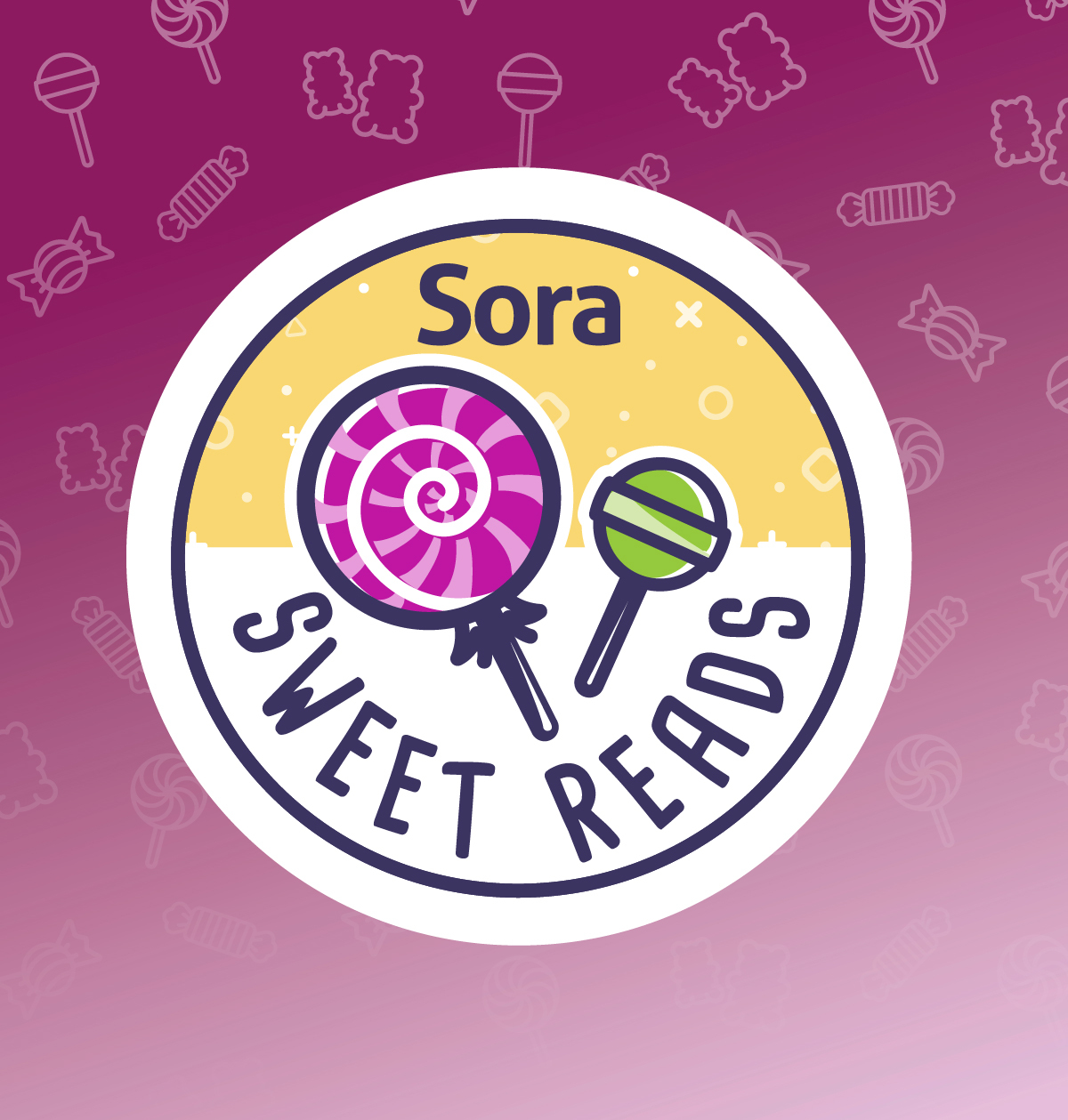 This year, Sora Sweet Reads begins May 4 and will run through Aug. 17, treating our school partners to a selection of always available ebooks, audiobooks, Read-Alongs, comics and more in the Sora reading app.
Not only will the reads be as sweet as ever, we're also excited to announce that we've cooked up another surprise — a fresh new redesign that will make the free promotional resources provided as part of the program even more delightful!
The goal of Sora Sweet Reads is to encourage reading year round, whether students are in school or not — so we hope you'll see these updates as a recipe for reading success, and keep your calendars marked!
Stay in the know about Sora Sweet Reads!
Craving more information? Sora Sweet Reads titles, marketing materials and more will be shared in mid-March!
In the meantime, you can keep in the loop on future program updates by subscribing to our blog and signing up for email alerts from OverDrive.
Tags In
Browse blog and media articles