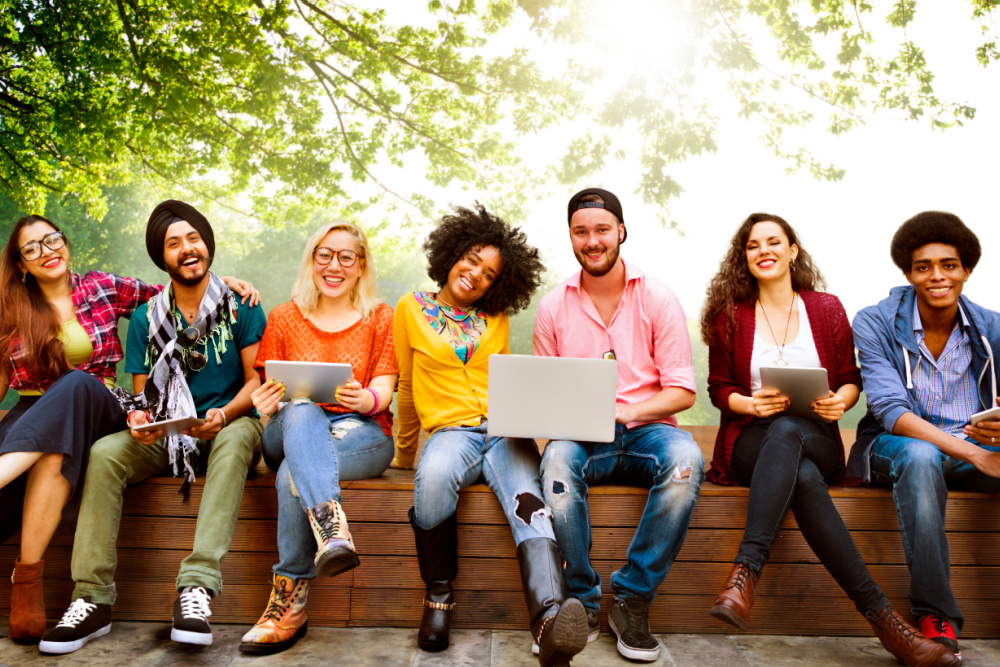 Gain greater insight into your collection with an OverDrive Diversity Audit
Now, more than ever, it is important for libraries to build collections that reflect the diversity of their communities and serve the reading needs of all users. As a Certified B Corporation, OverDrive is committed to empowering our library communities in their efforts to support social change. Available at no cost to our library partners, a Diversity Audit from OverDrive is a powerful tool that is available on-demand to partners looking to gain greater insight into the diversity of their digital collection.
Using BISAC headings and Recommended Lists created by our own OverDrive librarians, our Diversity Audits can provide partners a better view of their digital library as well as help identify opportunities to expand areas of the collection. Our Recommended Lists are continuously updated, making it important for libraries to add Diversity Audits to their annual collection development goals.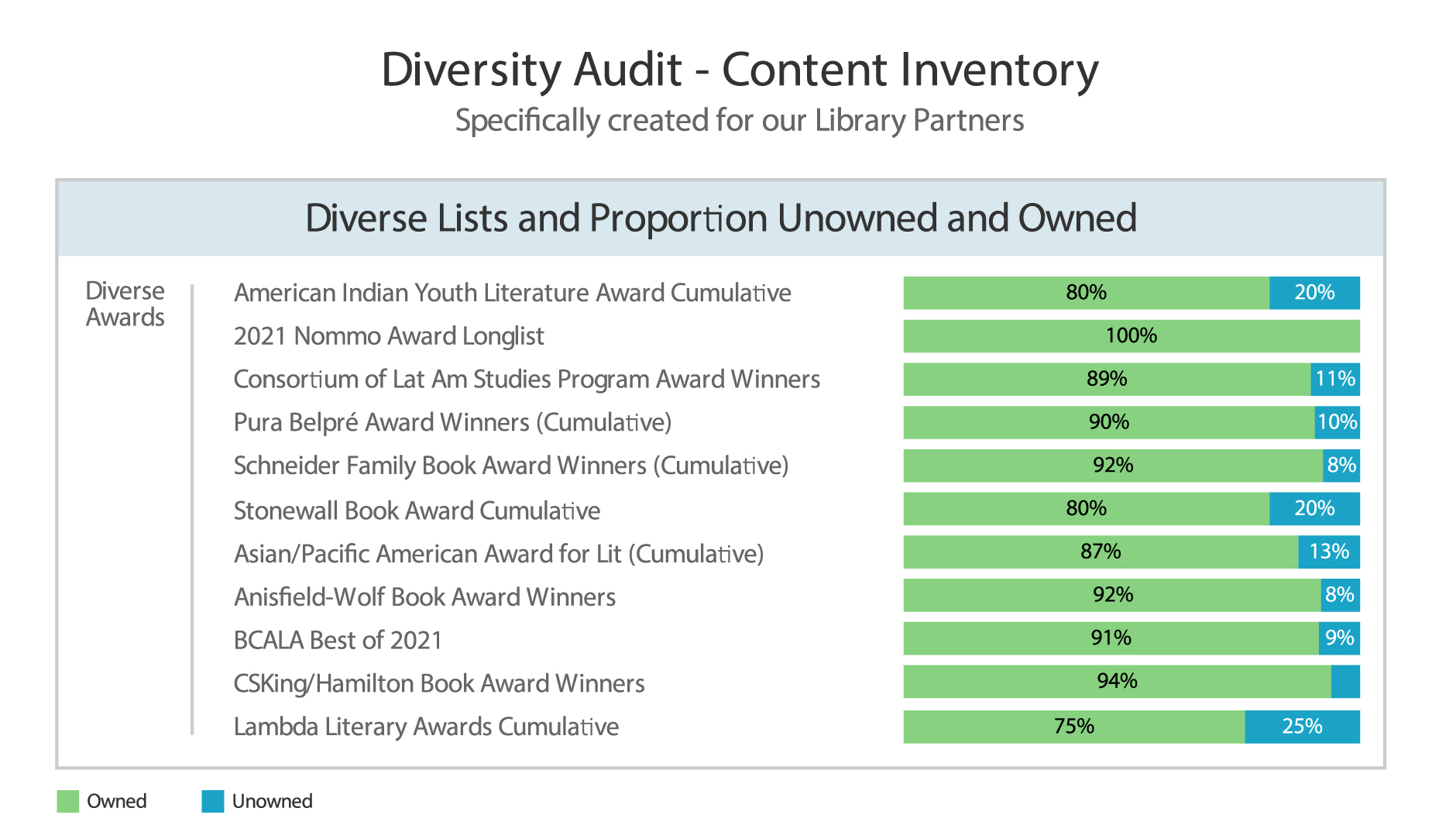 The power of of Diversity Audits
Help libraries understand how much of their current digital collection is of a diverse nature.
Inform next steps in collection development.
Identifies the best access models for libraries to maximize efficiency.

Sample of OverDrive Recommended Lists used in Diversity Audits
Stonewall Book Award Cumulative List
Asian American and Pacific Islander (AAPI) Authors & Characters
Transgender and Nonbinary Voices
Contact your OverDrive Account Manager to get started with your own Diversity Audit. For those who will be in Washington D.C. for ALA, stop by booth #933 to learn more about our Diversity Audits and to say hi to Team OverDrive!
Tags In
Browse blog and media articles