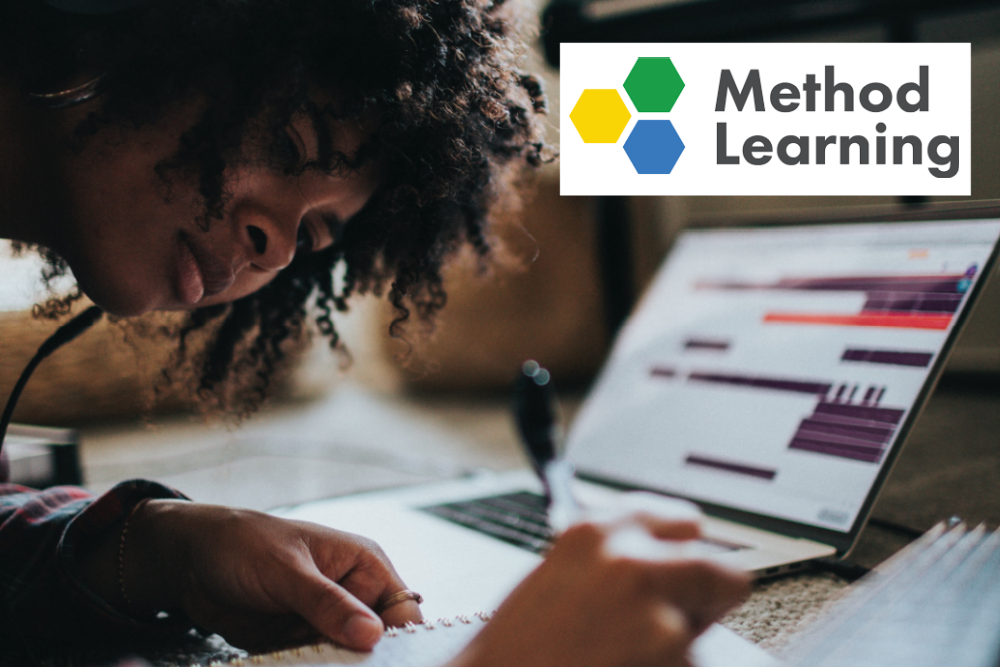 New Method Learning courses available!
You may already use Method Learning's test prep solutions to help the students in your community raise their ACT and SAT scores. Now, Method Learning is expanding their offerings to include Financial Literacy and Academic Success courses you'll want to add to your library or school today.
The Financial Literacy and Academic Success courses are different offerings and purchased separate from the current Method Learning test prep.
Financial Literacy
Financial literacy lays the foundation for students to build strong money management habits early on. This course helps students learn:
How to establish good financial habits
Credit and debit
Saving and investing
Stocks and bonds
Paying for college
Insurance
Taxes
Retirement planning
Academic Success
The key to academic success is establishing and maintaining good habits, developing study skills and effectively managing time. This course includes lessons to help students:
Understand their learning style
Manage time and set priorities
Develop study, memory, and test-taking skills
Gain critical thinking and problem solving strategies
Improve communication skills
Plan for their future, including exploring college options
More information for libraries
To learn more about Method Learning, visit the Resource Center. There, libraries can also sign up to access a free demo and explore all of the new content available through Libby Extras.
More information for schools
Visit the Resource Center to learn more about learning resources available through Sora Extras.
Tags In
Browse blog and media articles