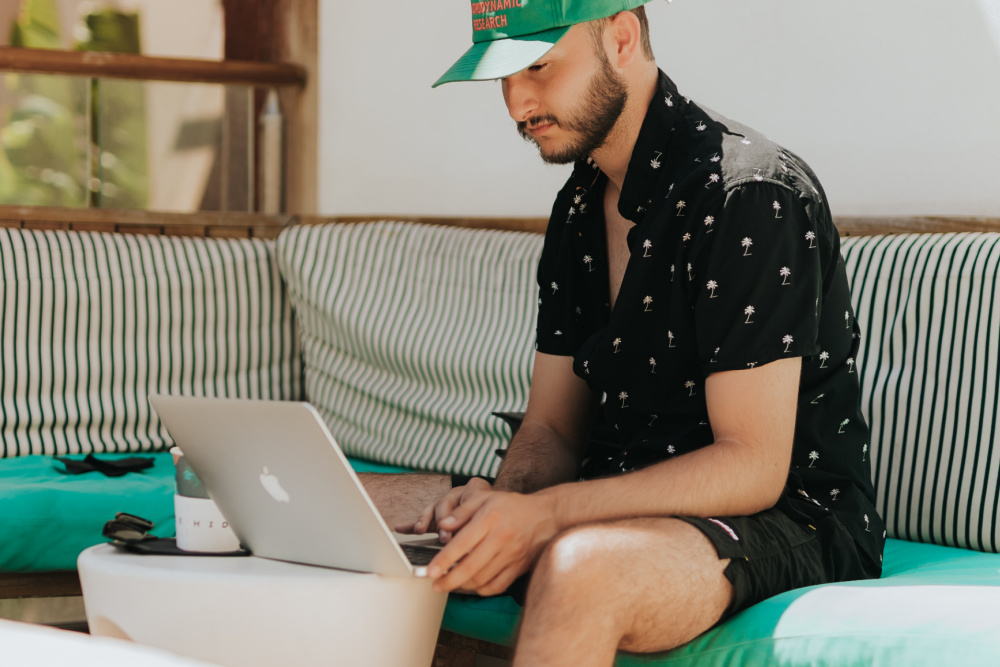 Celebrate Hispanic Heritage Month
First observed in 1968 as Hispanic Heritage Week and later expanded to a full 30-day event in 1988, National Hispanic Heritage Month is an opportunity to celebrate the histories, cultures and contributions of American citizens whose ancestors came from Spain, Mexico, the Caribbean and Central and South America.
Save big with our Hispanic Heritage Month Sale
Celebrate Hispanic Heritage with savings on titles up to 50% off through Oct. 14. Find savings on adult fiction, adult nonfiction, audiobooks and more. Visit Marketplace to start shopping.
Hispanic Heritage Month at Kanopy
Our partners at Kanopy have curated a collection of films that pay tribute to Hispanic heritage, while also highlighting the representation of this community on screen. Visit Kanopy to learn more.
Engage & entertain patrons with Craftsy en Español
Get access to world-class experts and learn new skills with 150 premium classes available in Spanish. Visit Databases & Streaming Media under the Shop tab in Marketplace to add Craftsy en Español to your collection. Please note Craftsy en Español and Craftsy are two different Libby Extra offerings and require separate budgets.
Join us in Mexico City for our World Literary Tour
Welcome to our next stop on our World Literary Tour: Mexico City, Mexico! Visit Marketplace to learn more about Mexico City and shop-related curated collections including Women in Mexico, Food & Recipes, Modern Mexico City and more.
Tags In
Browse blog and media articles