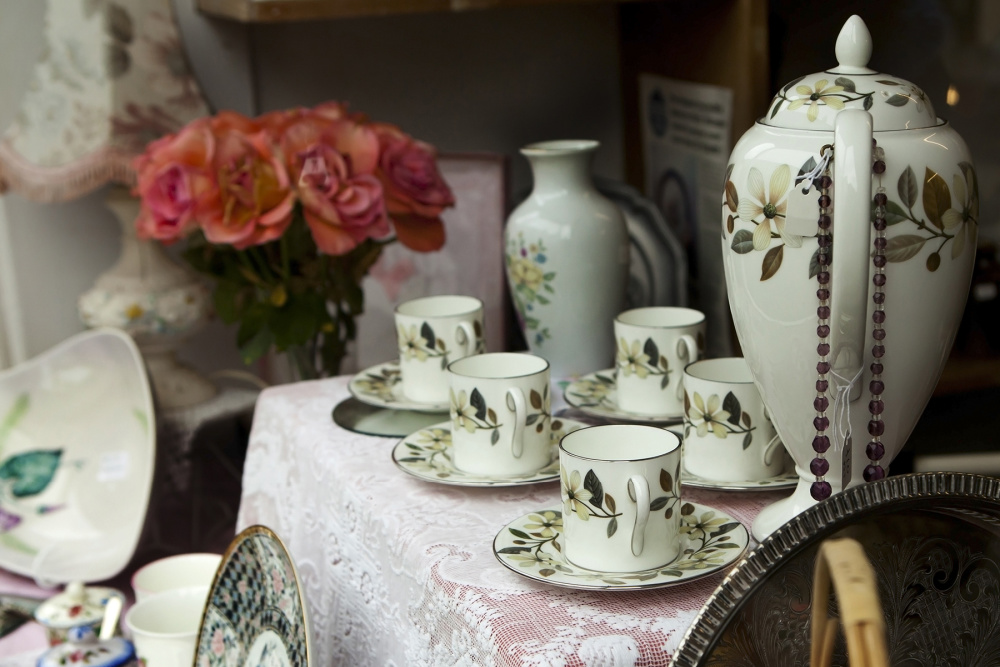 Practical guidance on how to settle a collector's estate, from Libby Extras and Kovels.com
By Kovels.com
Settling a late loved one's estate can be one of life's most difficult experiences. The loss of a family member is the beginning of a journey filled with emotion and hard decisions. If the person accumulated a lifetime of antiques and collectibles the home could be filled with furnishings, artworks, silver, pottery and many other items of value.
Your users will appreciate an easy-to-understand guide to help them with this process. Libby Extras and partner Kovels.com brings it to them with a click.
How does Libby Extras and Kovels.com help?
Kovels.com addresses:
Where and how to sell items
Legal responsibilities
Heirlooms and charities
How much time and effort may be involved
Where to find help
Where can Libby Extras users go to get more specific information?
For information on how to sell a collection or household items, Libby Extras users can go to the Kovels.com Downsizing Guide.
For detailed information on how to sell or buy specific types of objects such as furniture, pottery, glass, toys, etc., the Buy and Sell Guides section has it all.
Ready to get started?
Visit Databases & Streaming Media under the Shop tab in Marketplace to add Kovels to your digital library today! To learn more about how you can entertain and educate users with Libby Extras, visit the Resource Center.
Tags In
Browse blog and media articles