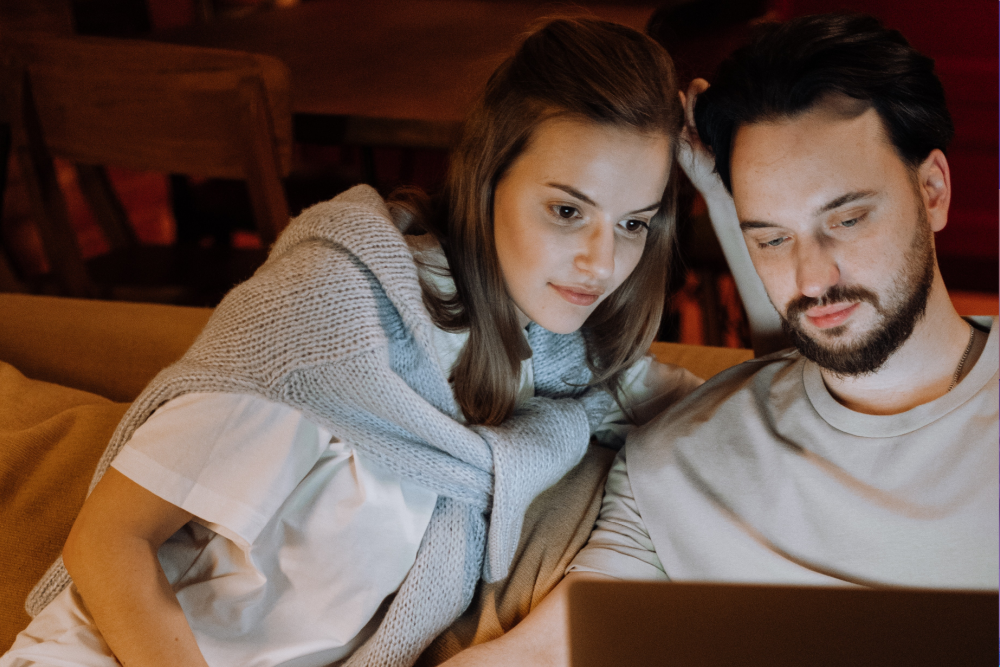 Page to Stream Oscar Favorites with Kanopy
The only thing I enjoy more than reading a book is watching a movie. It's one reason my Kanopy app almost gets as much use as my Libby app! When you add Kanopy to your digital collection, you're giving your users the best in thoughtful streaming entertainment, from film festival favorites and bingeable shows to black and white classics and documentaries viewers won't find anywhere else. 

As a film fan, I pay attention to the Oscars every year. In years past I would strive to watch every Best Picture nominee prior to the ceremony, but after a while (and especially after the Academy increased the award to allow 10 nominees) it was hard to keep up. Thankfully, Kanopy has an entire collection of Academy Award winners & nominees so I can watch all the ones I missed and rewatch favorites, too – all from the comfort of my couch. 
Best Adapted Screenplay Winners on Kanopy
Best Picture is considered the most prestigious award of the Academy Awards, but my favorite has always been Best Adapted Screenplay. There is a real art to taking something written by someone else and transforming it into a successful screenplay. Kanopy's collection of Best Adapted Screenplay winners and nominees shines, with films represented from each decade all the way back to 1938.  
Whether taken from beloved novels or stage plays, the titles on this list represent the best films adapted from existing material that users can stream on Kanopy. 
Moonlight 
The Cider House Rules 
Howards End 
On Golden Pond 
Midnight Cowboy 
In the Heat of the Night 
Becket 
Room at the Top 
Marty 
A Place in the Sun 
The Best Years of Our Lives 
Pygmalion 
Bring the Academy Awards to your users with Kanopy
Library partners looking to add Kanopy to their digital library can visit the Kanopy website here to get started.    
Tags In
Browse blog and media articles