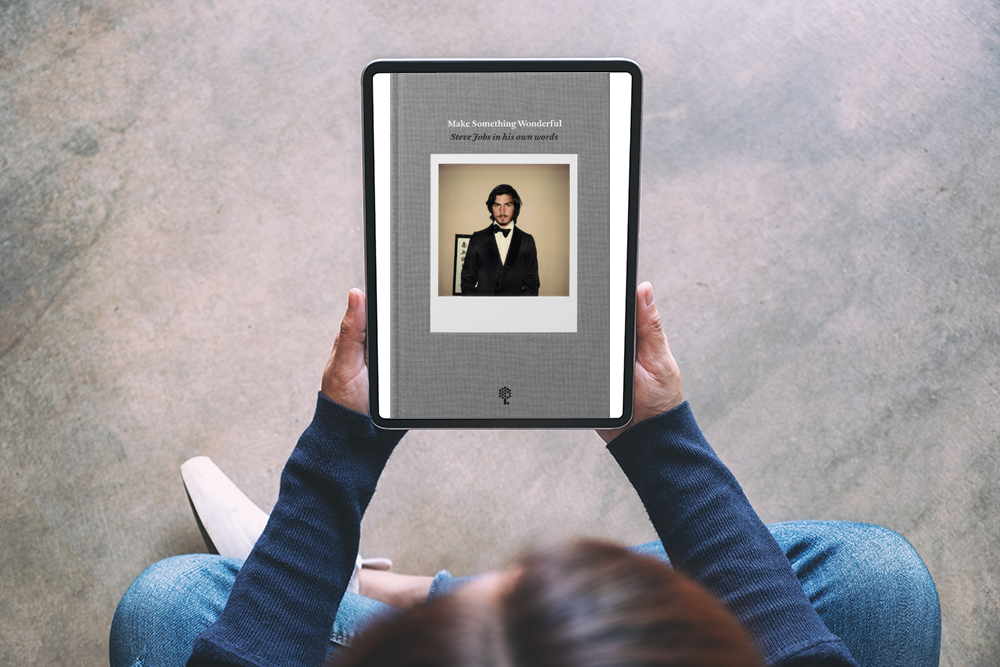 Steve Jobs Archive's "Make Something Wonderful" now available free to schools
What does it mean to make something wonderful? Likely the best answer is that it depends on who you ask.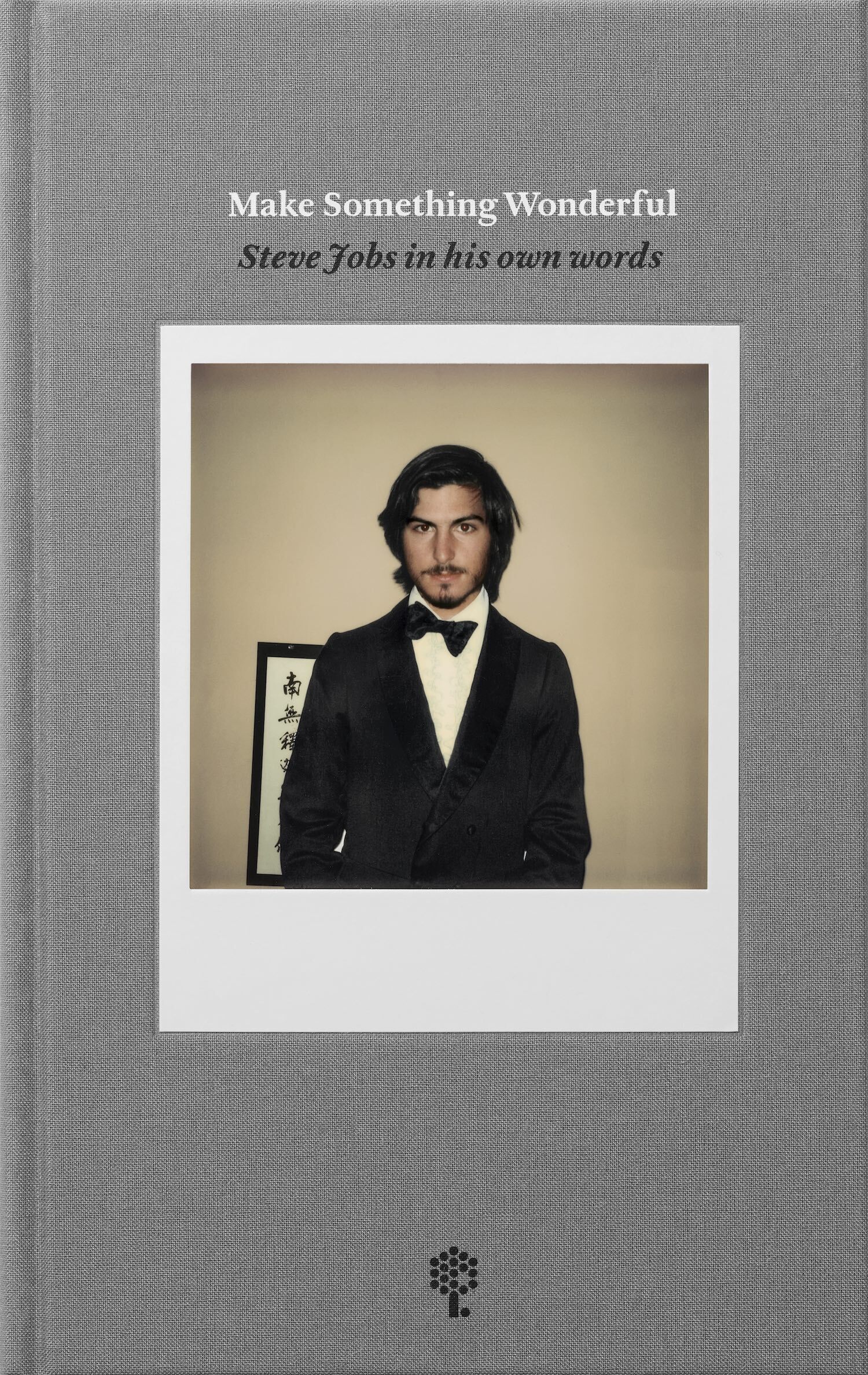 In Make Something Wonderful, a curated collection of Steve Jobs' speeches, interviews and correspondence, readers will get an unparalleled window into how one of the world's most creative entrepreneurs approached his life and work. From stories of his childhood, to launching and being pushed out of Apple, to his time with Pixar and NeXT, to his ultimate return to Apple, readers can take inspiration from Jobs' stories, using them to create their own "wonderful somethings".
OverDrive, in collaboration with the Steve Jobs Archive, is excited to bring you Make Something Wonderful from the Steve Jobs Archives.  To ensure the book is broadly available to readers of all ages, this ebook is available at no-cost to your school, in our popular Simultaneous Use lending model.
Simultaneous Use titles can be borrowed by as many students at a time as needed, with no holds or waitlists. For your older readers and high school students, that makes Make Something Wonderful a thought-provoking option for your next classroom discussion, book club or all-class read – or an economical addition to your required summer reading list.
You can order this ebook at no cost to your school in Marketplace. It will not be automatically added to your digital collection. Once your order has been submitted, the title will appear in your Sora collection and will be available for a 12-month term.
If you need assistance curating Make Something Wonderful, please contact your Account Manager.
Interested in additional books about Steve Jobs? Explore our related reading list .
Tags In
Browse blog and media articles