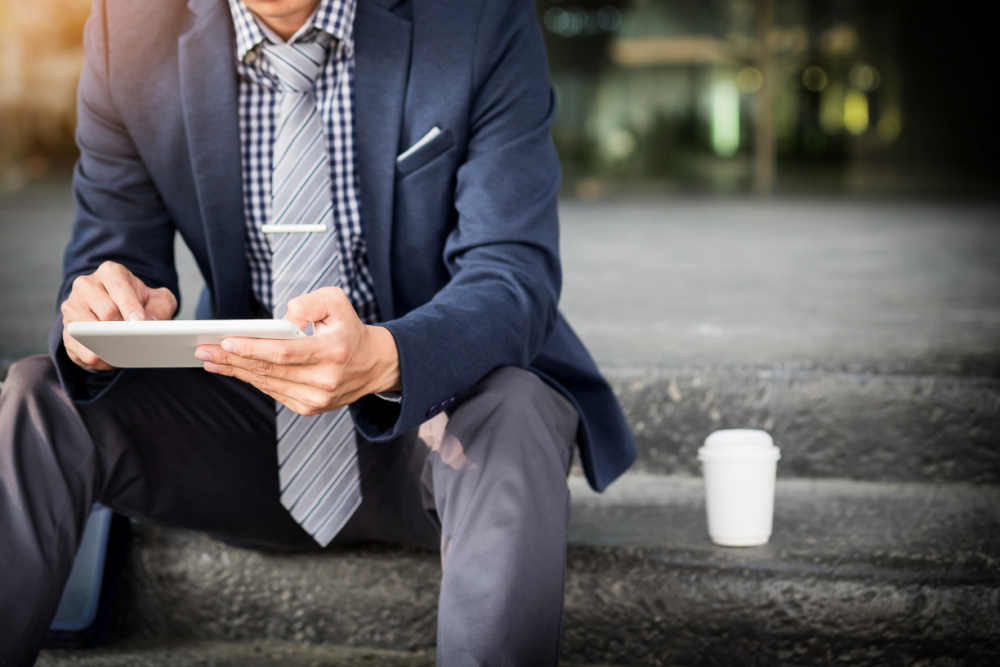 Support your workforce with ebooks and audiobooks from our Mental Health Awareness sale
By Molly McNamara, Marketing Manager
Employee wellbeing impacts all levels of an organization and is a major contributor to productivity levels, work satisfaction and talent retainment. With support for mental health and wellbeing ranking among one of the highest workplace expectations today, it's critical that successful organizations are continuously examining how they can provide resources for their workforce and normalize mental health awareness.
In support of mental health awareness, OverDrive is offering titles up to 50% off through May 12 across a variety of topics all related to wellbeing, from work-related issues to personal needs. Below are a few featured titles from the sale to consider adding to your mental health and wellbeing collections. Shop the entire sale in Marketplace
Don't have an OverDrive Professional digital library yet? We've compiled a list of titles to share with your workforce to help support their wellbeing needs, like coping with daily stress, managing anxiety and trauma, and so much more. Browse this list of titles for ideas.
Featured Titles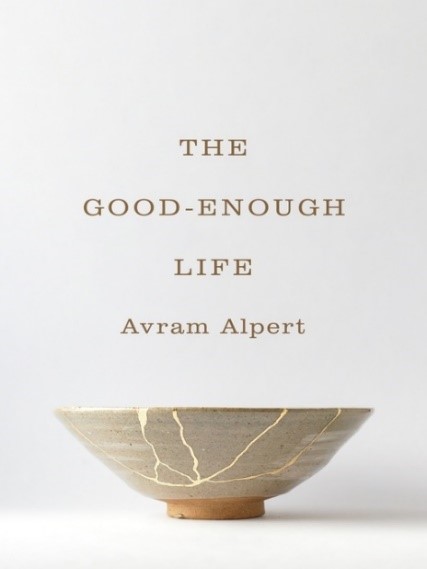 The Good-Enough Life by Avram Alpert
How an acceptance of our limitations can lead to a more fulfilling life and a more harmonious society

We live in a world oriented toward greatness, one in which we feel compelled to be among the wealthiest, most powerful, and most famous. This book explains why no one truly benefits from this competitive social order and reveals how another way of life is possible—a good-enough life for all.
Avram Alpert shows how our obsession with greatness results in stress and anxiety, damage to our relationships, widespread political and economic inequality, and destruction of the natural world. He describes how to move beyond greatness to create a society in which everyone flourishes. By competing less with each other, each of us can find renewed meaning and purpose, have our material and emotional needs met, and begin to lead more leisurely lives. Alpert makes no false utopian promises, however. Life can never be more than good enough because there will always be accidents and tragedies beyond our control, which is why we must stop dividing the world into winners and losers and ensure that there is a fair share of decency and sufficiency to go around.
Visionary and provocative, The Good-Enough Life demonstrates how we can work together to cultivate a good-enough life for all instead of tearing ourselves apart in a race to the top of the social pyramid.
Shop this title in Marketplace
---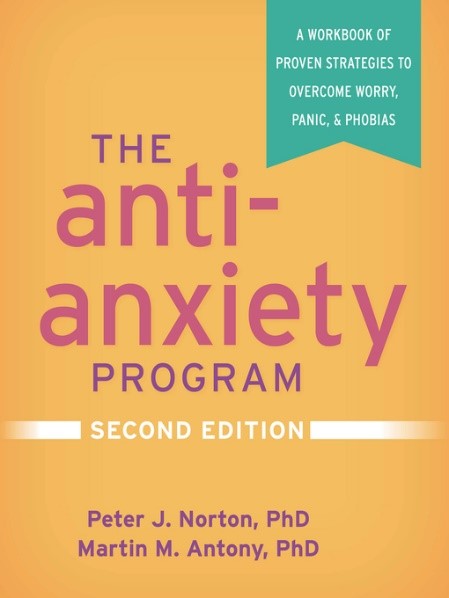 The Anti-Anxiety Program: A Workbook of Proven Strategies to Overcome Worry, Panic, and Phobias by Peter J. Norton, Martin M. Antony
How would it feel to approach life with more confidence, and less fear? Discover a new sense of freedom as you work through this expertly crafted workbook, now revised and updated to be even more user friendly. Grounded in cognitive-behavioral therapy (CBT), the book helps you understand how anxiety gets out of control; identify your triggers; change the patterns of thinking and behavior that make worry, panic, and phobias worse; and take proven steps to confront feared situations. The second edition has been updated with over a decade's worth of research advances. It includes more detailed instructions for customizing the program, added support for staying motivated, vivid stories that run throughout the book, new separate chapters on relaxation and mindfulness, and downloadable audio recordings.
Shop this title in Marketplace
---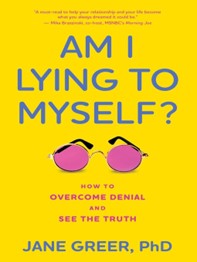 Am I Lying to Myself?: How To Overcome Denial and See the Truth by Jane Greer PhD
Denial is everywhere, keeping us from seeing reality and causing unhappiness and frustration. It can make things disappear in the blink of an eye. It can also convince you that you are seeing what you want to see even when it isn't there, leading you to believe in nonsense along the way. People employ Denial because it makes their life easier in the moment. It even makes it appear to be better, the way you would like it to be, the way you wish it was, rather than what it actually is. Denial reassures you, tells you not to worry, it's not that bad, it could be worse. But the truth is, it is a short-sighted solution, a quick fix, a temporary Band-Aid.
Am I Lying To Myself? helps readers squelch the tendency to let their own and others' Denial rule their lives. This book takes readers through a series of real-world scenarios in which people find themselves mired in Denial. It will help you not only recognize Denial's sneaky voice, but you will come away from each chapter with a useful skill that will help you address the Denial in your own life. After reading this book, it will become second nature to talk back to Denial with clarity and strength. This book will teach you how to do that. You will never lie to yourself again.
Shop this title in Marketplace
---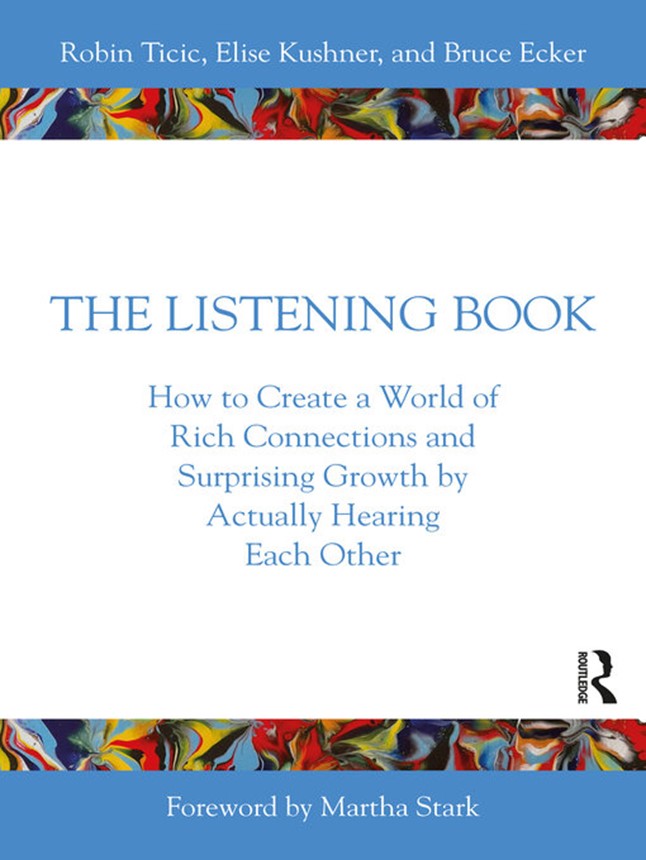 The Listening Book: How to Create a World of Rich Connections and Surprising Growth by Actually Hearing Each Other by Robin Ticic, Elise Kushner, Bruce Ecker
Satisfying, secure connection with others depends heavily on how well we listen to each other and respond to what we've heard. The Listening Book lays bare the key elements of both deeply attuned and badly misattuned listening in vivid scenes of real-life interactions that capture the emotional impact and give the reader an illuminating "aha" experience. Added to that is a mind-opening account of psychological processes and principles that normally operate from outside of awareness, showing how skillful listening can reveal those dynamics. Beyond even that, such listening can produce interactions that unlock lifelong emotional conditioning to yield liberating change through one of the brain's most remarkable processes, which neuroscientists call memory reconsolidation. Whether read solo, with a partner, or in a reading group, The Listening Book is for everyone who yearns for deeper emotional connection and closeness, everyone who is at a loss to understand what is interfering, and everyone who is fascinated by the subtle and manifold factors involved in interpersonal communication.
Shop this title in Marketplace
---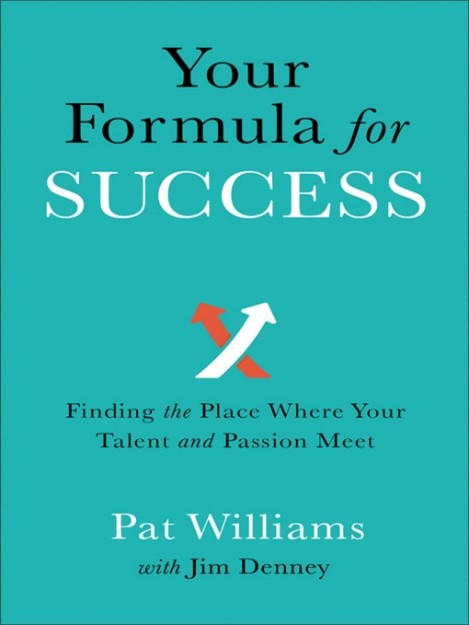 Your Formula for Success: Finding the Place Where Your Talent and Passion Meet by Pat Williams, Jim Denney
Through engaging stories and inspiring examples of those who have found their sweet spot for success, Williams shows readers how to identify their greatest talent, pursue their greatest passion, and multiply their efforts through teamwork. They'll discover how to maximize their natural gifting, focus their enthusiasm, and leverage their talent and passion into a lifetime of success. Perfect for graduates going off to college or work, or anyone who is still looking for a career that satisfies their soul.
Shop this title in Marketplace
---
Improve mental health in the workplace with ebooks and audiobooks
Whether you're looking to enhance your existing wellbeing programs or if you're just beginning, adding ebooks and audiobooks to your always available employee resources is a unique way to meet a diverse set of needs.
Start shopping the entire list of titles on sale in Marketplace or get in touch with an OverDrive team member to learn how to offer your workforce a digital library for mental health resources and more.
Browse blog and media articles