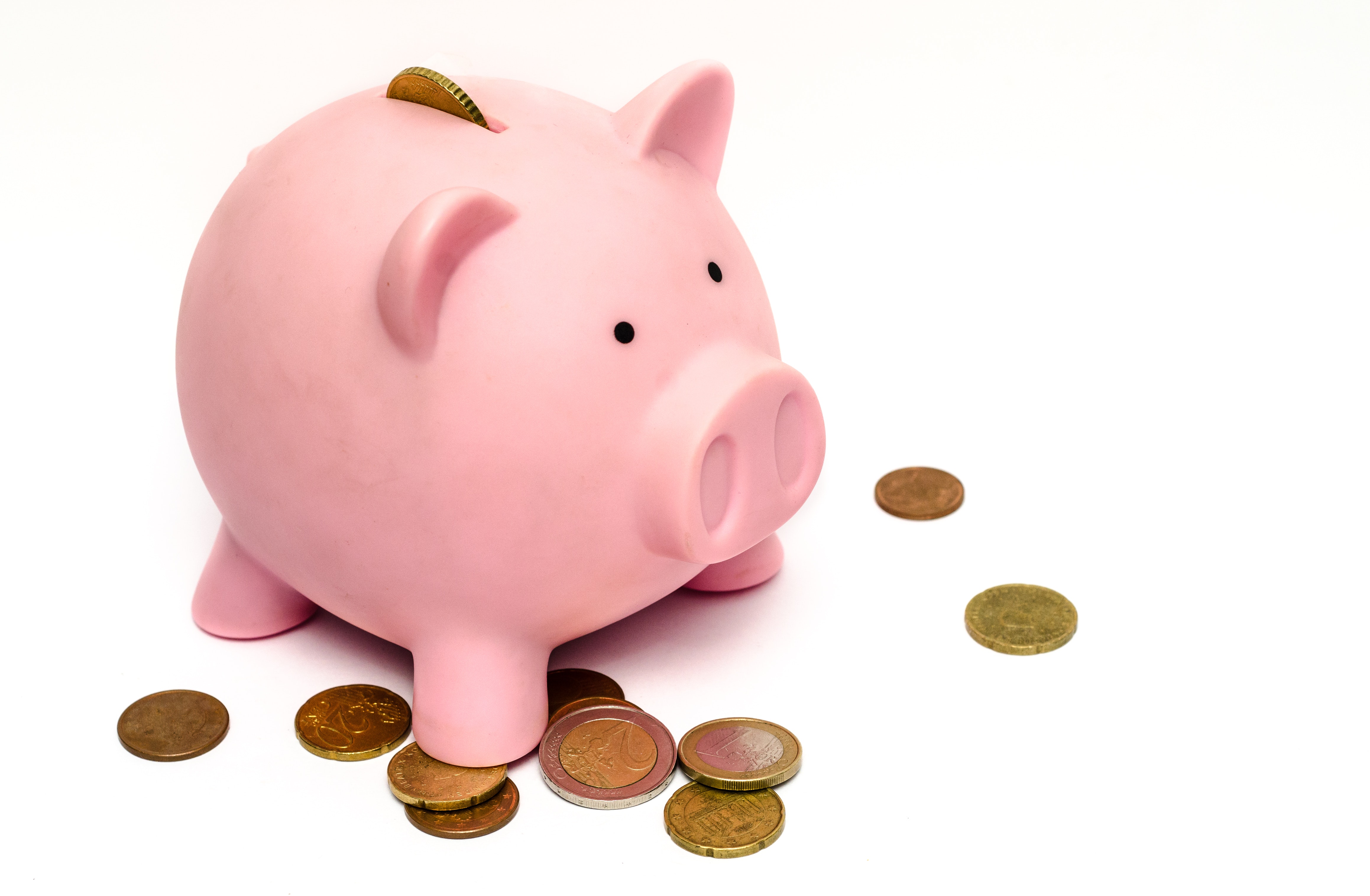 Support financial literacy goals in your community with Libby Extras
Recognized every April, Financial Literacy Month promotes smart money management habits and the importance of financial literacy. April also marks Money Smart Week, a public awareness campaign to empower people with better knowledge and understanding of personal finances. Many libraries take part, offering programs to their communities that address financial literacy goals.
This year's Money Smart Week runs April 15 – 21, 2023 with virtual events focused on budgeting, debt relief, retirement, and more.  
Americans consistently demonstrate low financial literacy
According to research from TIAA Institute and Global Financial Literacy Excellence Center (GFLEC), adults in the United States consistently demonstrate low financial literacy. The annual TIAA Institute-GFLEC Personal Finance Index (P-Fin Index) survey measures knowledge around financial decision making and management of personal finances among U.S. adults. 
Between 2017 and 2022, there was little change demonstrated in understanding common financial elements including borrowing and savings, investing, and comprehending risk. In fact, adults in the United States have correctly answered only about 50 percent of the P-Fin Index questions each year. In 2022, 23 percent of adults could not correctly answer more than 7 of the 28 questions – that's more adults than any other year of the survey. 
Advocates say financial literacy needs to start early
Generationally there are differences in financial literacy as well, with Gen Z answering only 42 percent of the questions correctly. 
Poor financial literacy can have repercussions that extend decades into an individual's life. According to P-Fin Index, individuals with low financial literacy are: 
6 times more likely to have trouble making ends meet

 

3 times more likely to be debt constrained

 

3 times less likely to cope with a $2,000 financial shock

 
Financial experts agree it's important to teach kids about money. Libraries can be the key to helping patrons – even young patrons – build personal finance confidence.  
Help students become money smart with Libby Extras
Because financial literacy tends to be lowest among younger populations, it's essential to start putting students on the path to financial success early.  
Financial literacy lays the foundation for students to build strong money management skills early on. Libby Extras can help. With Method Learning – Financial Literacy, students will learn: 
How to establish good financial habits

 

Differences in credit and debit

 

Paying for college

 

And more

 
Celebrate Money Smart Week in your community
We also have Libby Extras offerings for the adults in your community who want to build better financial habits. 
Universal Class offers over 70 courses in finances and accounting, including: 
Investing 101

 

Debt reduction

 

Personal Finance 101

 

Retirement planning

 

And more

 
The Great Courses online classes include: 
Money Management Skills

 

How the Stock Market Works

 

The Art of Investing

 

How to plan for the perfect retirement

 

And more

 
Ready to support your patrons' financial literacy goals? 
Here are some ways your library can help patrons become more financially informed: 
Host virtual or in-person financial literacy workshops.

Visit consumerfinance.gov for program ideas.

 

Share financial literacy tips on social media during Money Smart Week

Create displays of financial and budgeting books, either in your physical library or with curated collections in Libby

 

Add Libby Extras like Method Learning – Financial Literacy, Universal Class, and The Great Courses

 
Visit Databases & Streaming Media under the Shop tab in Marketplace to add these Libby Extras to your digital library today. Libby Extras are a great way to engage your community and introduce new users to all the digital services your library offers.
To learn more about how you can educate, entertain and engage your community with Libby Extras, visit the Resource Center. 
Tags In
Browse blog and media articles