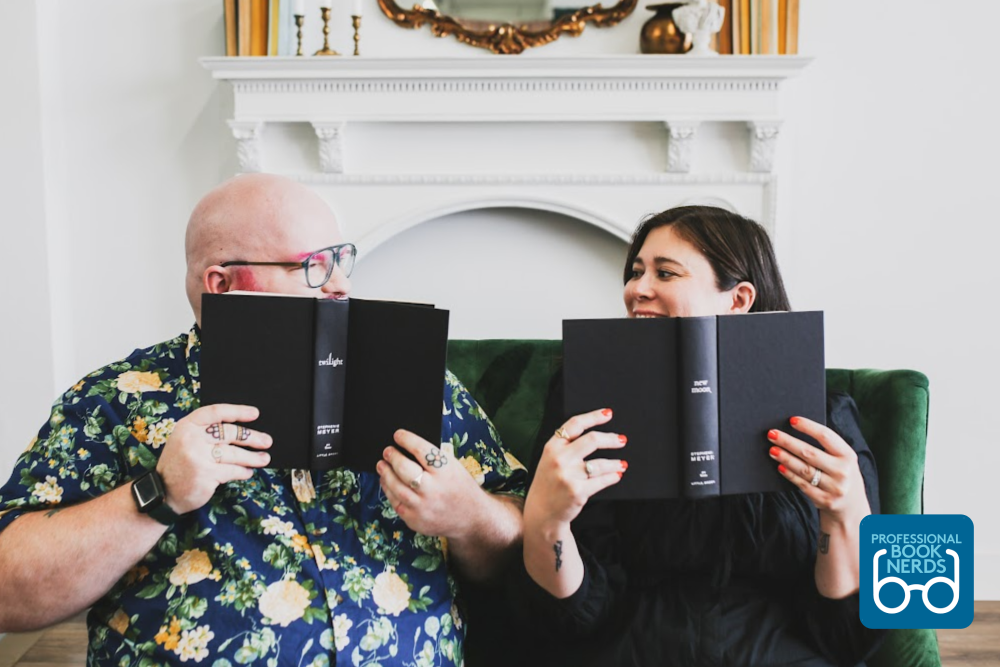 Halfway there! Checking in on the 2023 Professional Book Nerds Reading Challenge
With 2023 half over, our friends the Professional Book Nerds want to know how you're doing with the 2023 PBN Reading Challenge!  From books with maps to reading a friend's favorite book, Greek myth retellings and more, the Professional Book Nerds Reading Challenge is a chance to expand your reading horizons by choosing books outside your comfort zone. (Really, though. Who doesn't love a book with a map?)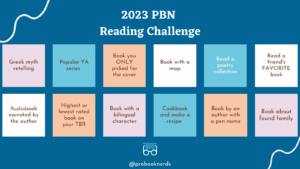 Listen to the 2023 Reading Challenge Midyear Check-in episode here for some inspiration for your own reading challenge selections. Interested in adding the books mentioned in the episode to your digital library? Visit Marketplace to shop the list.  
It's not too late to join the 2023 PBN Reading Challenge
There's still plenty of time to promote the Professional Book Nerds 2023 Reading Challenge to your users! Visit the Resource Center to find a free marketing kit that includes social media graphics and a PDF you can download and share. 
Tags In
Browse blog and media articles