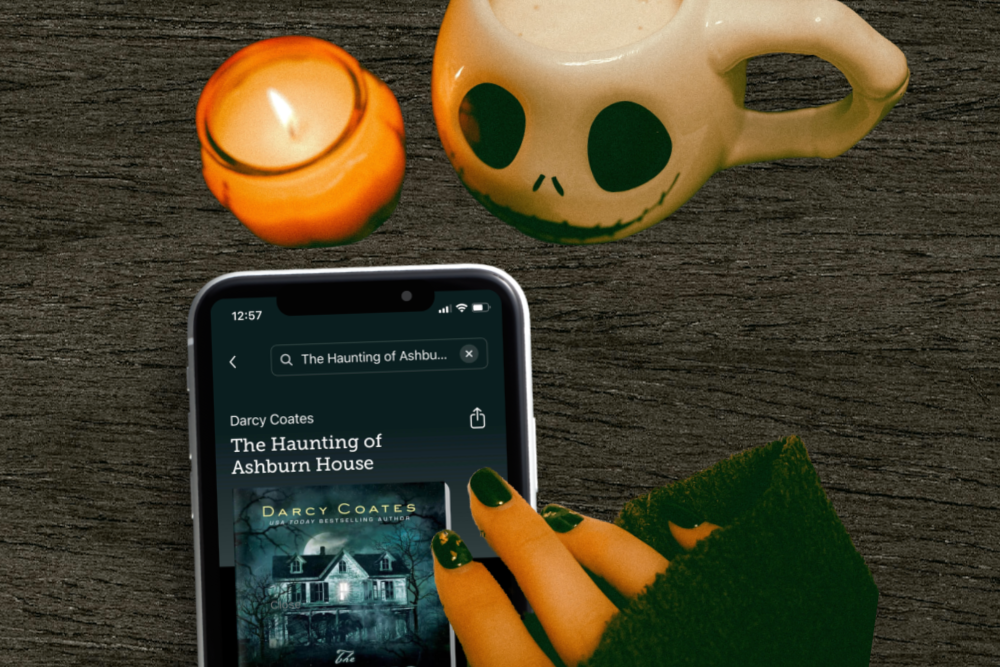 Horror Sale Must-Haves & Hidden Gems
By Kristin Roccaforte, Digital Content Librarian
It is peak scary season! End of September, soon to be October is the perfect time to load up on horror books. Our horror sale has EXCELLENT titles and it's so hard to pick and choose what to purchase, so let me help you.
I've created a list of must-have and hidden gem titles from this sale that you can shop here. When looking through the list I thought about old favorites, must have horror authors, new and trendy titles, and titles that keep popping up on social media. These are the titles that you shouldn't miss, that horror fans will scream over, and that got a bit buried even though they are fantastic.
Horror Must-Haves & Hidden Gems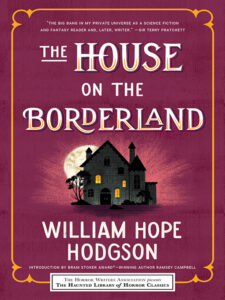 Any horror collection should start with some classics. Those include Dracula, Frankenstein and, of course, The Haunting of Hill House. The House on the Borderland by William Hope Hodgson predates Lovecraft and influenced him, so it's another that you should consider adding to your collection. Two friends go on a fishing trip only to discover the river vanishes. They find it at the bottom of a large pit. At the edge of this pit is a dilapidated house that they investigate discovering the journal of a madman. This is the perfect addition to a beginner's guide to horror as it's a foundational work in the genre. Also this cover by Poisoned Pen is gorgeous.
How many of us got into horror because R.L Stine wrote Goosebumps and then we graduated to Fear Street? It would be remiss of me not to mention that we have some Fear Street titles on sale in audio one of which is Bad Dreams which explodes my childhood dream of having a canopy bed.  Also Trick or Treat by Richie Tankersley Cusick is on sale and it is the perfect Halloween read. This was a Point Horror book, so anyone who was or is a classic YA horror fan, will go bananas over this one.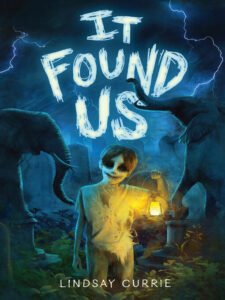 Speaking of teen and juvenile literature, let me mention Lindsay Currie. She writes children's horror and her books are perfectly creepy for younger audiences. The audiobook for her newest title It Found Us is on sale, but it's The Girl in White that gives all the coastal autumnal vibes.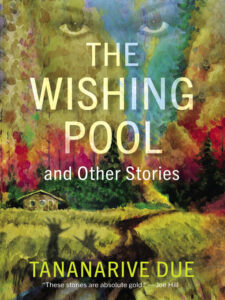 We are in the middle of a horror renaissance and there are so many authors to discover who have been writing over the past few years and so many authors who paved the way and who are well worth buying. Tananarive Due has been writing speculative fiction for about twenty years and has won the American Book Award. She also has a new book coming out on Halloween, The Reformatory, which isn't part of the sale, but is still worth checking out.
Eric LaRocca's star is rising. He became a must watch author after his disturbing short story "Things Have Gotten Worse Since We Last Spoke", so the fact that the audiobook for his debut novel, Everything the Darkness Eats, is on sale is perfect. His books are beautifully crafted, grim and disturbing.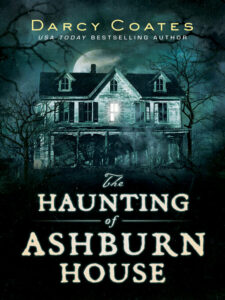 We recently added Darcy Coates's catalog to Marketplace. Many of her books fit within the cozy horror category. They are fun scares and Coates is the queen of the haunted house story. The Haunting of Ashburn House is a great place to start, but some of her other audiobooks are also on sale.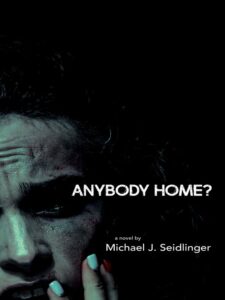 If you're looking to add the books everyone is talking about on social media, the sale has those too! Anybody Home by Michael J. Seidlinger started showing up all over my social media earlier this year. It's a terrifying book about home invasion from the perspective of the home invader. This is not for the faint of heart as it will have you feeling like your home is not safe. Hailey Piper is a horror favorite. She's been publishing for a few years now and won a Stoker for her book Queen of Teeth (and it's on sale!). This is body horror at its finest. Some of her other works are also on sale.
You know what your patrons will always scoop up? Local interest titles. Even if they aren't horror readers, people love reading about hauntings and true crime around their area. Why not pick up an Arcadia title about crime in your state while they are on sale? I'm featuring Death at the Cecil Hotel in Los Angeles because that is a notorious location even if you aren't a California native! Whether you're looking for Alabama scoundrels, Arizona outlaws or infamous Hoosiers, you can find it! Arcadia also has the Haunted America series, many of which are on sale! These titles are OC/OU and will be perpetually popular.
It's a great time to show off your library's horror chops and to help your patrons discover the fun of a good scary story. Check out the full sale here and take a look through the list of must haves and gems here. Happy reading!
Tags In
Browse blog and media articles